By far, the most memorable moments of my life.  Alone with my wife in the middle of a cloud forest in Colombia.  It was the adventure of a lifetime.
But let's get this out of the way - this was not a luxurious, expensive getaway.  It was quite the opposite actually.  Colombia, and everything you do there is cheap.  The trek to this treehouse was an adventure, as was staying there.  It first started out by getting through all the traffic of the cities to the top of this mountain.  We did drive up to the top of the mountain, and then had to hike right back down it on the opposite side.
The climb down was a new experience for both of us.  We got to the top of the mountain too late so there was no one there to tell us what to do or guide us down, so we looked out over the mountain as the sun started to fall in the sky and followed the path.  It ended up taking us an hour or so to get to where we were going and we got to base camp just as it was starting to get dark.
Date:
 April 2015
Location:
Colombia
--- All images on this page were shot on an iPhone. ---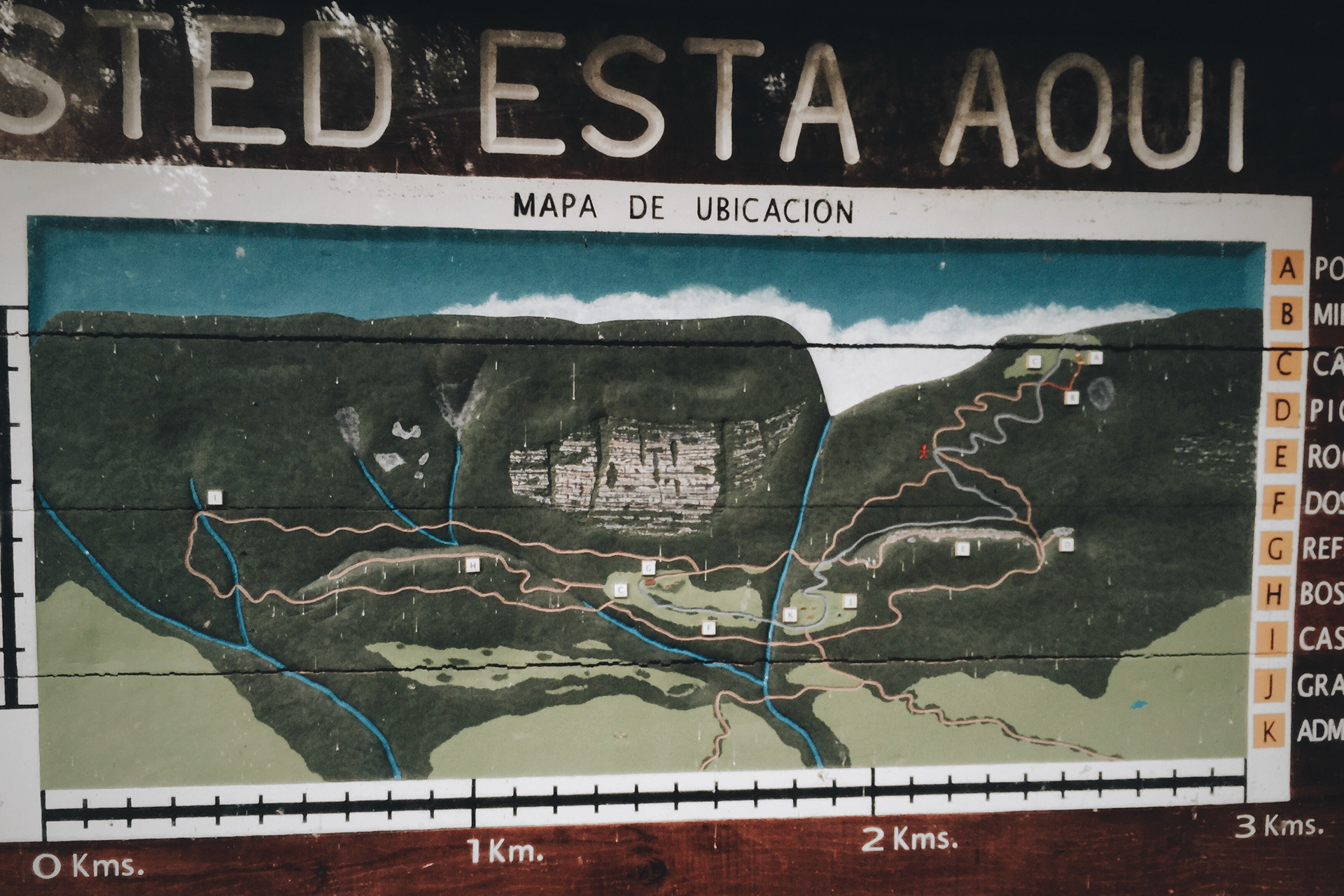 Look at the heavens and see; And behold the clouds--they are higher than you.
-
Job 35:5

It's interesting this verse, because we were literally in the clouds.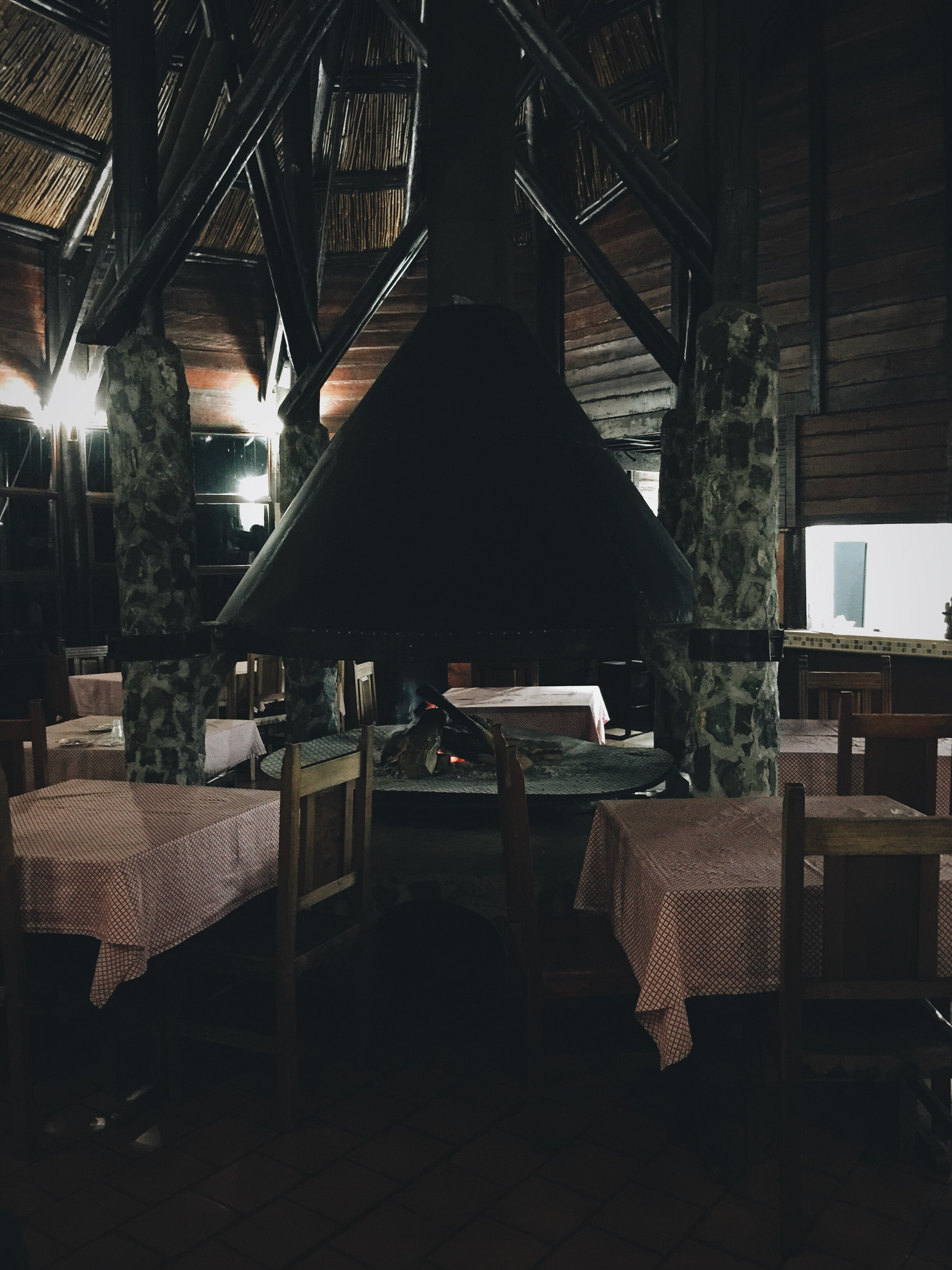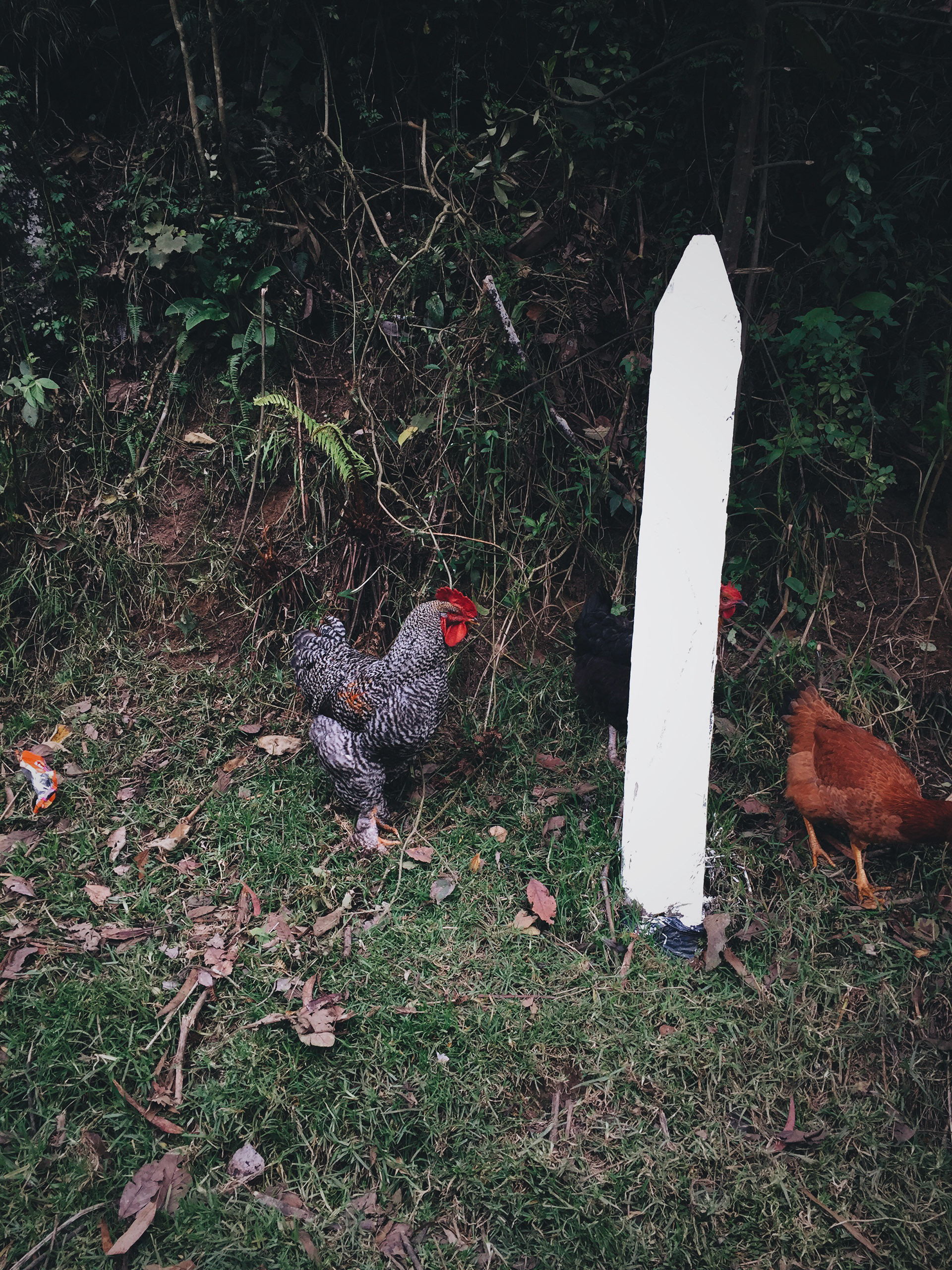 It was all just breathtaking ...
It's hard to understand the feeling of this place.  It feels like fog but it's the clouds and they move out as quickly as they move in.  The terrain was really rugged and you just had to be super careful because help is not a call away.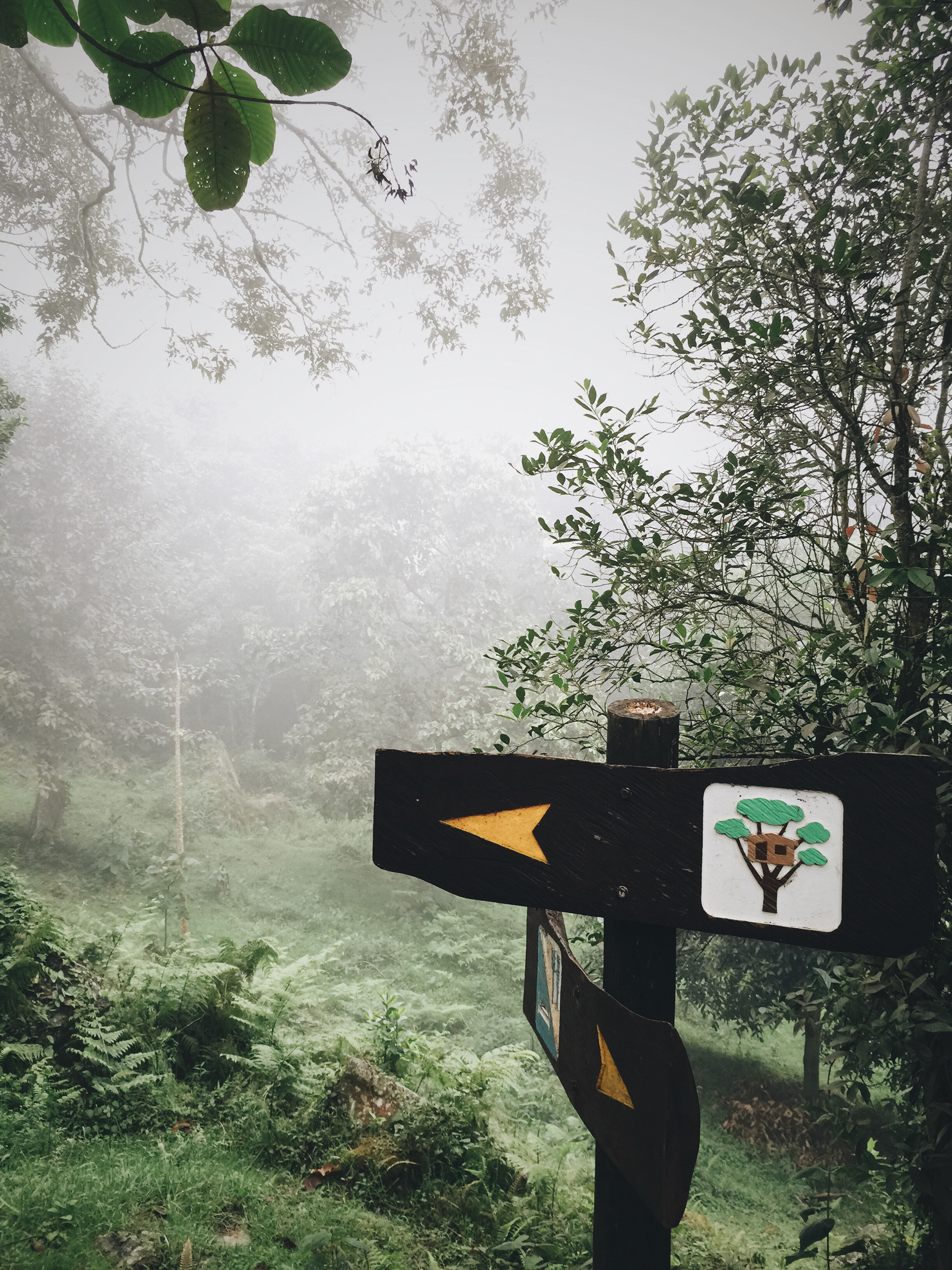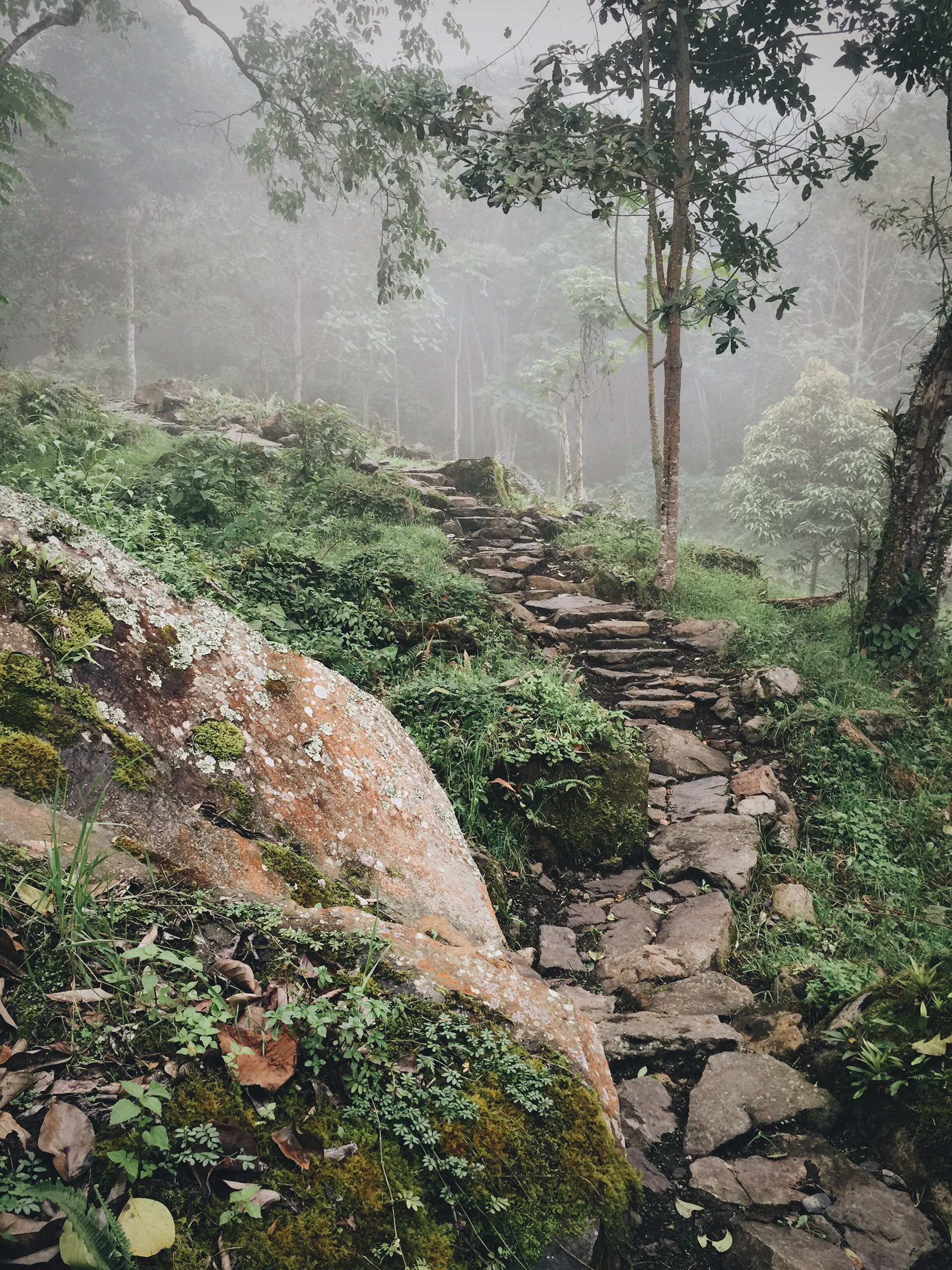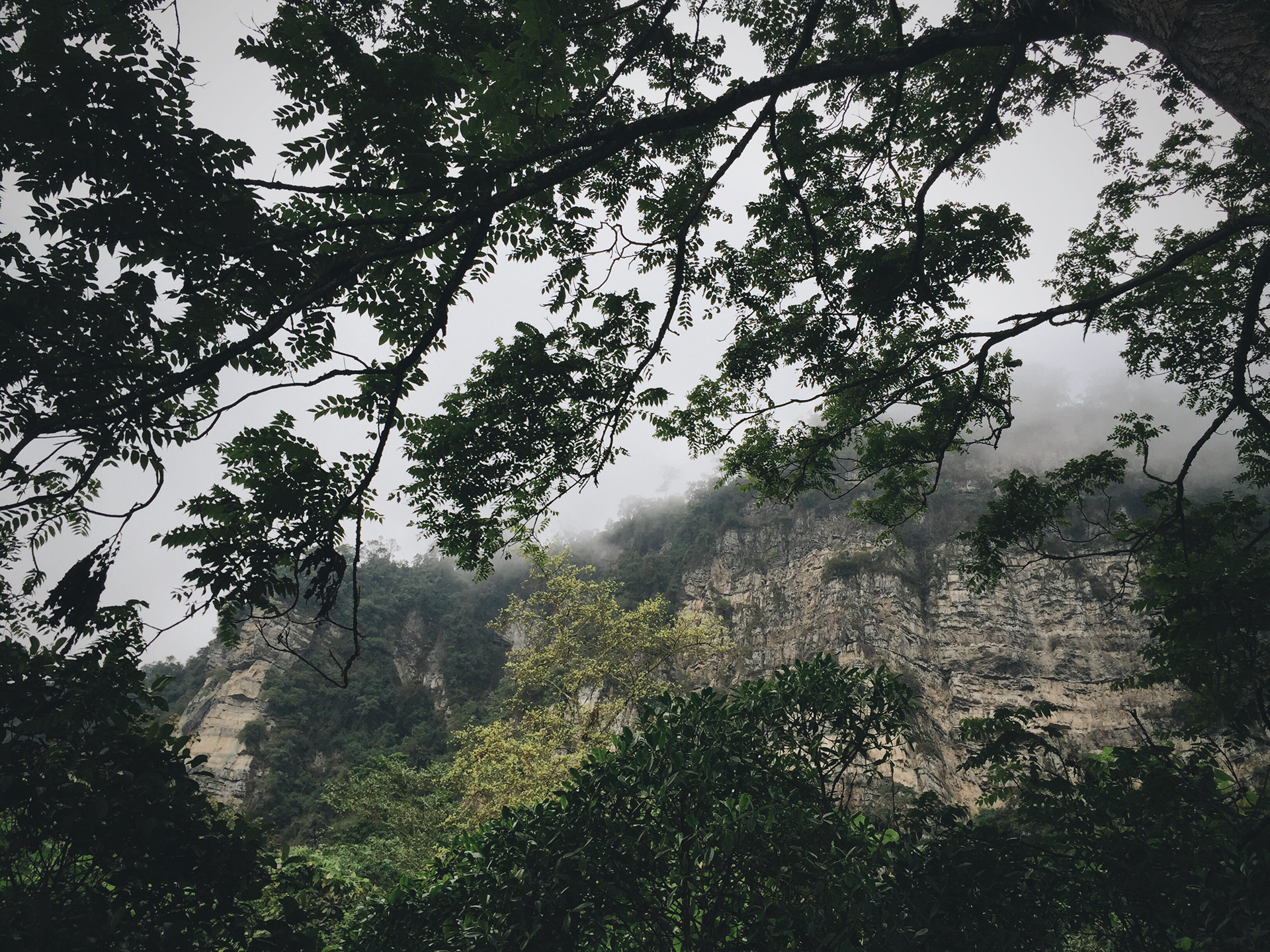 And here we have it.
Our moment of Awe...
The tree house was built round a tree.  The shower was outside and a suspension bridge led you up to the tree house.
The bed was the focal point of the tree house (of course) and in the morning, a Colombian lady hiked the 1/2 mile to our tree house to bring us breakfast.  Eggs, hot cocoa with cheese, bread and mango.  Heavenly.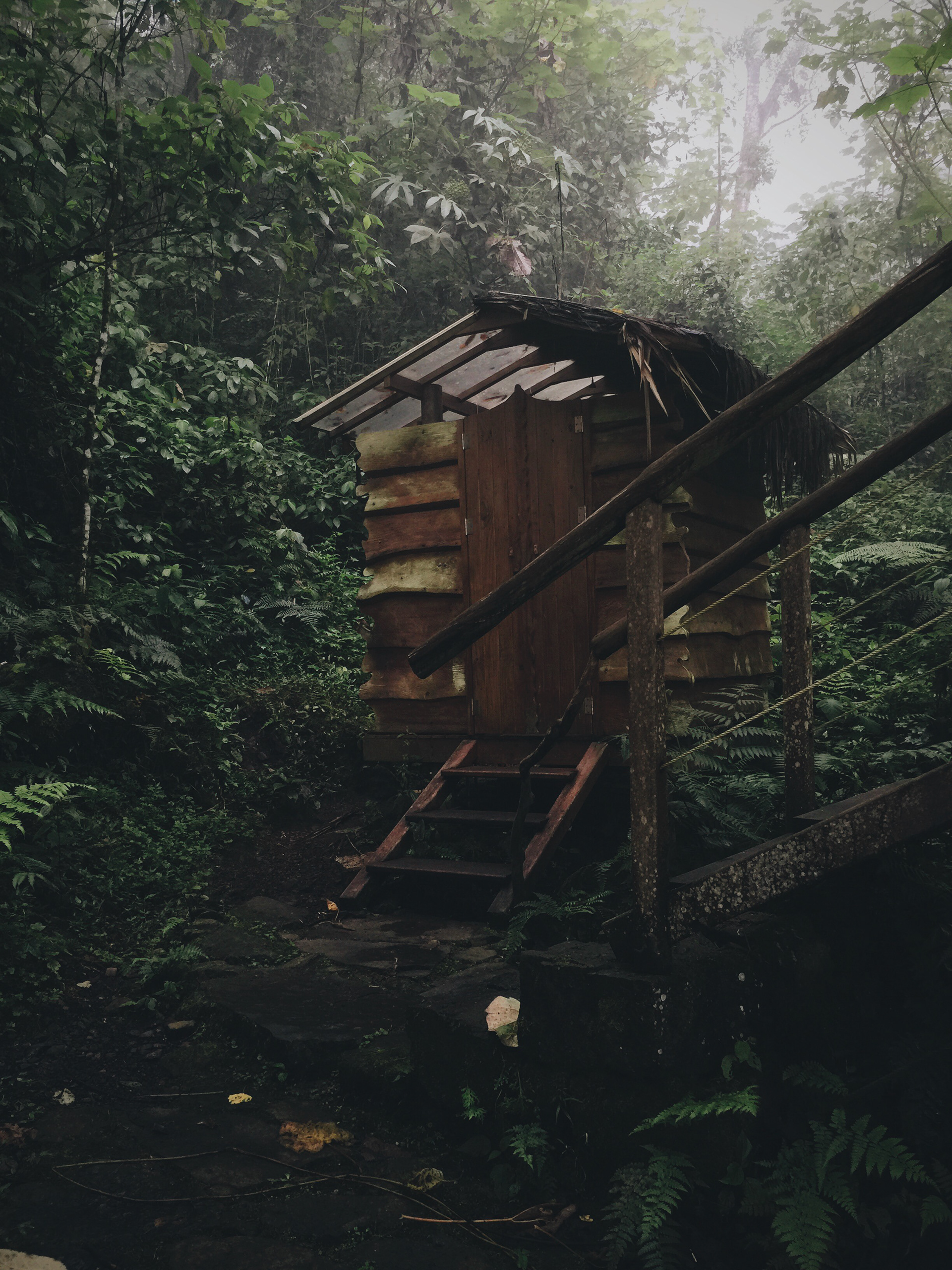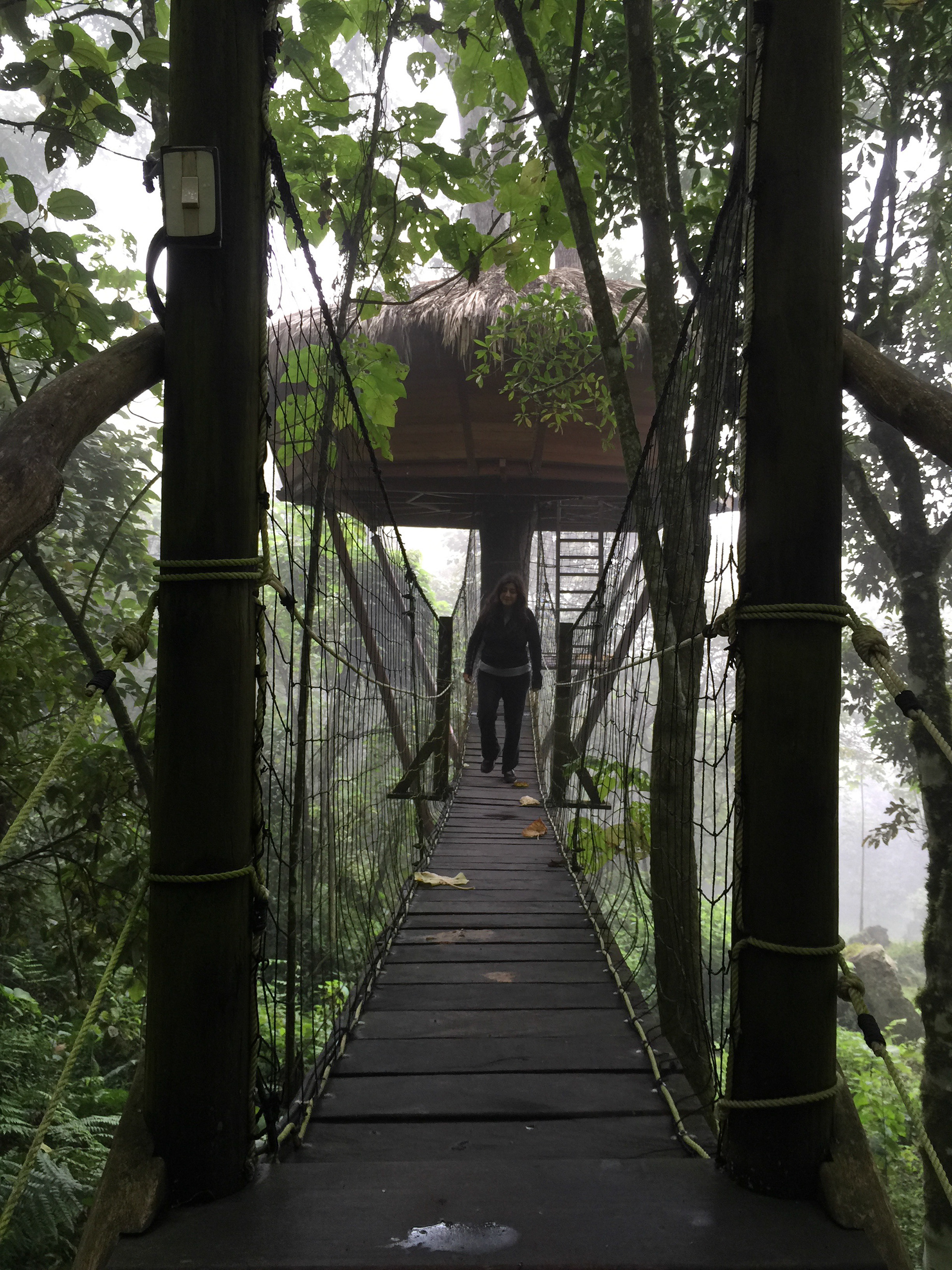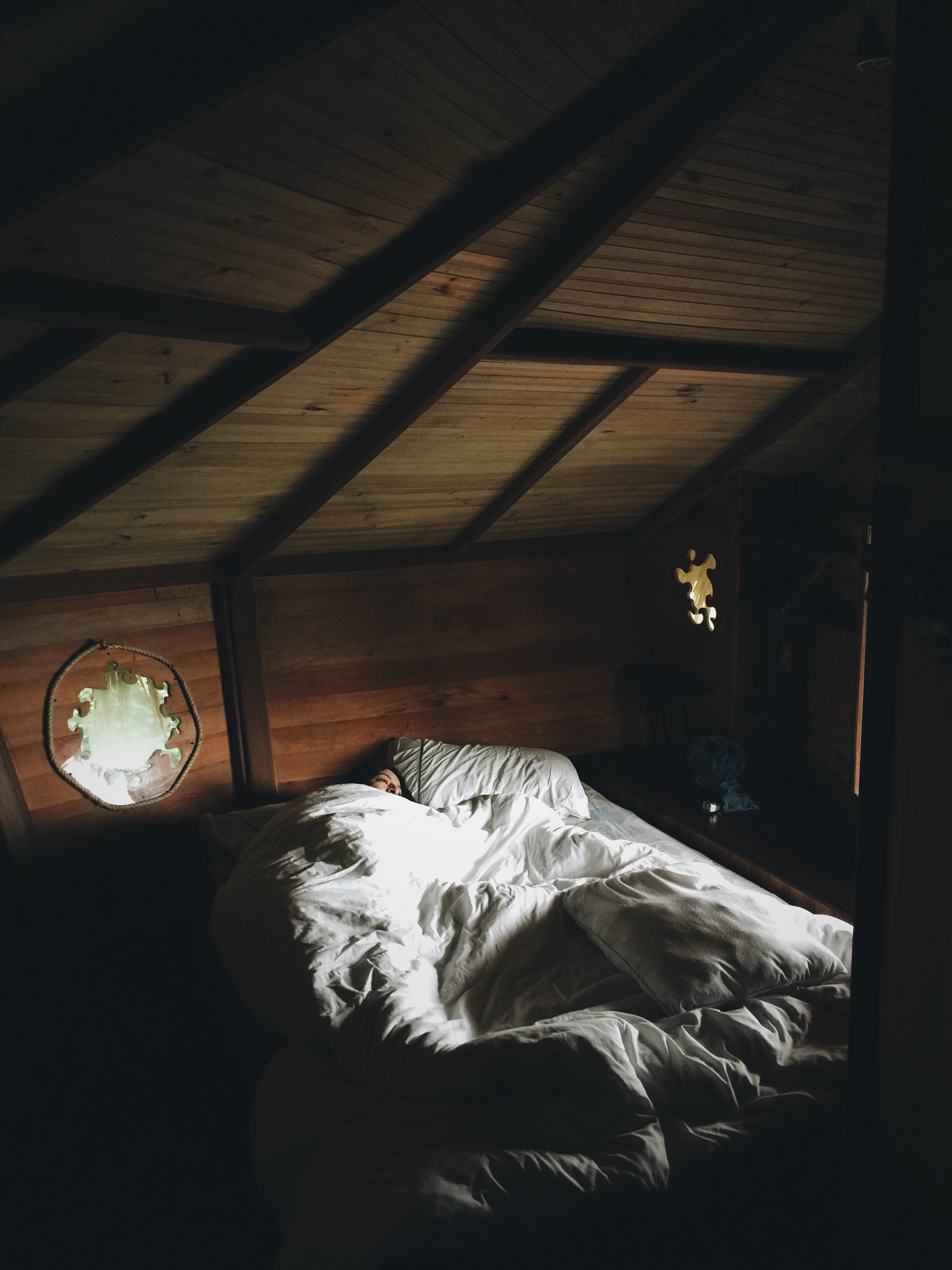 Here are some of the views exploring around the tree house.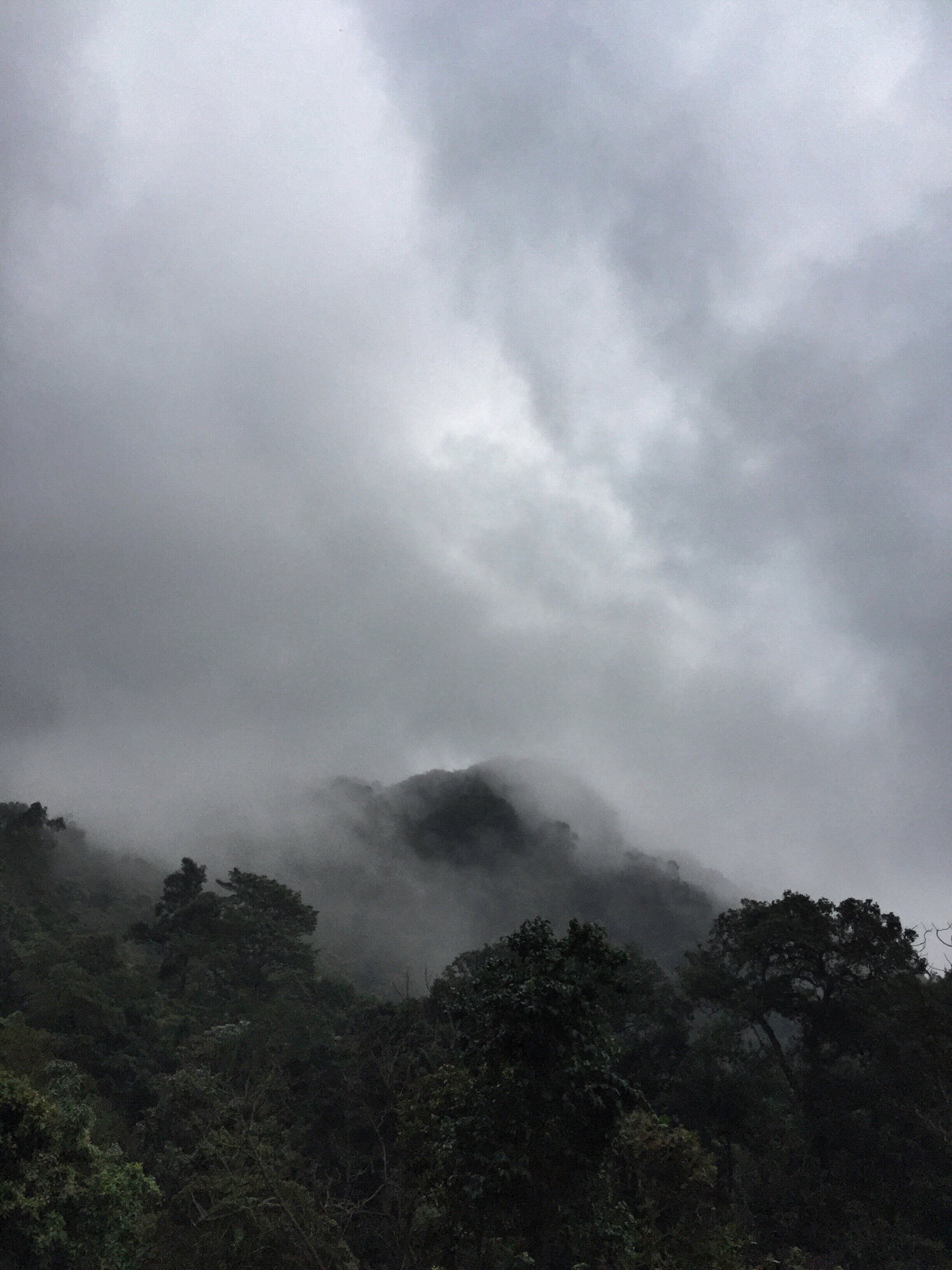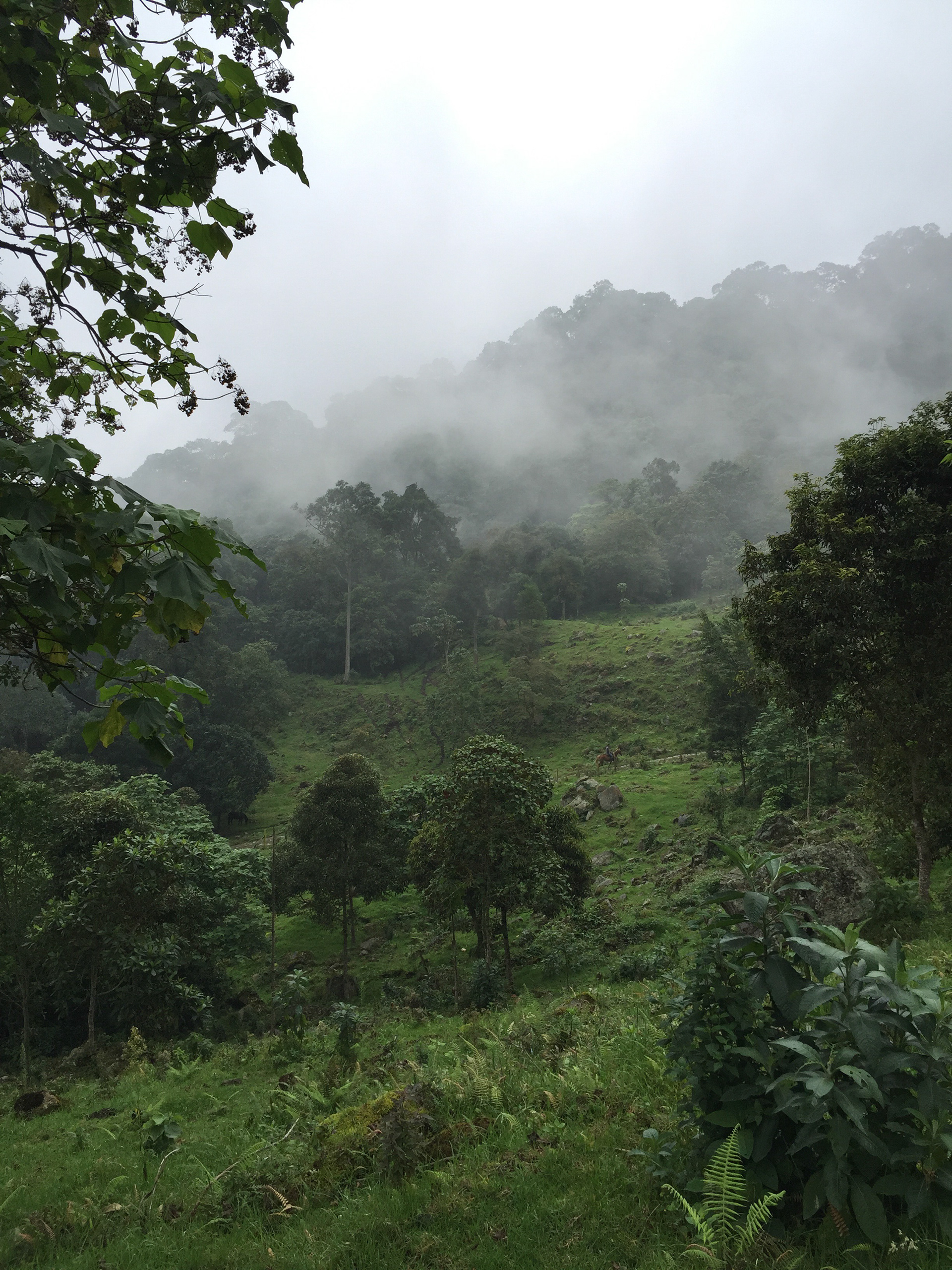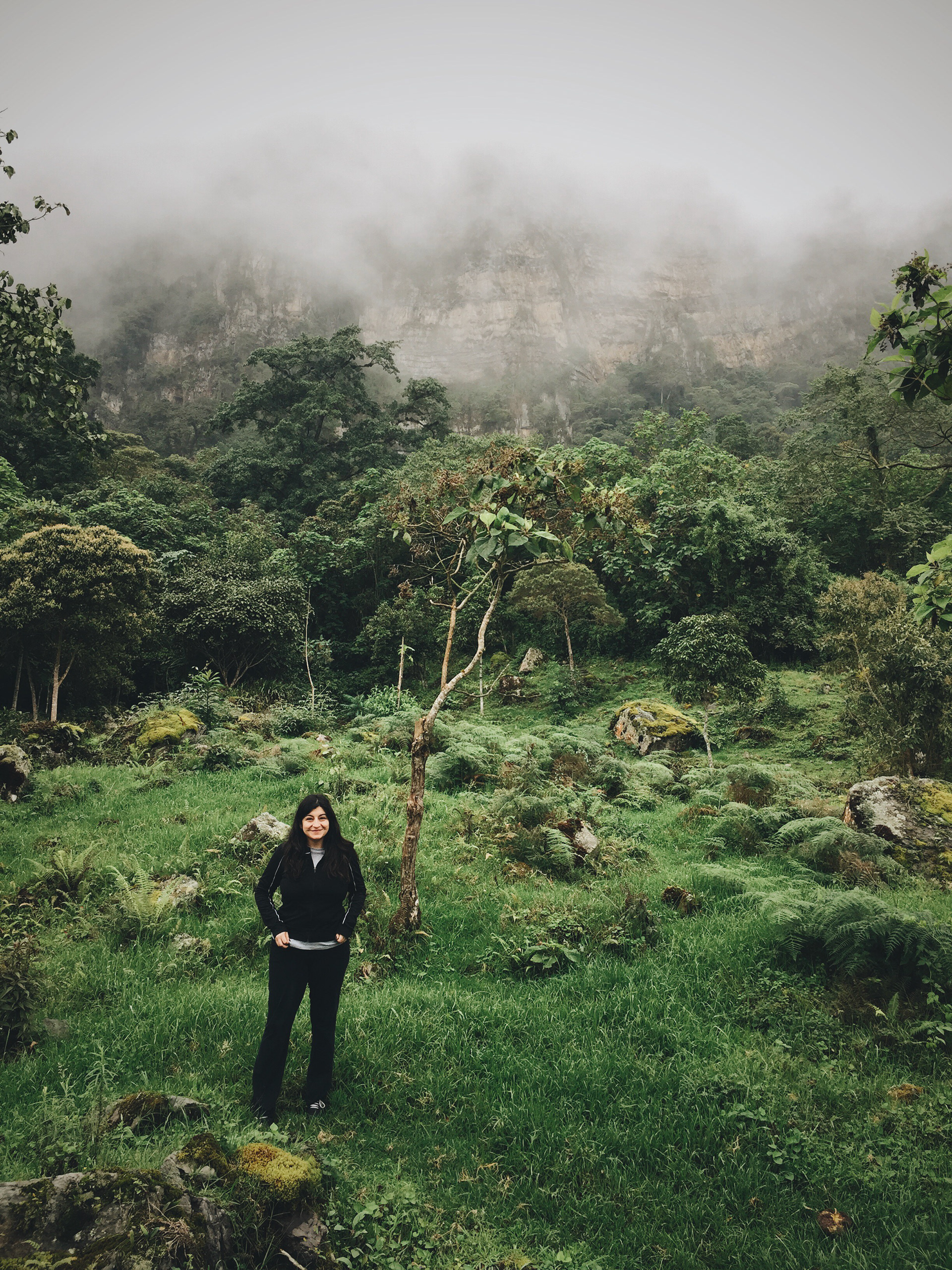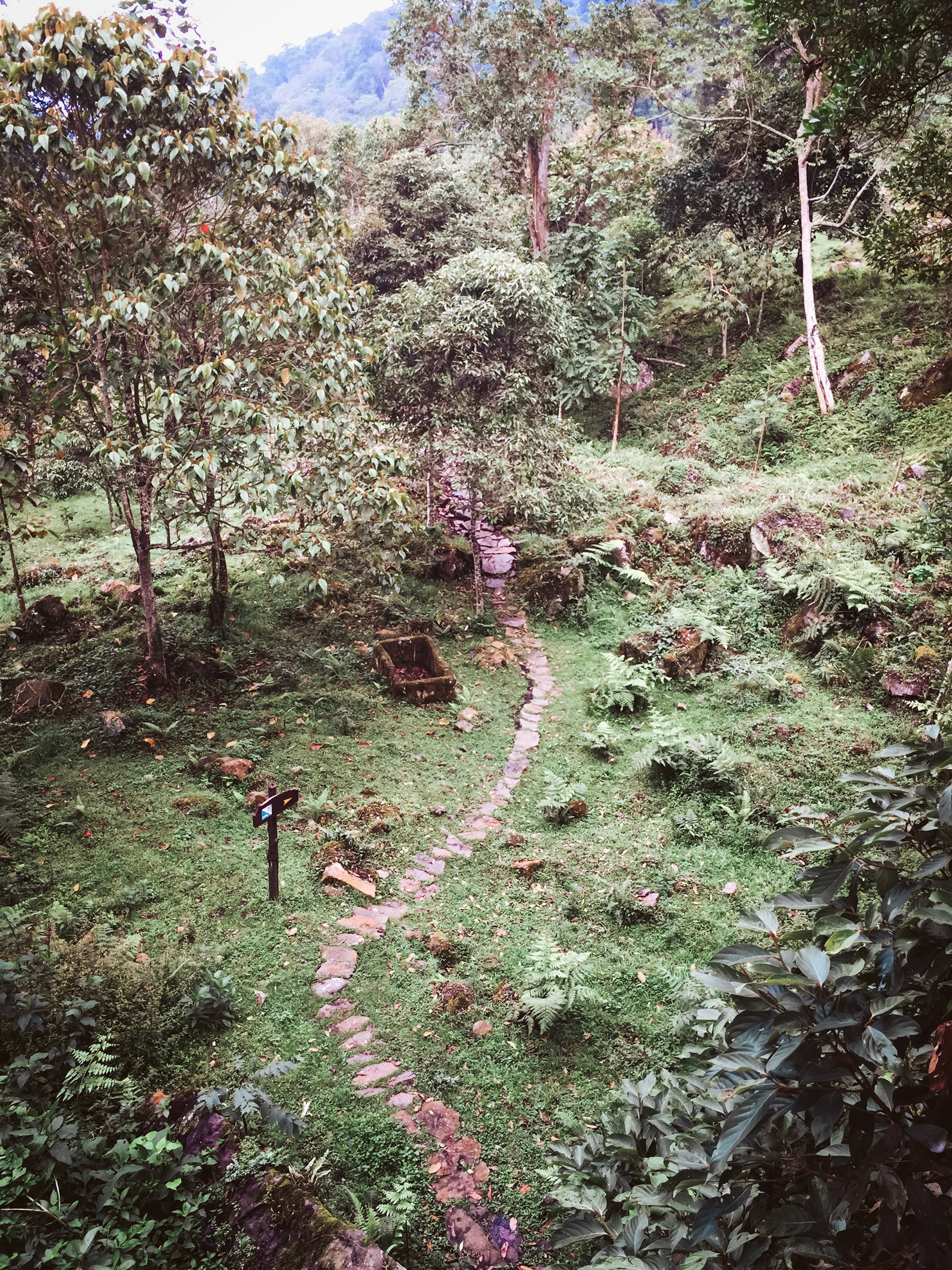 Now how do we get back up?
One of the highlights of this adventure was the trek back up the mountain.  They loaded us up on horses, a group of 10 or so of us and the horses just moved us up the mountain.  It was a tense trip up as the horses jockeyed for position and bumped into each other just feet from steep cliffs.  By the time we got to the top, the horses were exhausted and hot and you could see the steam coming off of them.