These guys.  Wow!
The talent contained within the hearts of these four is insane.
The love (and pain) that pours out through their music is real.
Each of them a follower of Christ.
I really dig these dudes.

Not gonna go into a lot of detail, but this was by far my fave band shoot - because of these guys and the friendships that were made, the laughter, the dissing, the hugs, the chats, that Pink Panther tattoo.  We drove way out to an abandoned Furniture Factory in Palatka, got a little creative and had a rad time.
Since this shoot, Kings Canvas has separated :( Boooooo, though the music will forever live on,  so have a listen while you scroll.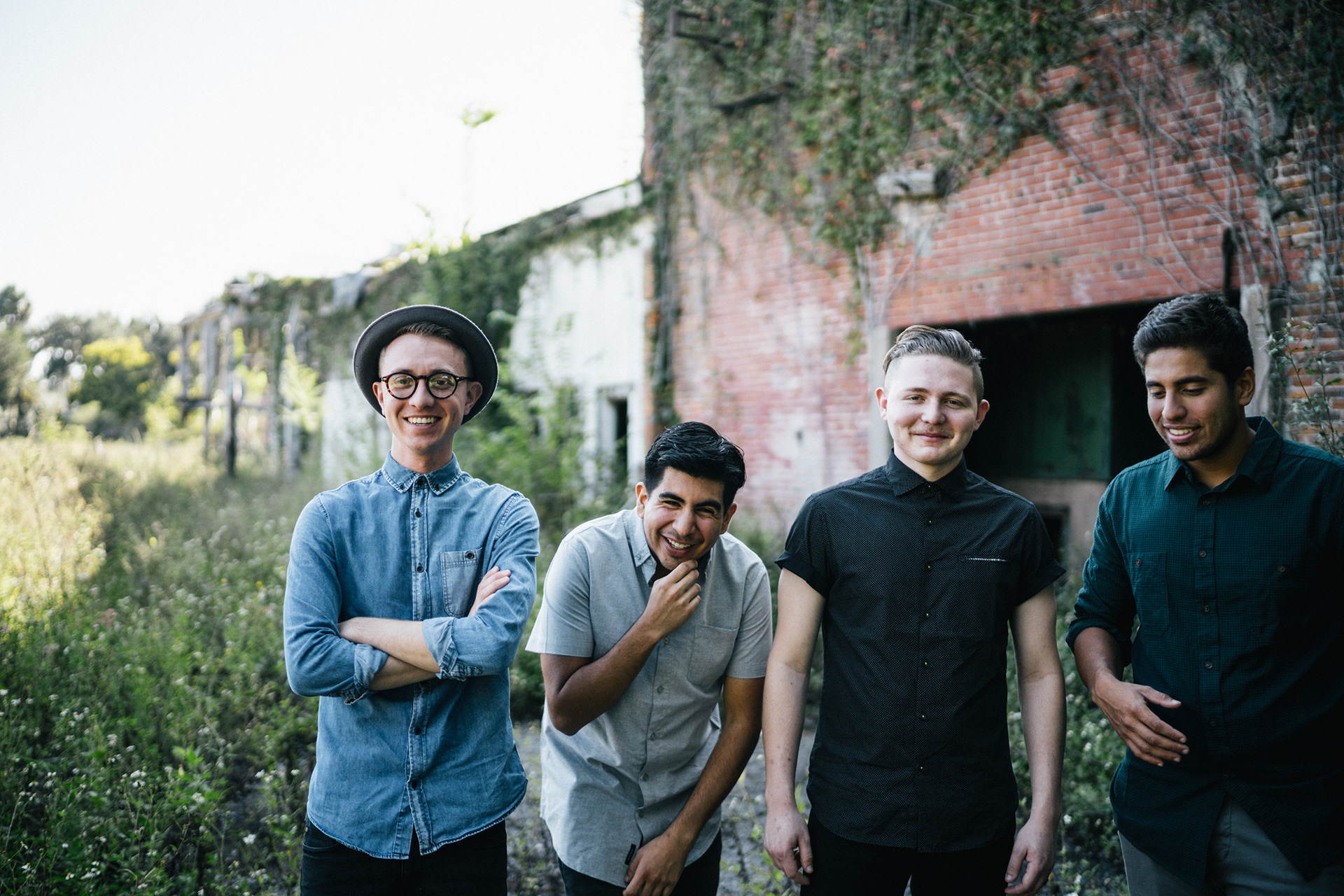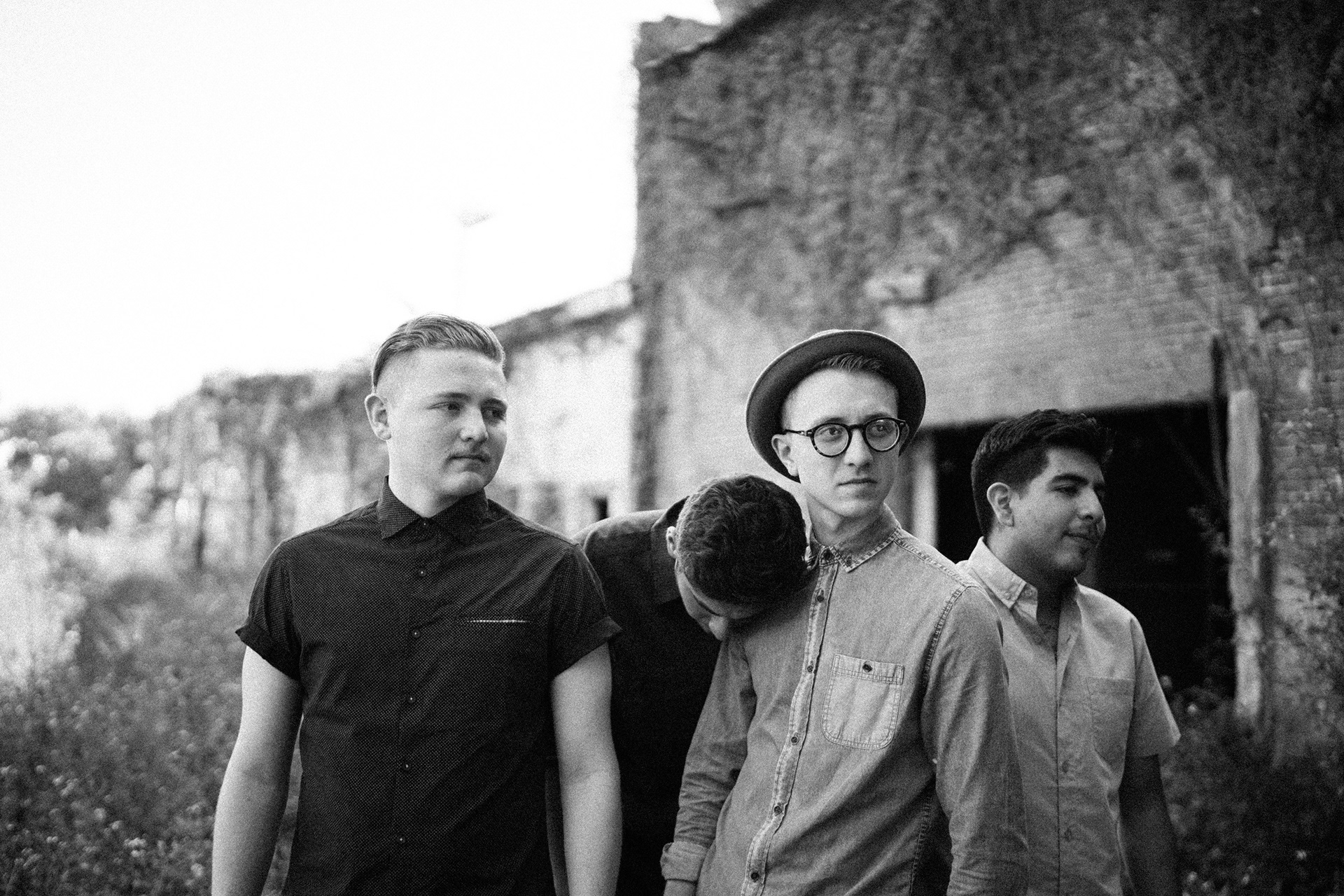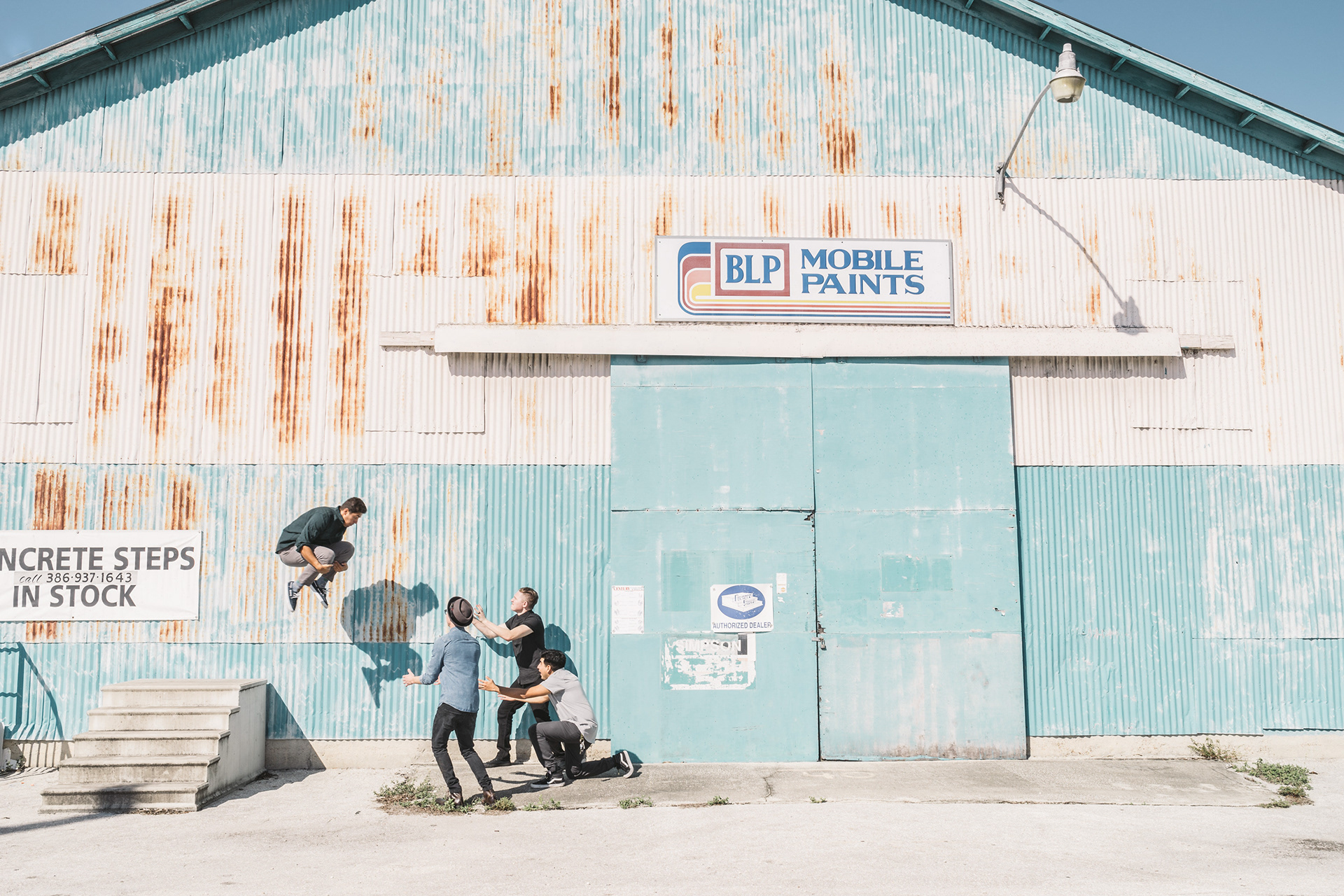 They are really good musicians.  Really good and for me personally, I was really sad to hear they would no longer be making music together.  At least we all have Wolves now and Josh Cobb over at
RockBot Studios
mastered Wolves wonderfully.
What's the story behind Wolves?  It's a track about the pain of unfaithfulness and Juan really poured his heart out, writing this one.
"just take it slow
my wounds are still bare
you won't take it slow
your eyes still glow"
- Wolves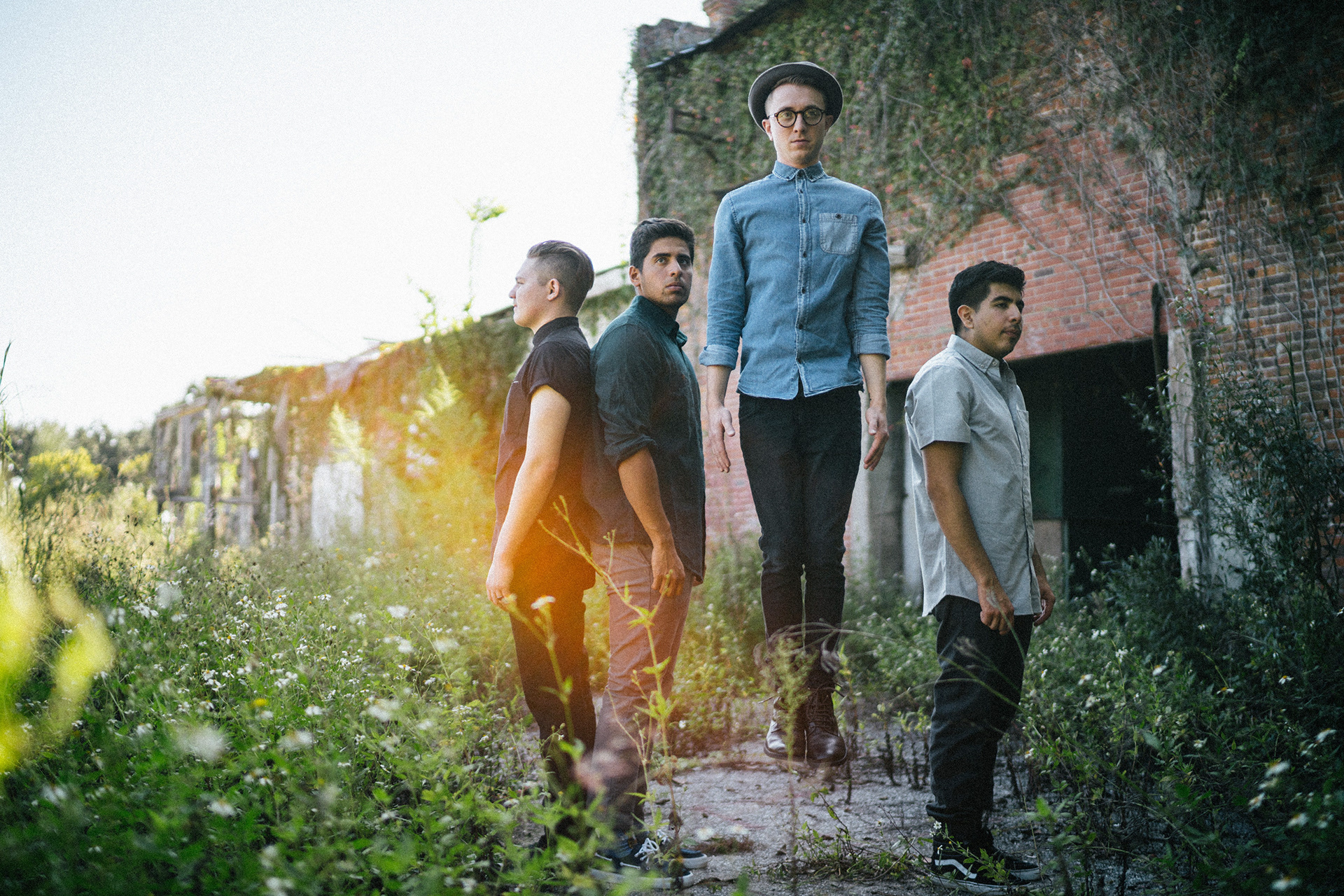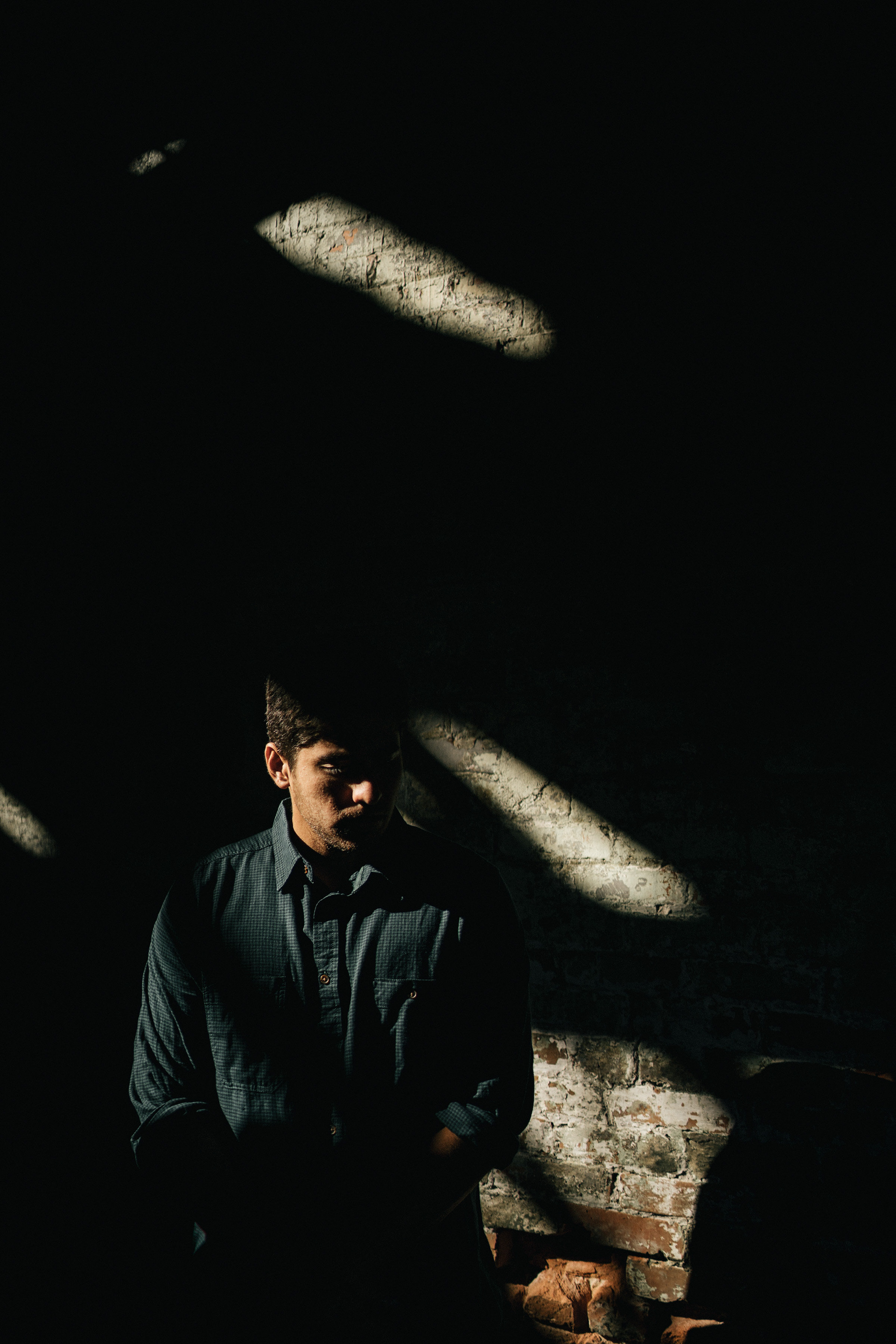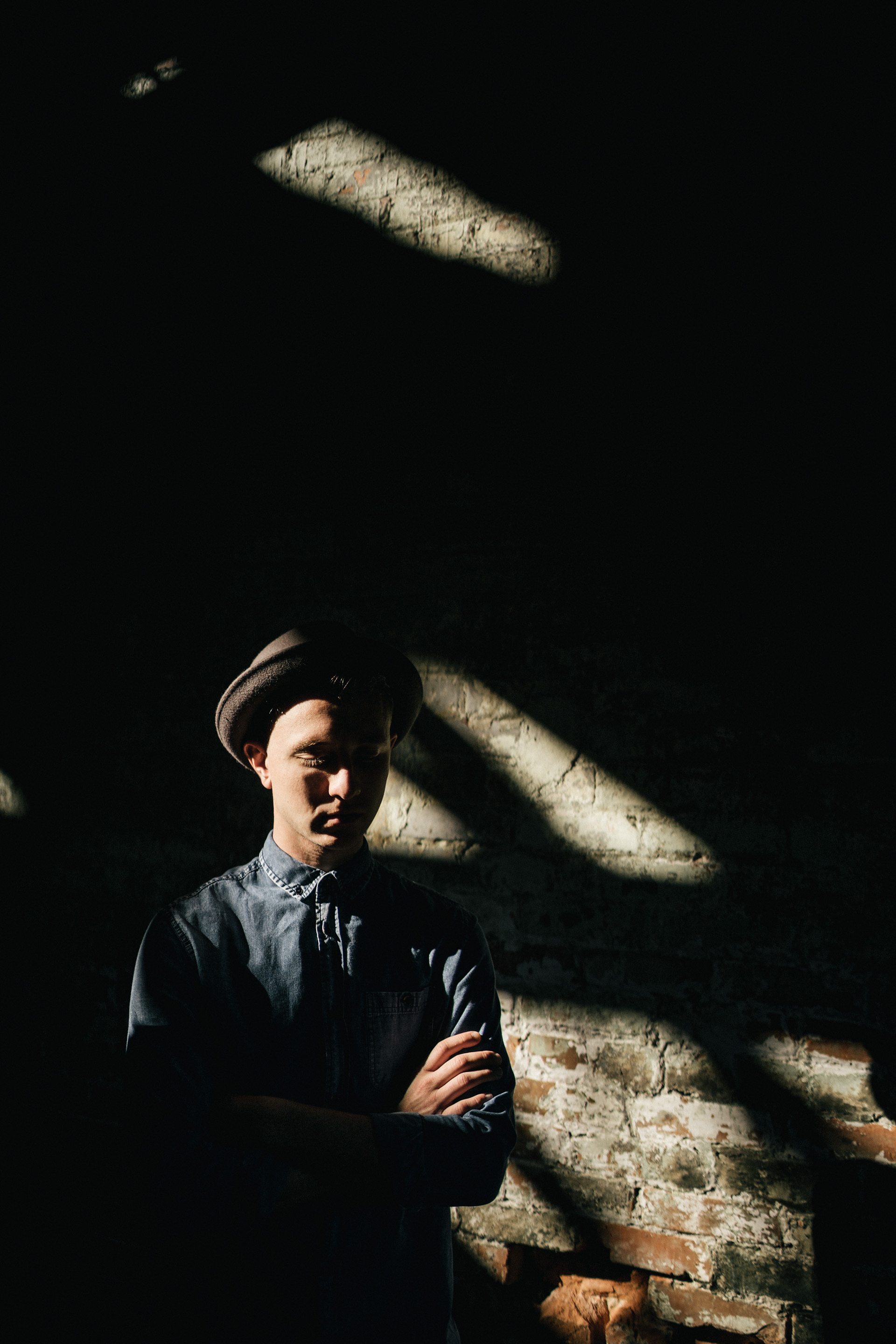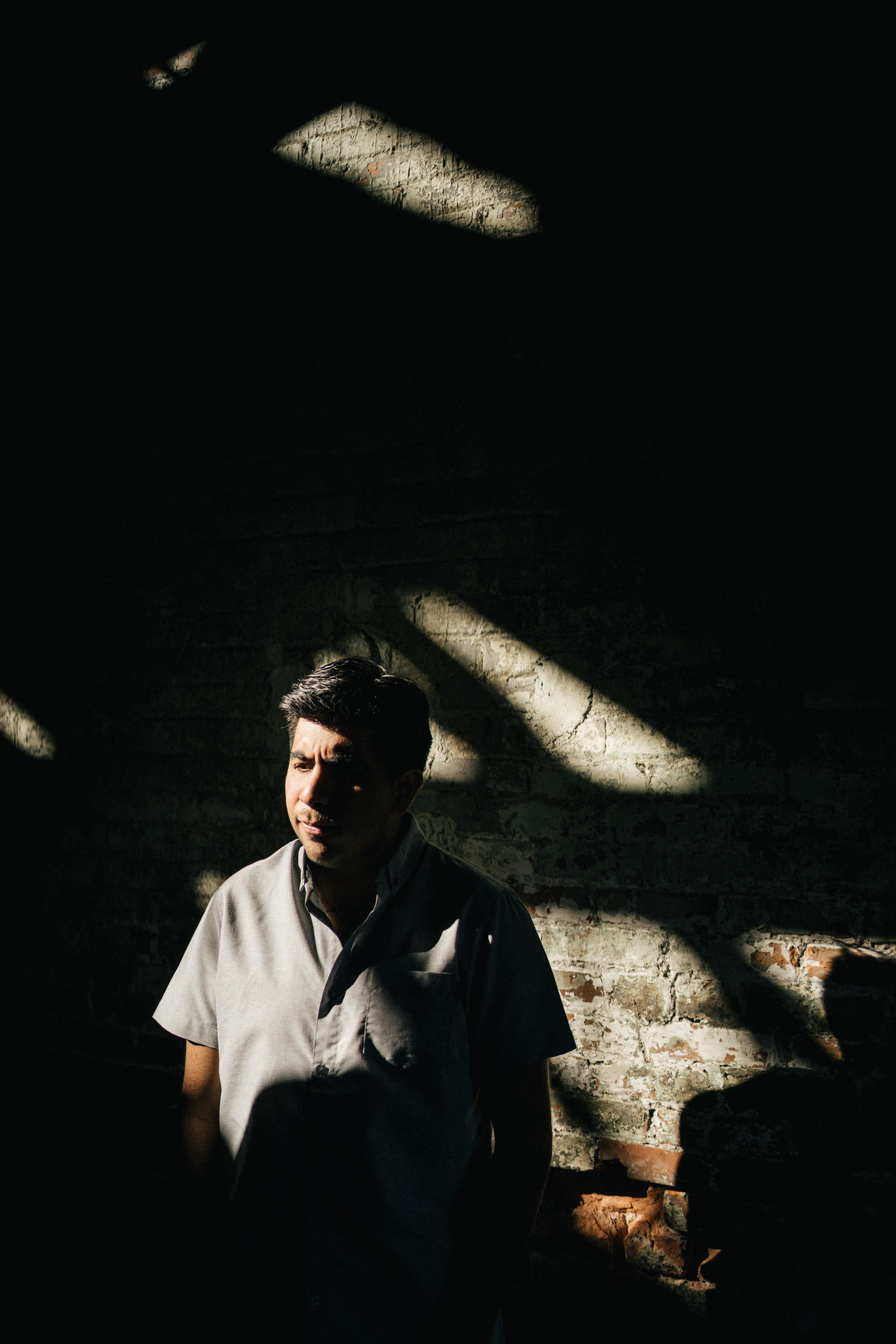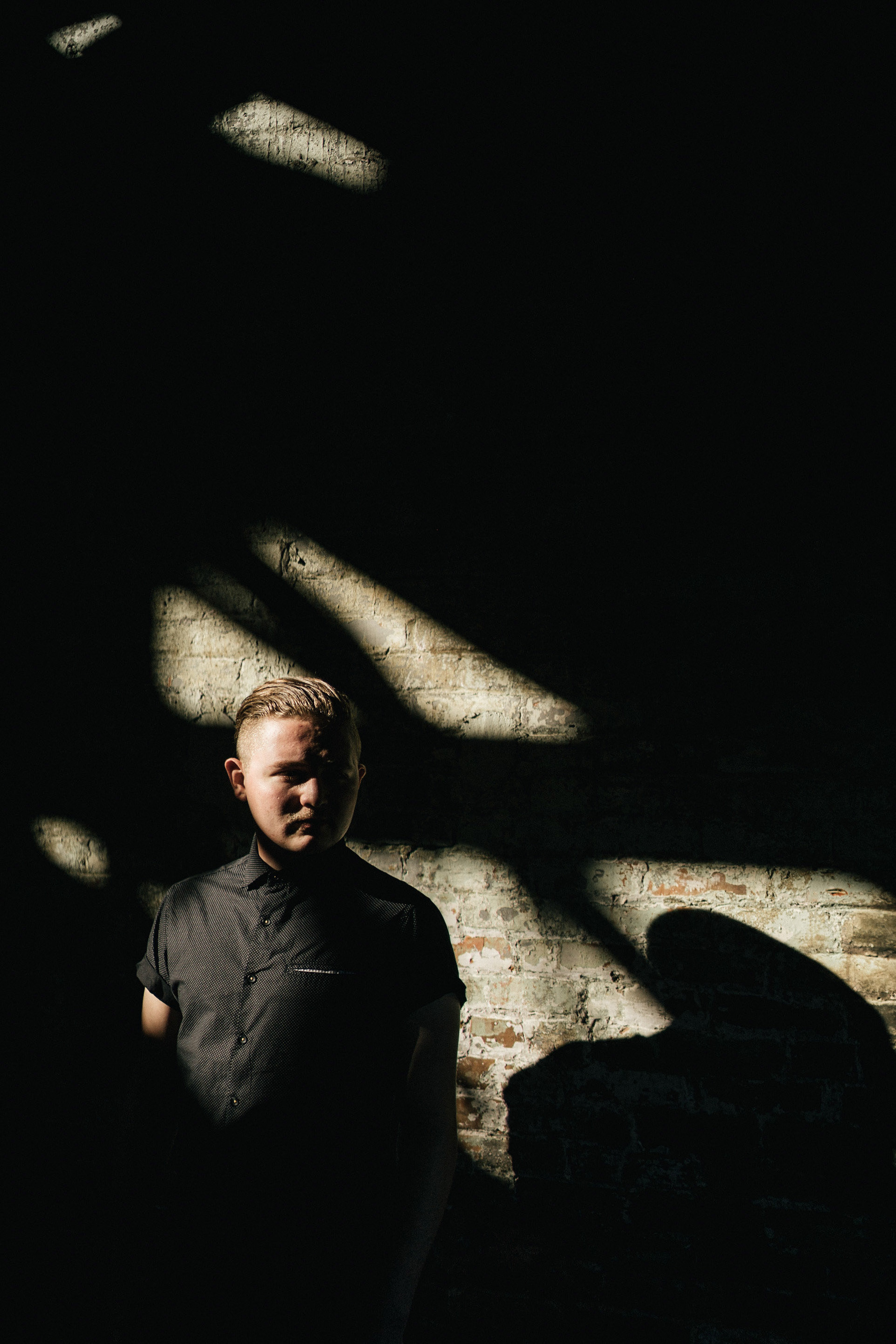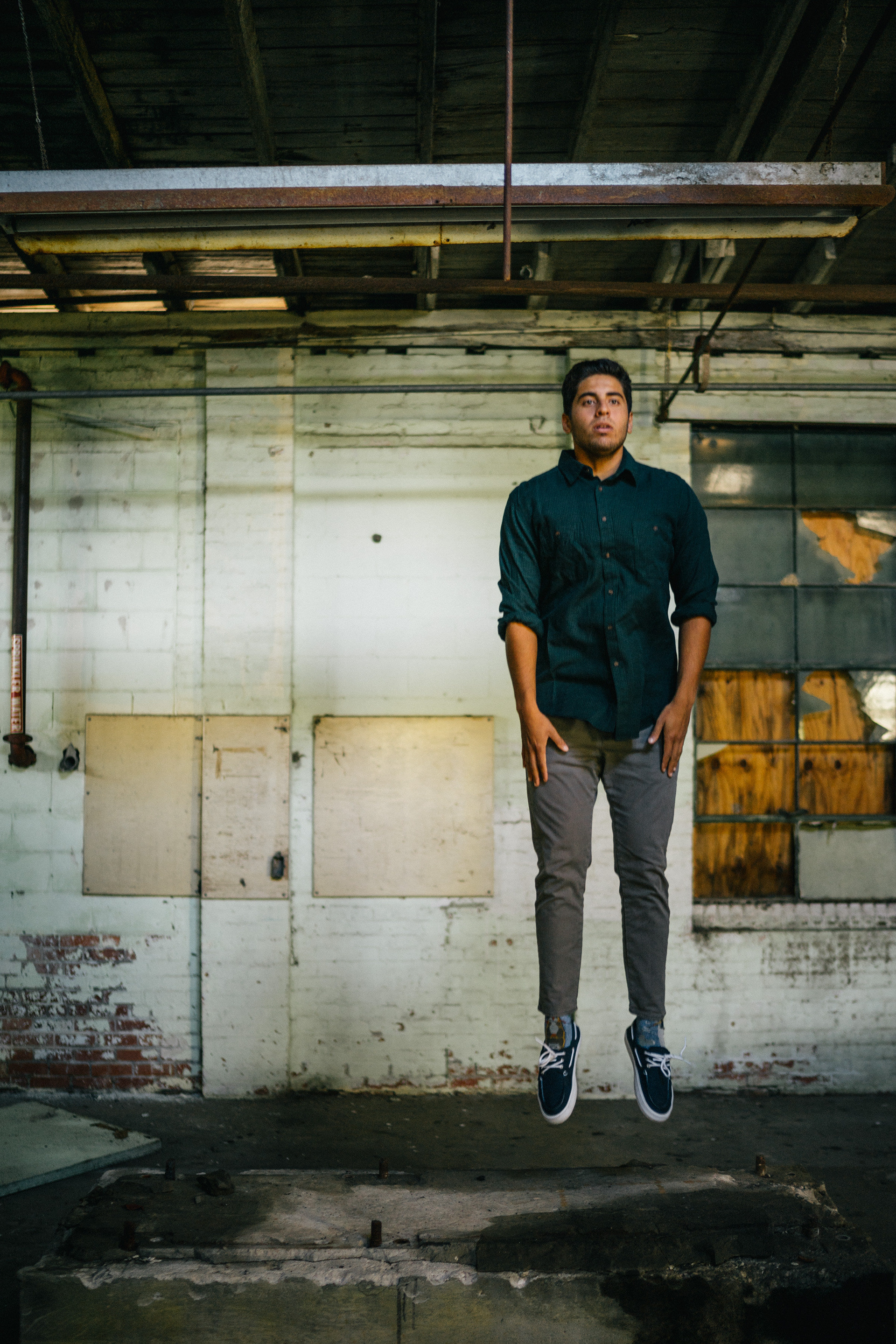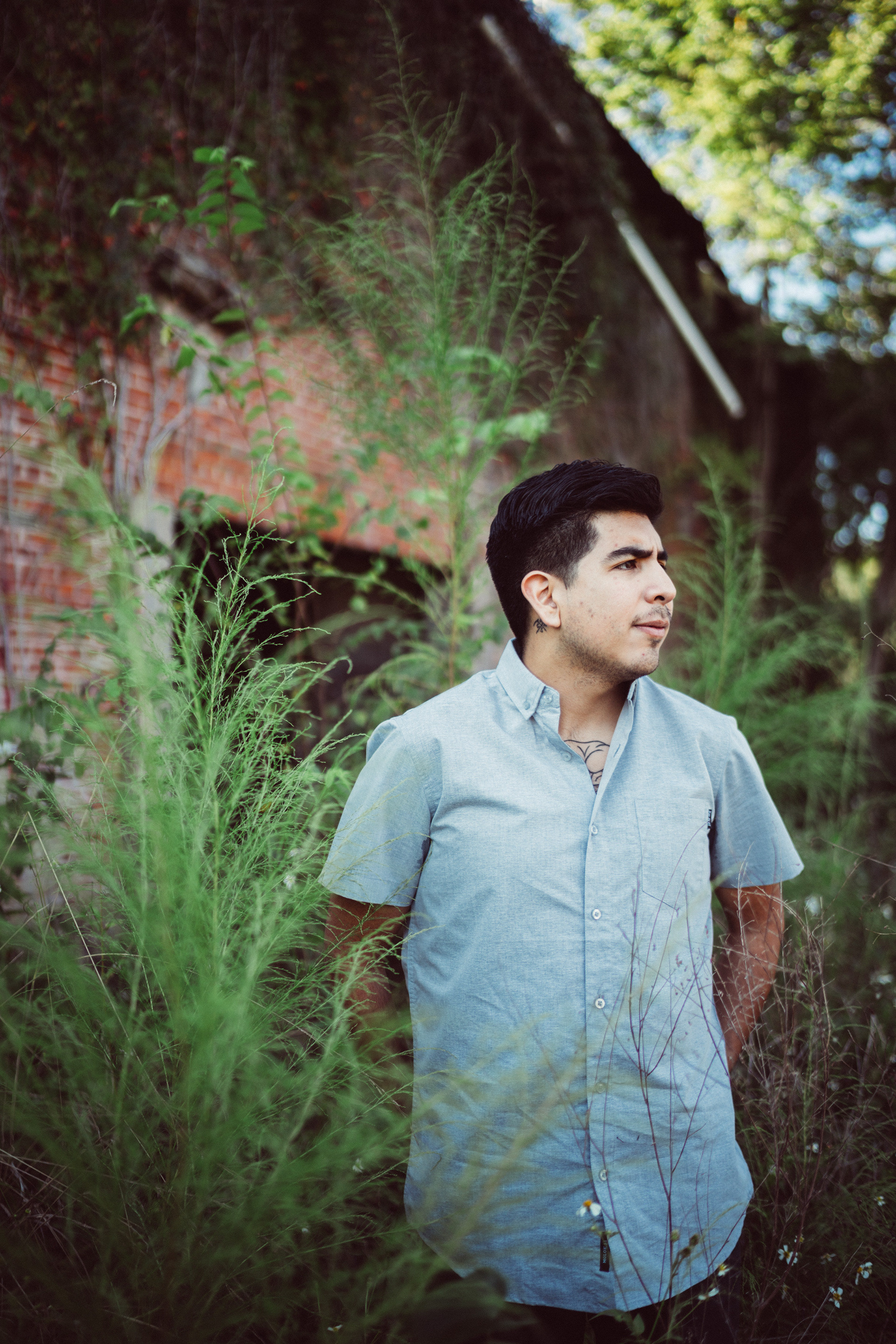 Yep!  Jose and Juan are still making music together in their newest project Blum.  Check them out too.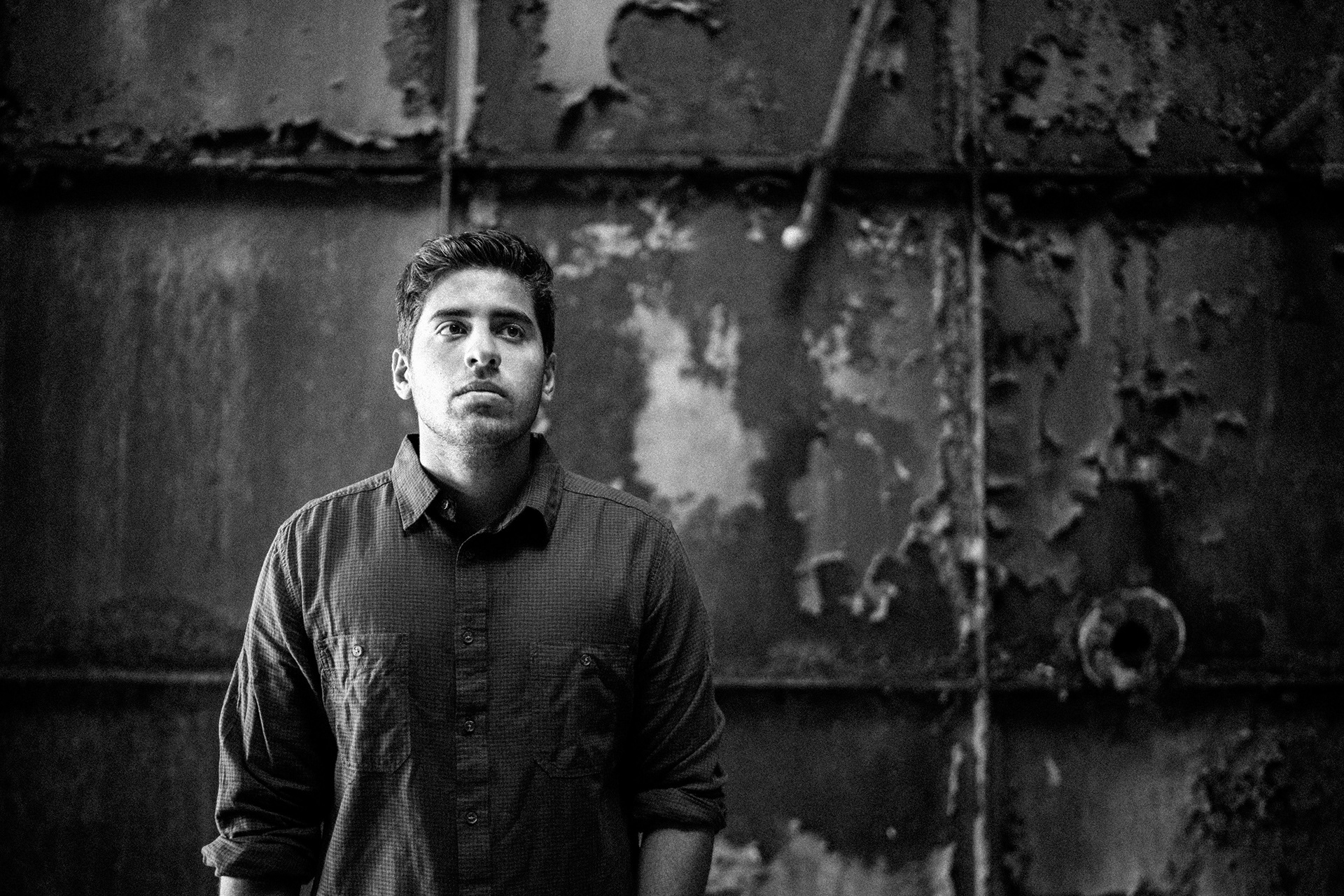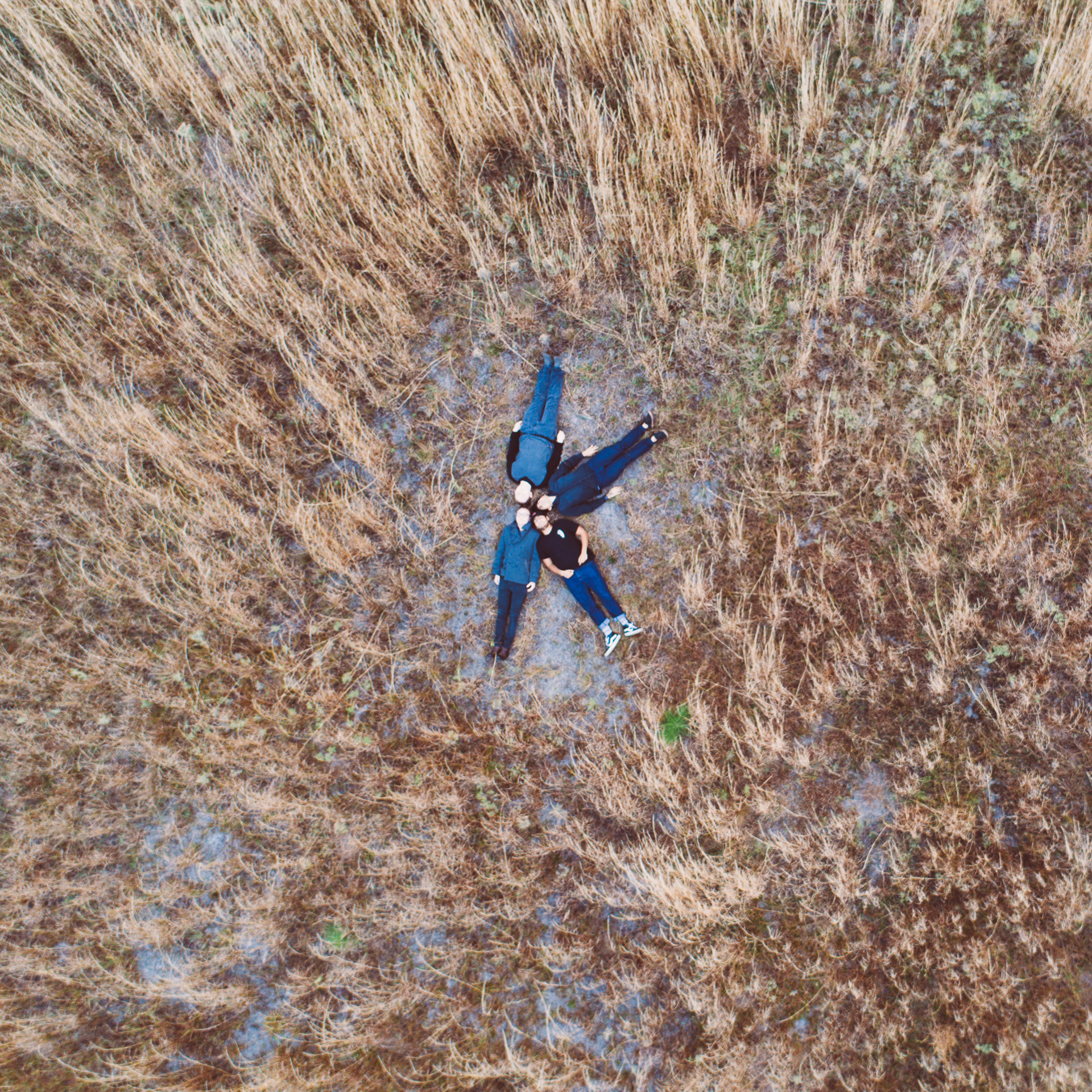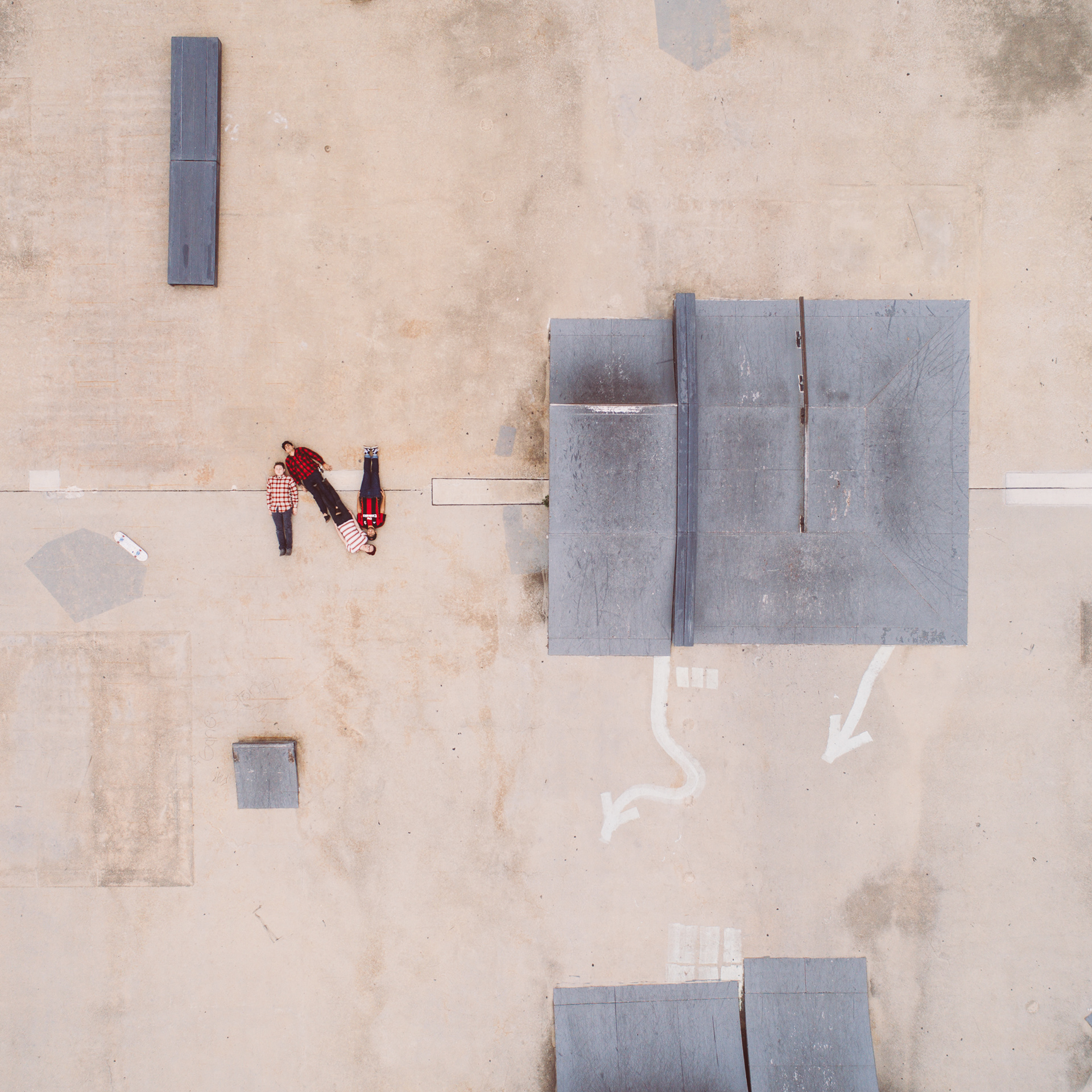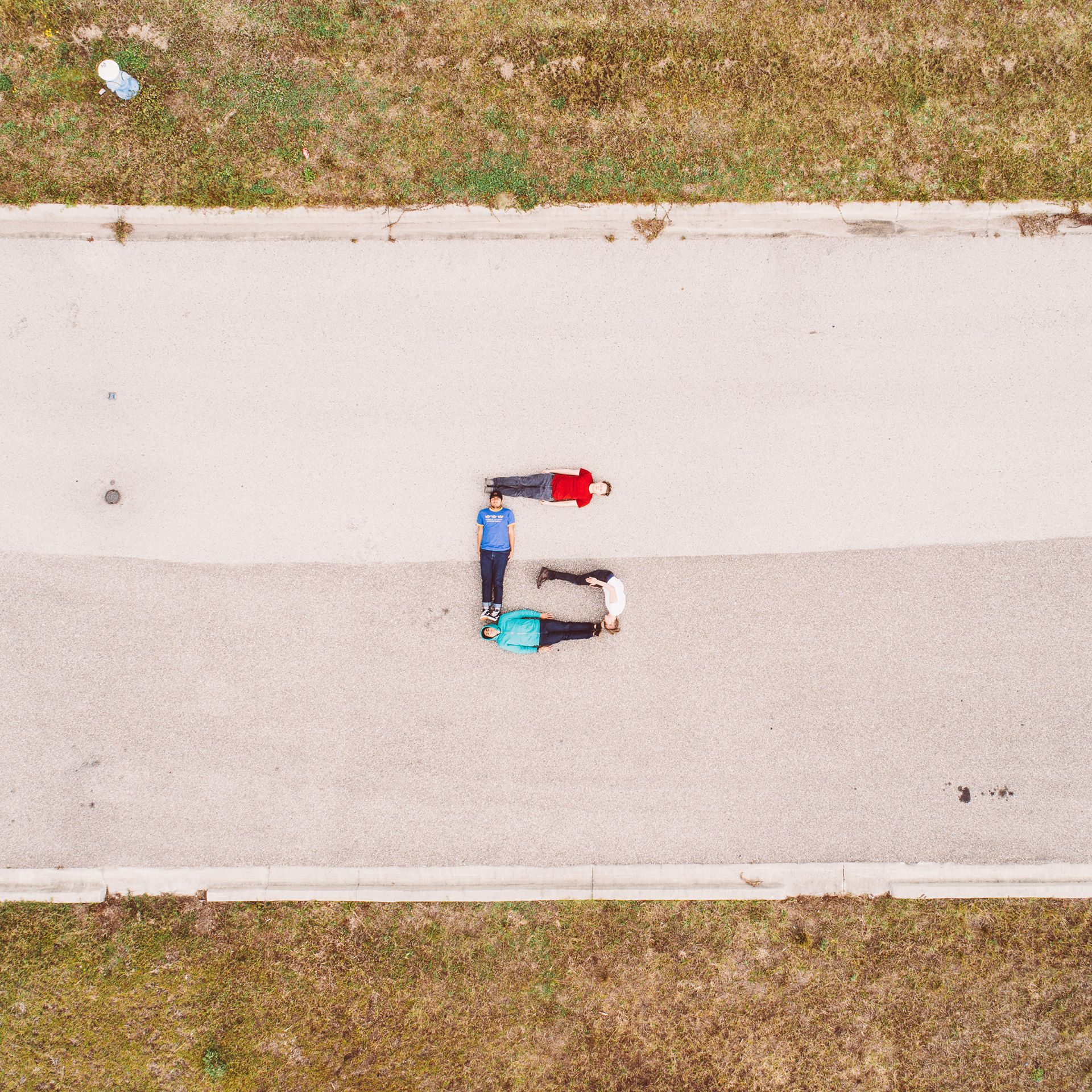 Technical
Camera(s):
Sony A72 & DJI Phantom 4 Pro
Lens(es):
Sony 35mm f1.4
Software:
Adobe Lightroom
Processed:
 Yes, personal edits