The summer of 2018 kind of stunk.  I'm not really a summer kind of dude, but the surf is where it's at, so we like to hit the swells.  But the summer started out pretty lame for Vaughn, our oldest boy, since he broke his arm right when it started and only had a waterproof cast for some of it.
Unfortunately, the schedule we have Vaughn for means summer is only half of what it could be.  But we made it with only one broken arm and today, the last day of summer, Julian, our youngest and I got to hit the beach before the school schedule took over.
Here's a few moments from the day.
Date:
 August 09, 2018
Time:
3:30pm
Location:
Marineland
looks like he might be a little worried about how these are gonna taste ?!?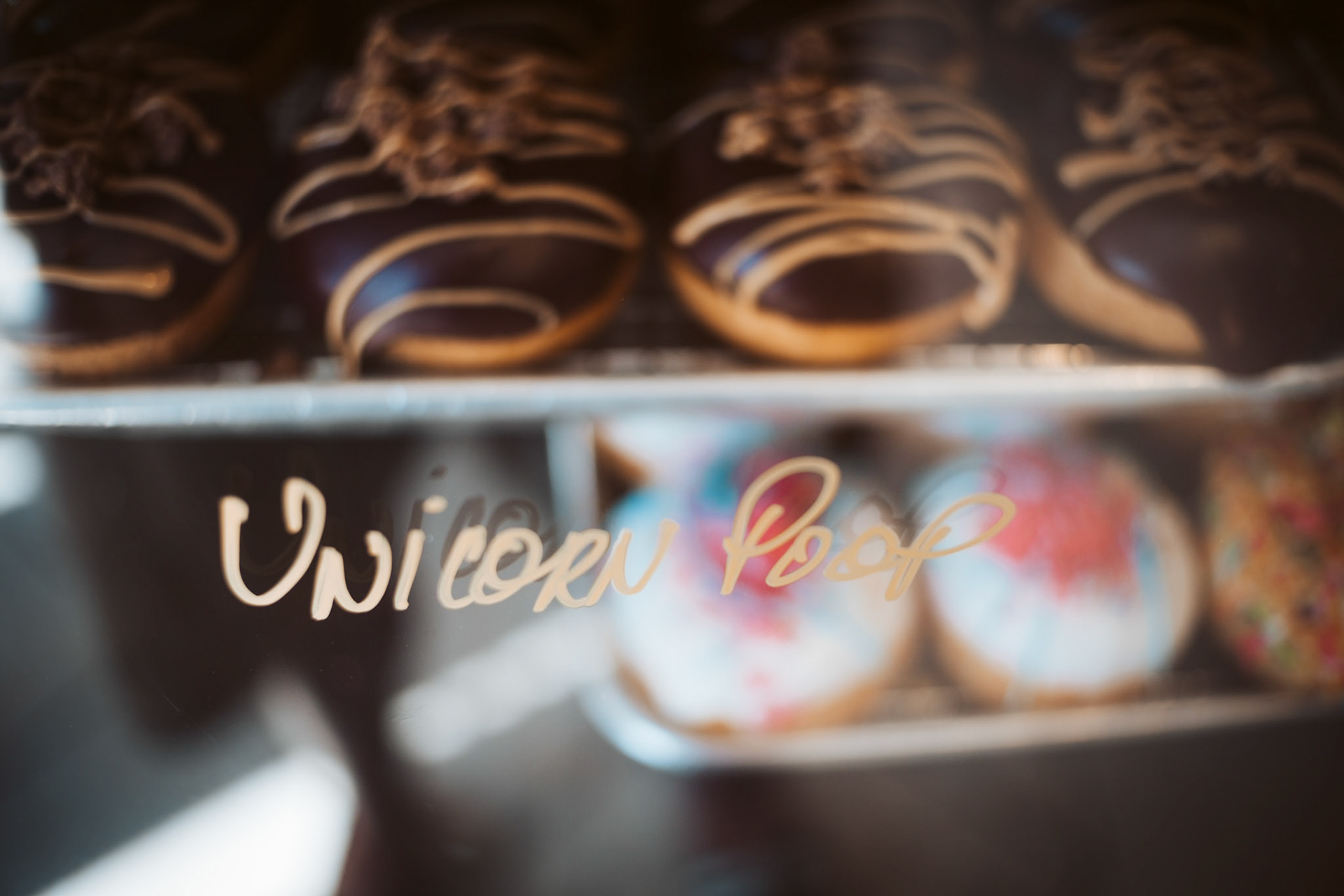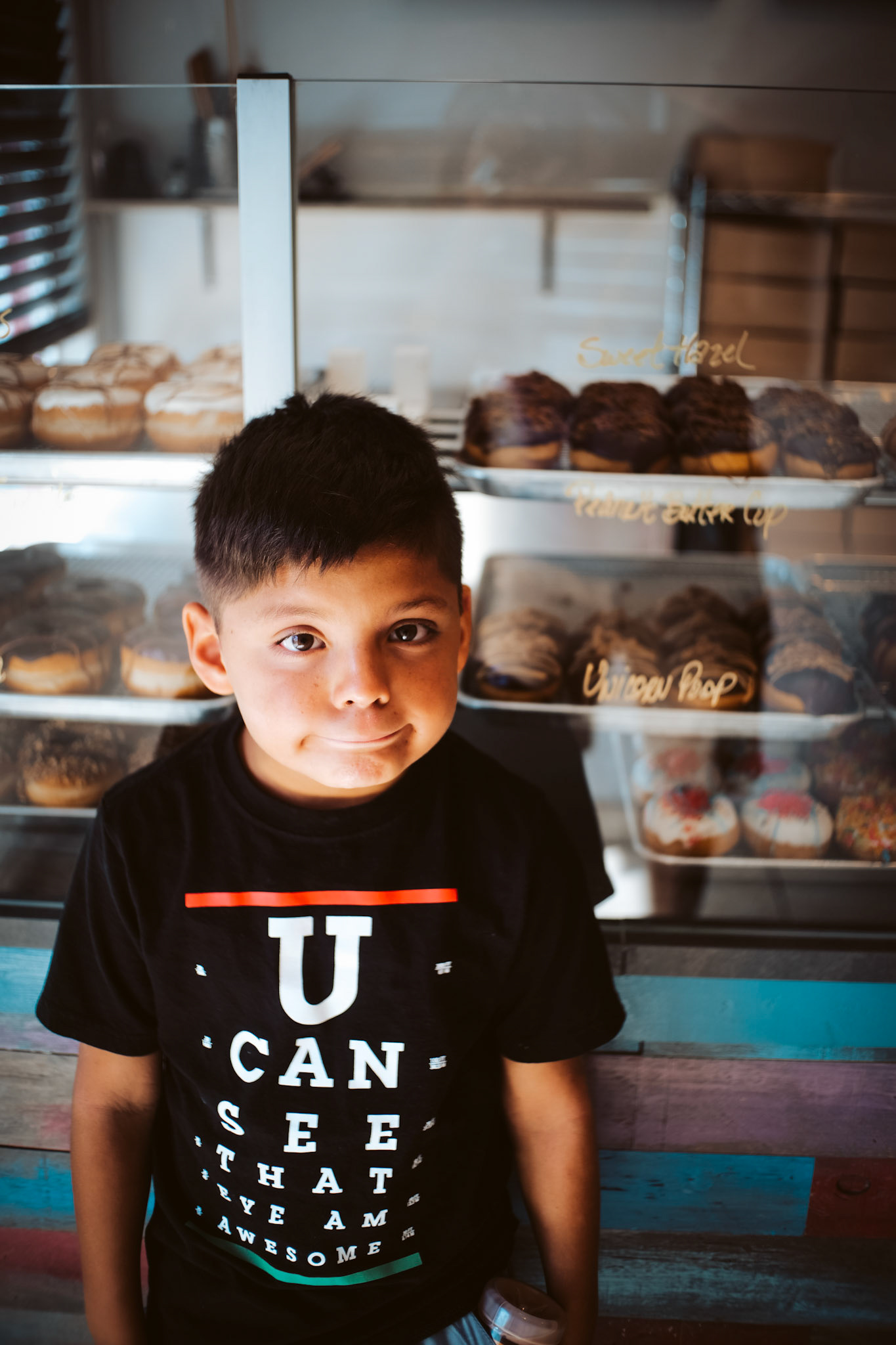 That about explains how the pier was today ...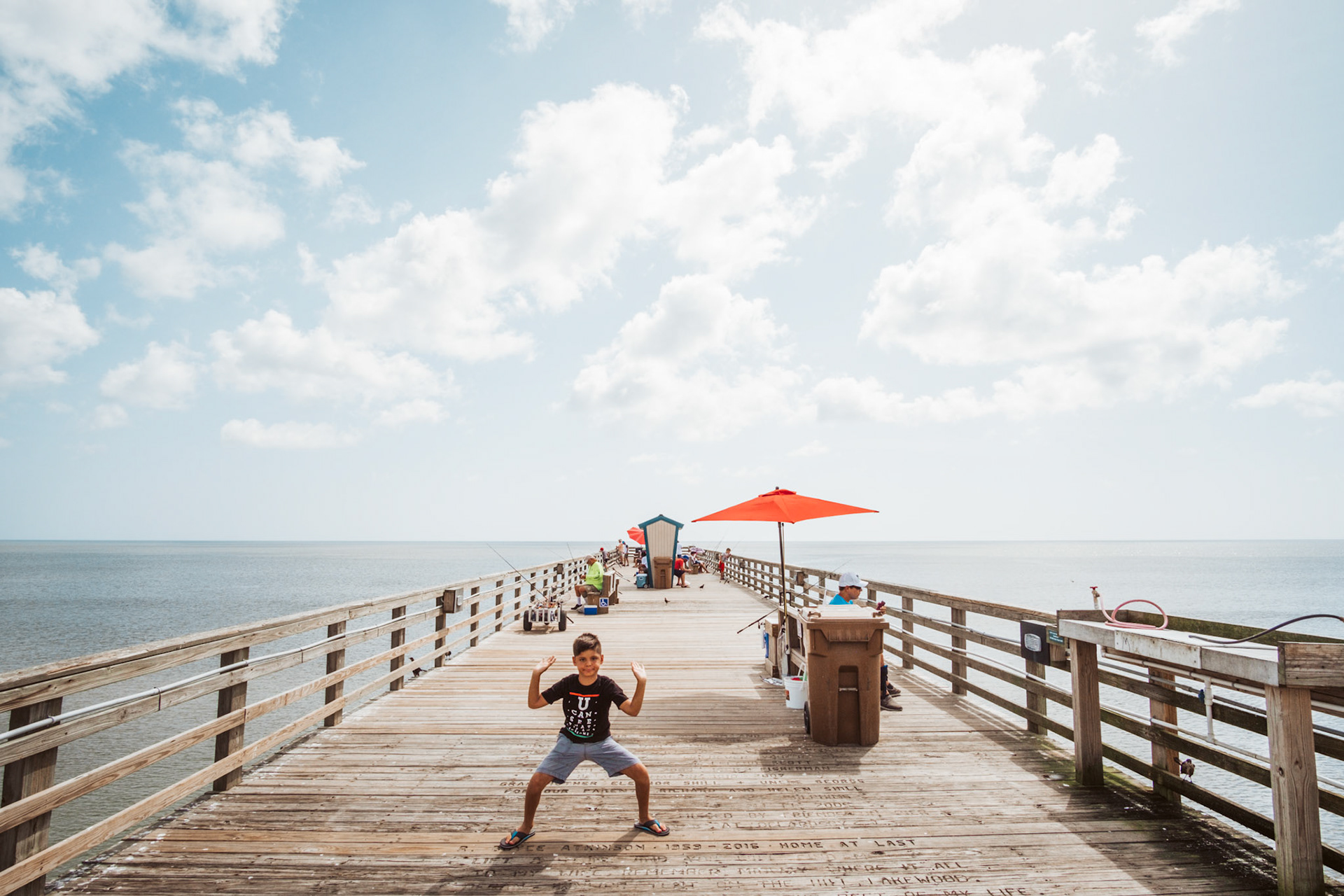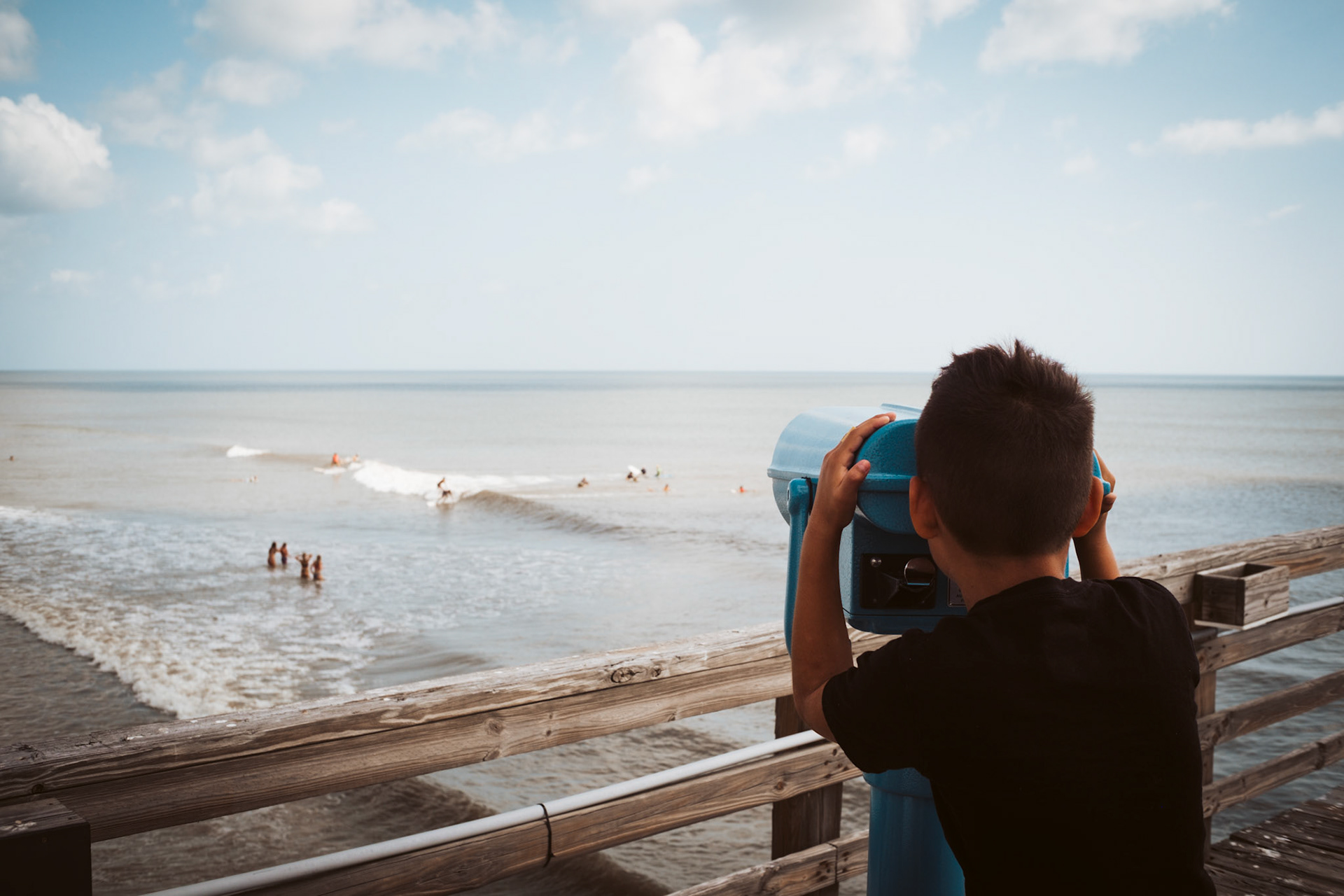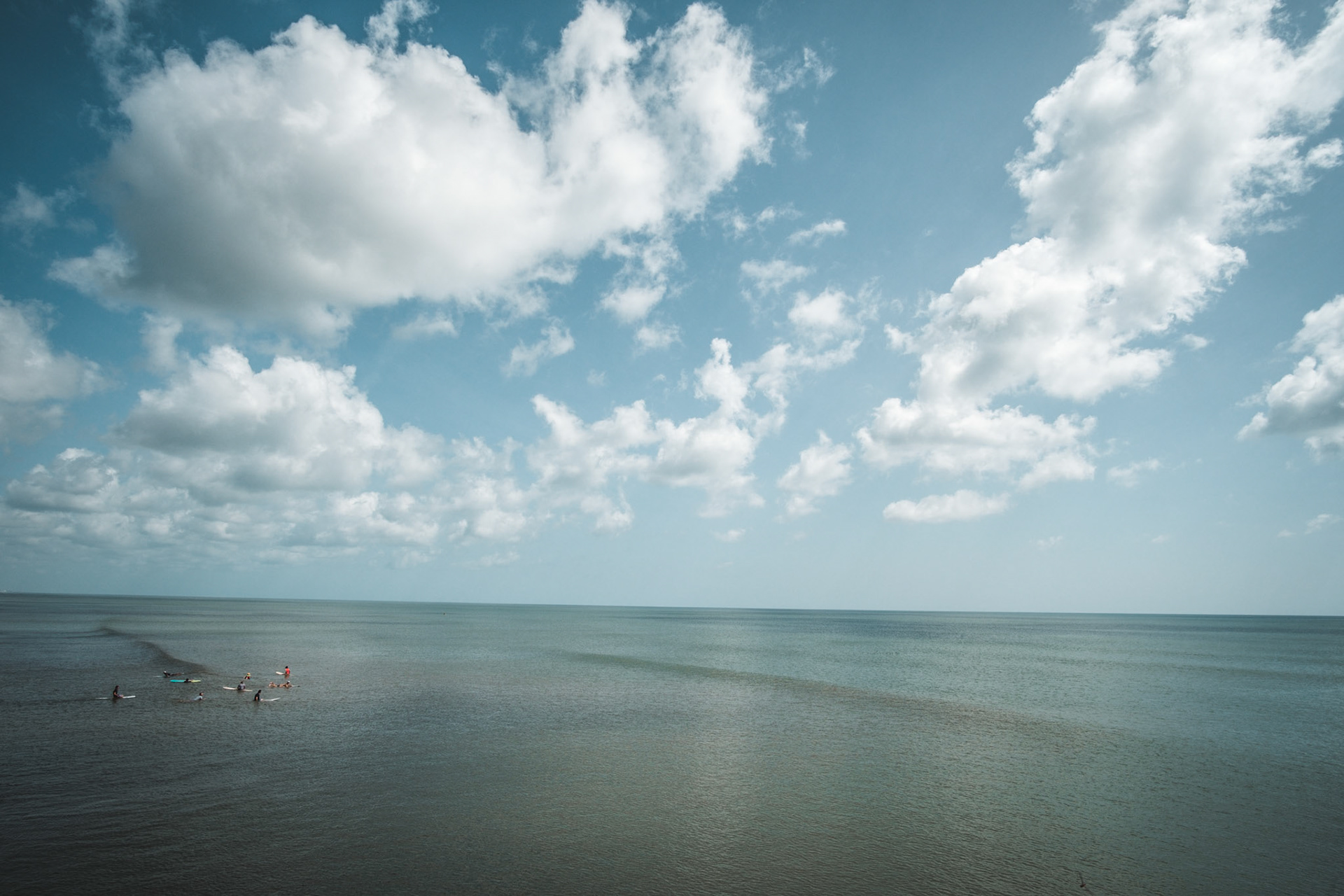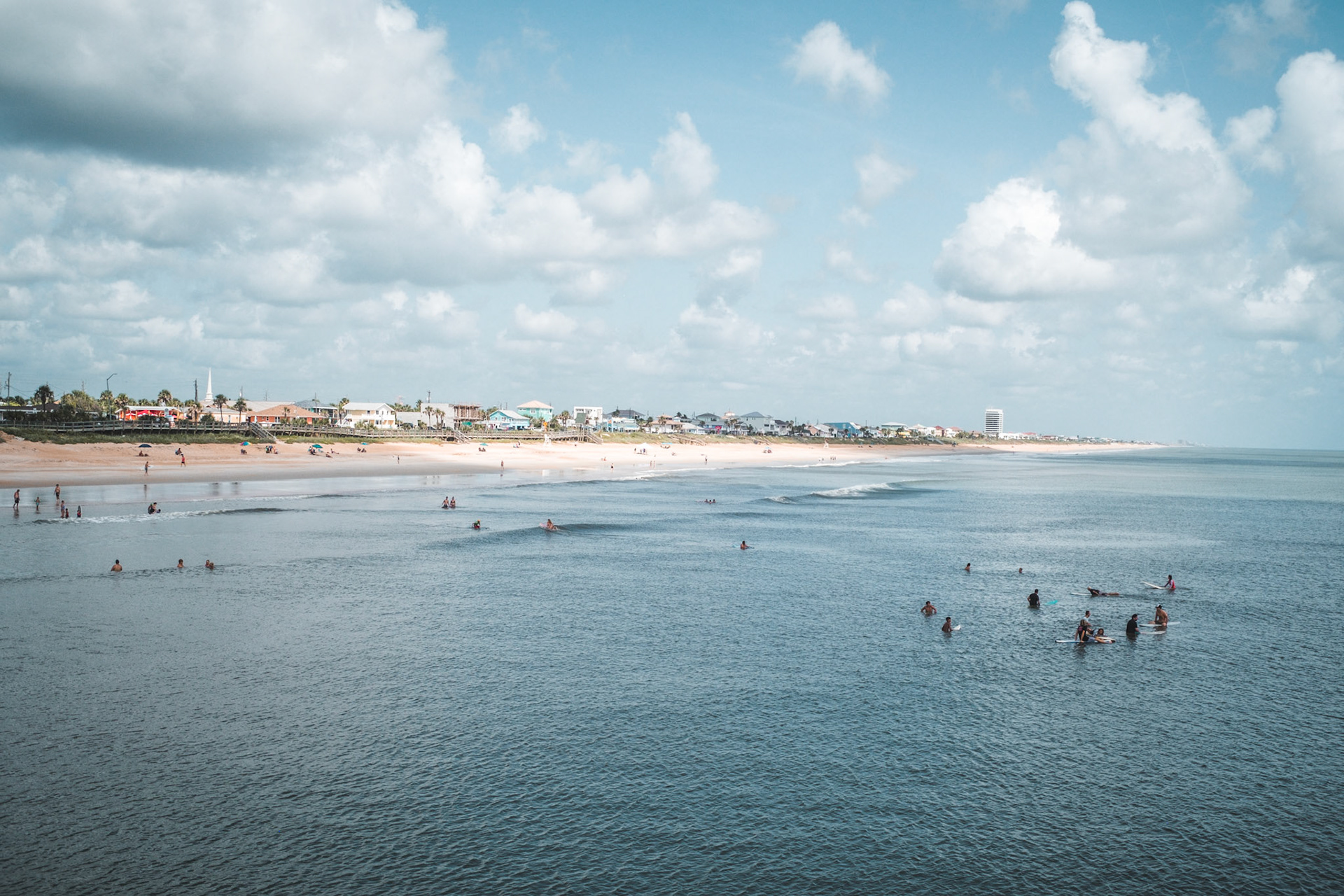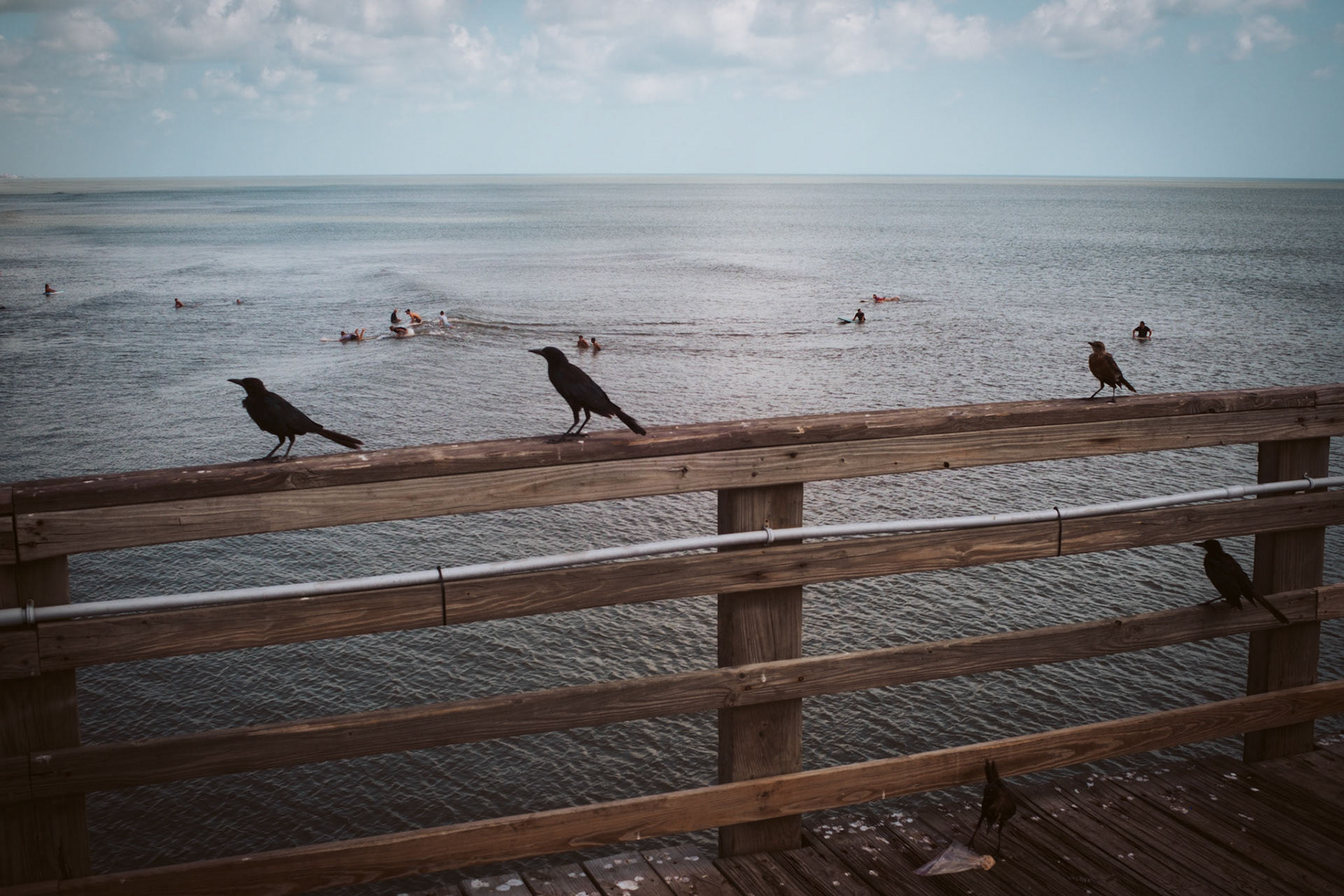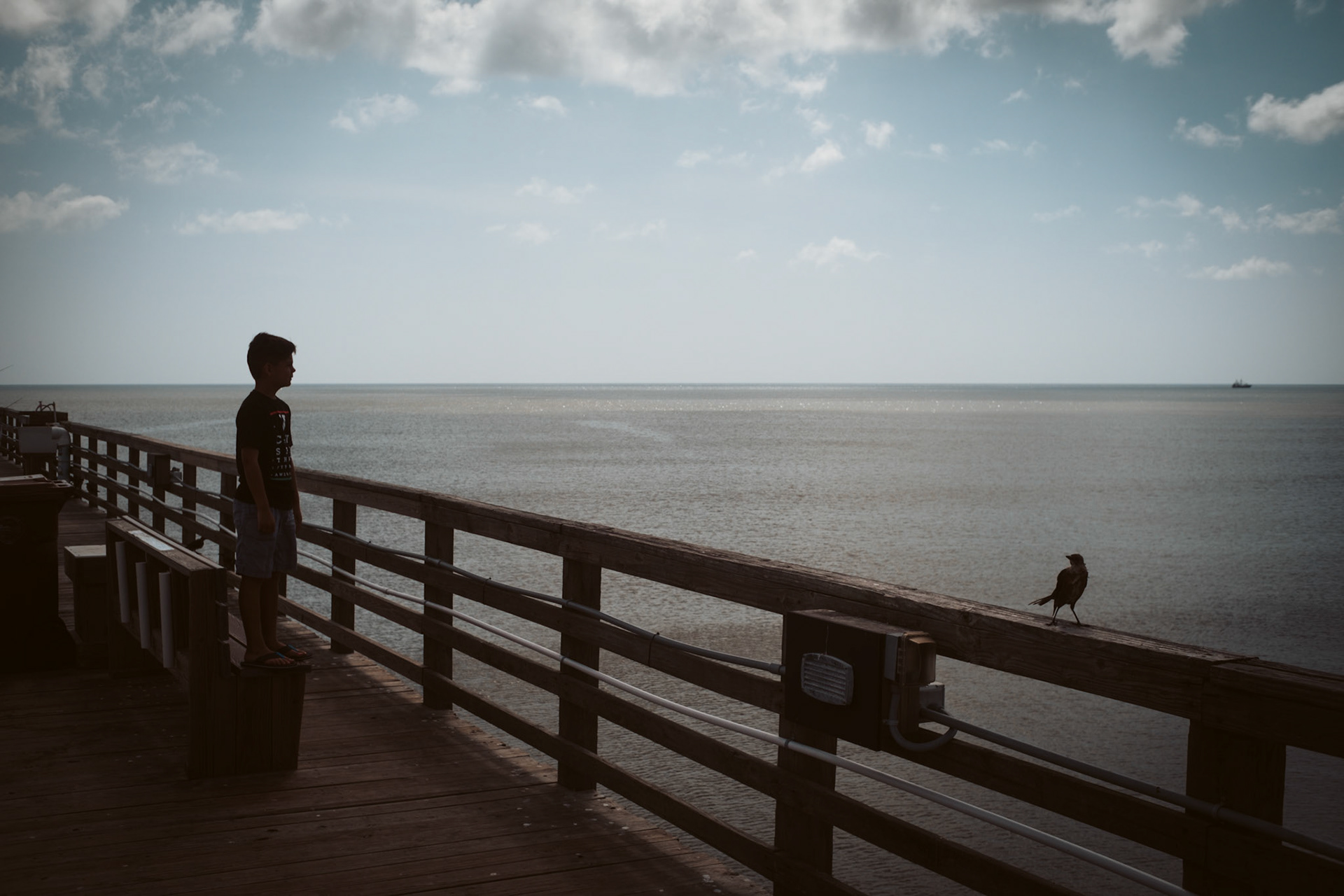 You who are young, be happy while you are young, and let your heart give you joy in the days of your youth.  Ecc 11:9
I need to remind myself of this wonderful verse.  Today reminded me of how wonderful my life was as a kid.  Playing in the ocean felt like I was having fun conquering my fears.  I think Julian felt the same way today.

Later in the day it was time to cool off ...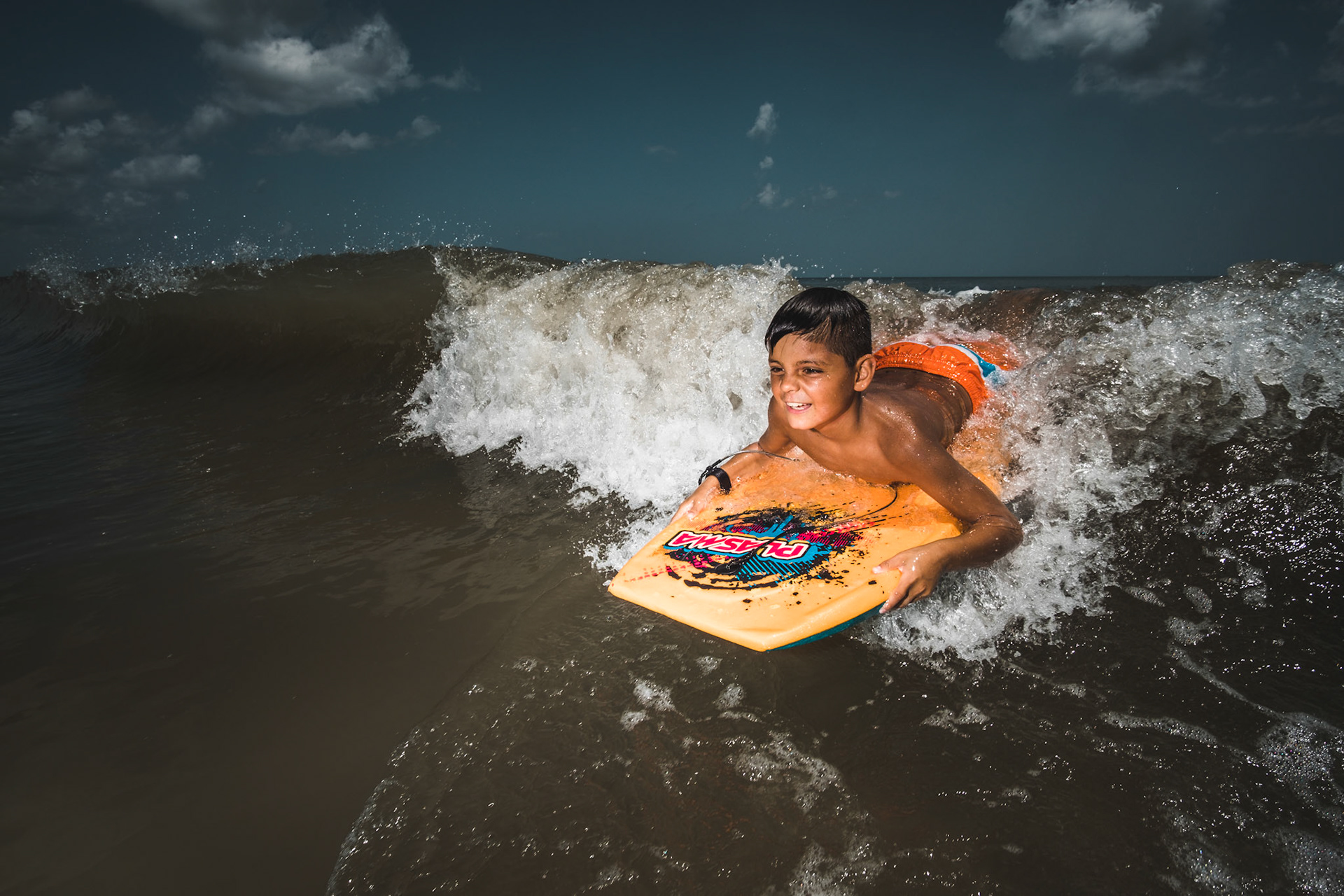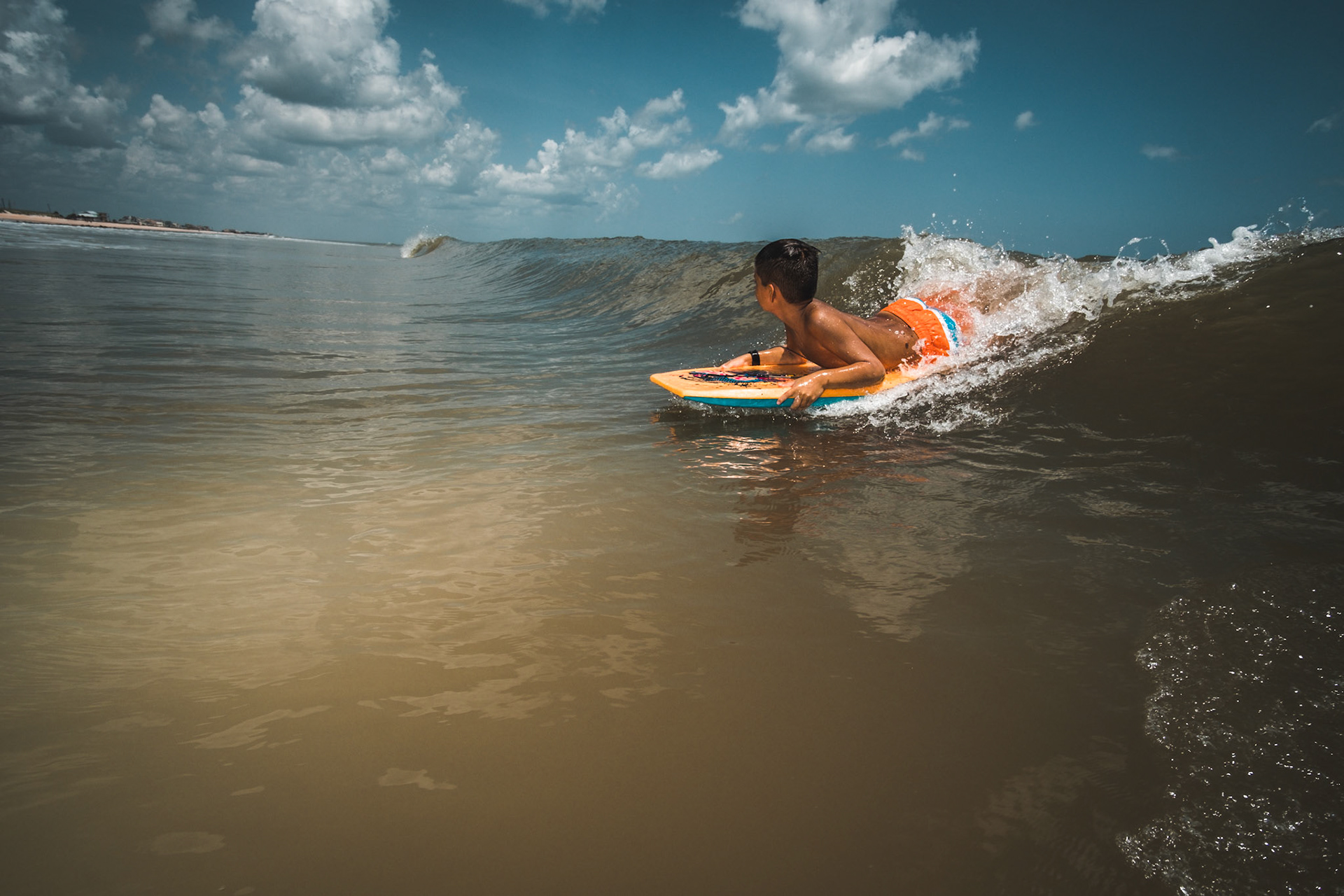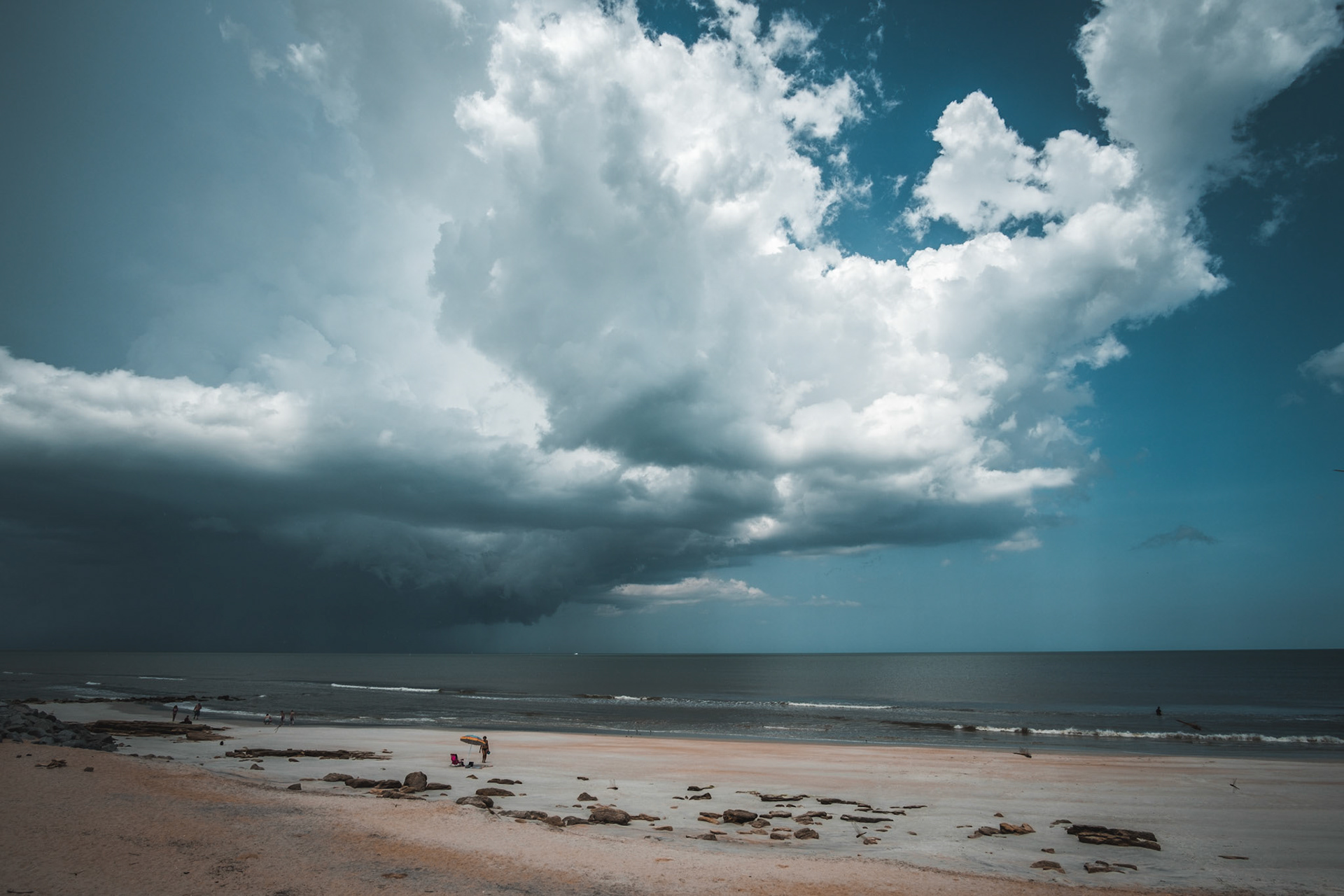 They didn't get to spend the last day of summer together, but Vaughn and Julian certainly enjoy their time together!  Our walk to the last summer day at the pool.  I just love taking a step back and seeing them grow up together.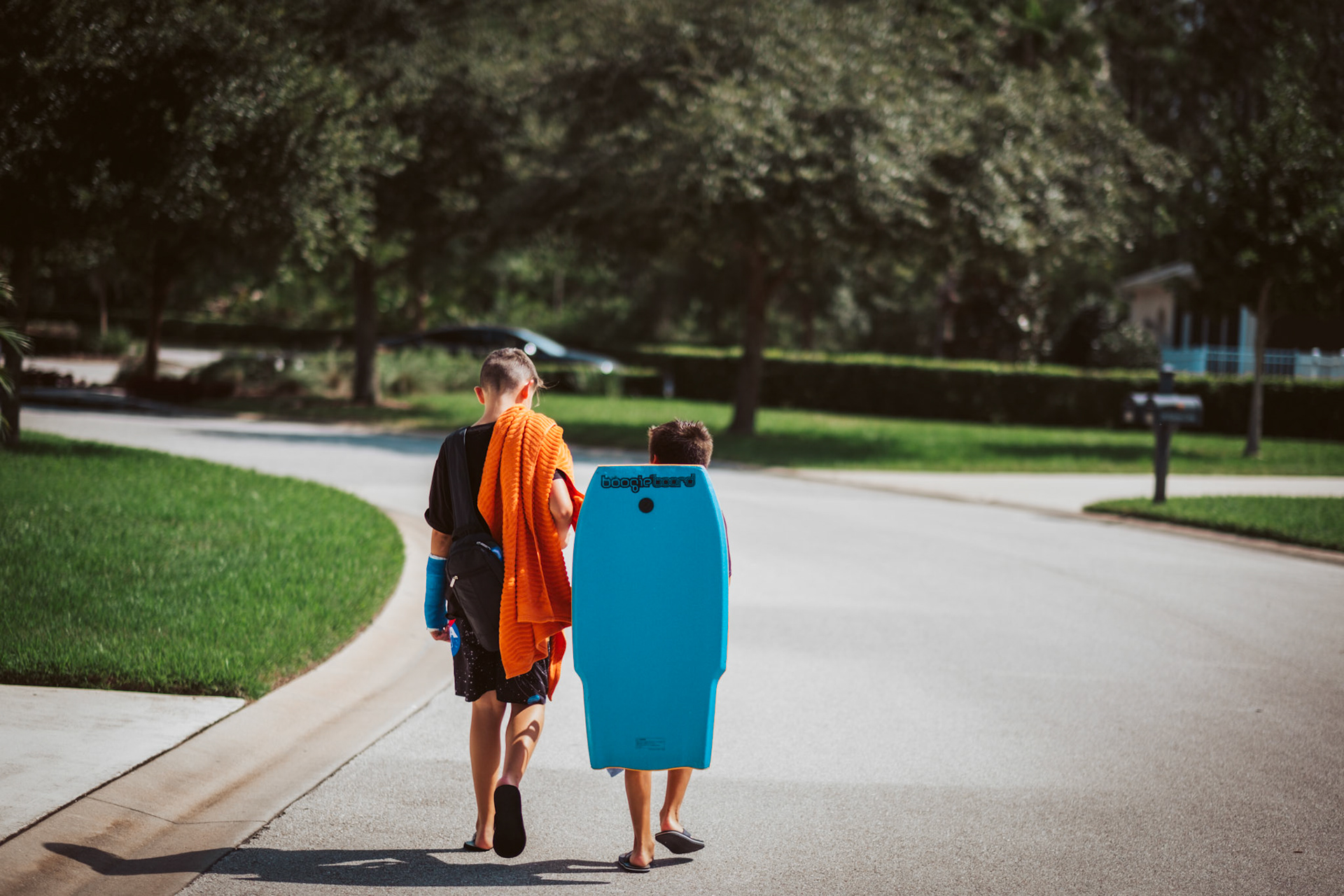 Technical
Camera(s):
Fuji XPro-2
Lens(es):
7Artisans 25mm f1.8 + Samyang 12mm f2.0 + photo of the boys (Fuji 56mm f1.2
Software:
Adobe Lightroom
Processed:
 Yep