Well this was an unexpected surprise.  Elaine and I were driving down the coast through John Anderson Highway in Flagler then down John Anderson Drive in Ormond checking out homes - inspiration.  We ended up here, at the Ormond Beach Memorial Art Gallery and Gardens.  Passed it many times but had no idea something this beautiful was just beyond the sidewalk.
This place is beautiful and we decided to stop only on a whim just before 7pm so the weather was nice and the mosquitos, well, there were none.  Yes!
Date:
September 01, 2018
Time:
0650pm
Location:
Ormond Memorial Gardens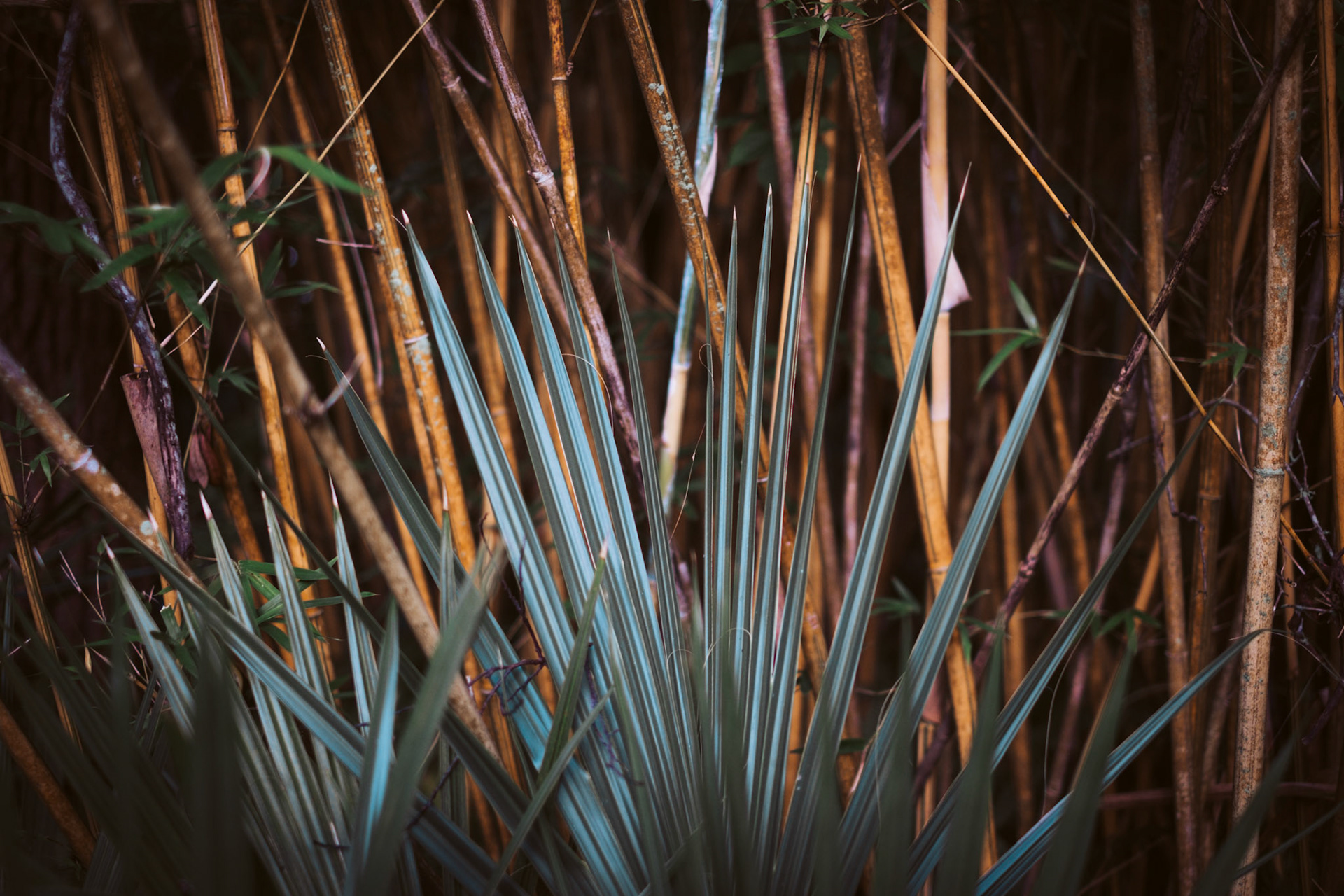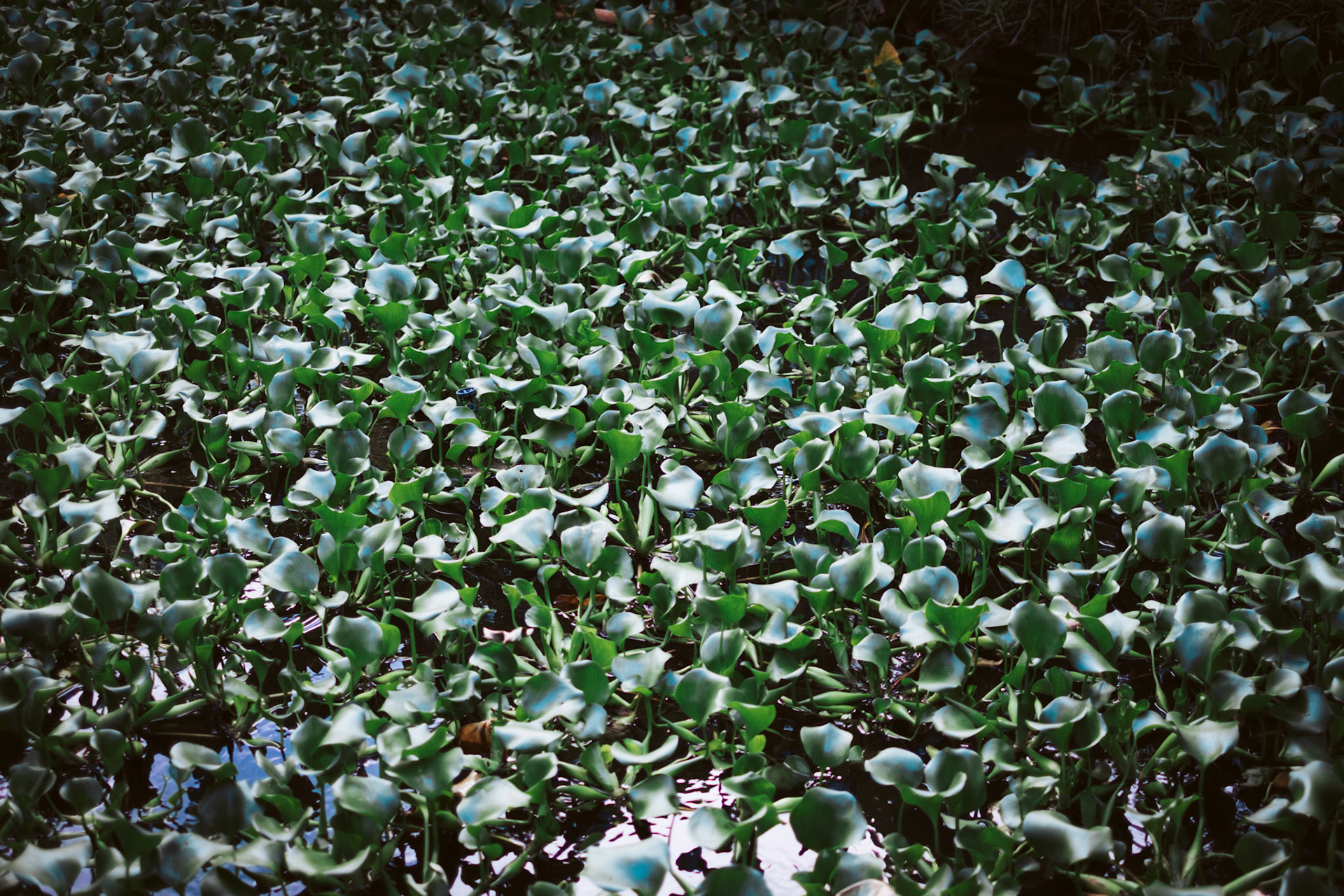 The gardens were dense and full of vegetation.  Here's something I haven't seen in a while - bamboo.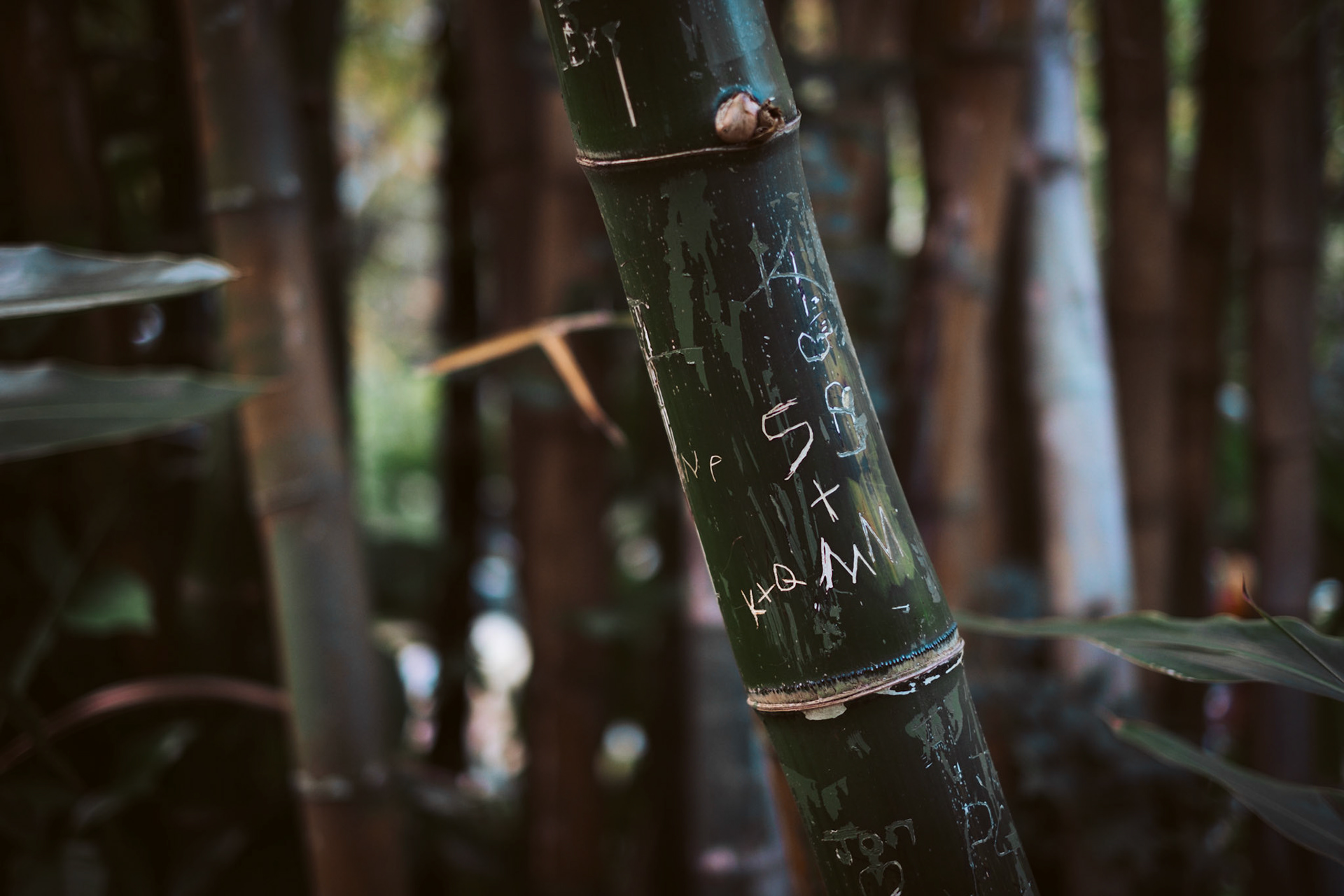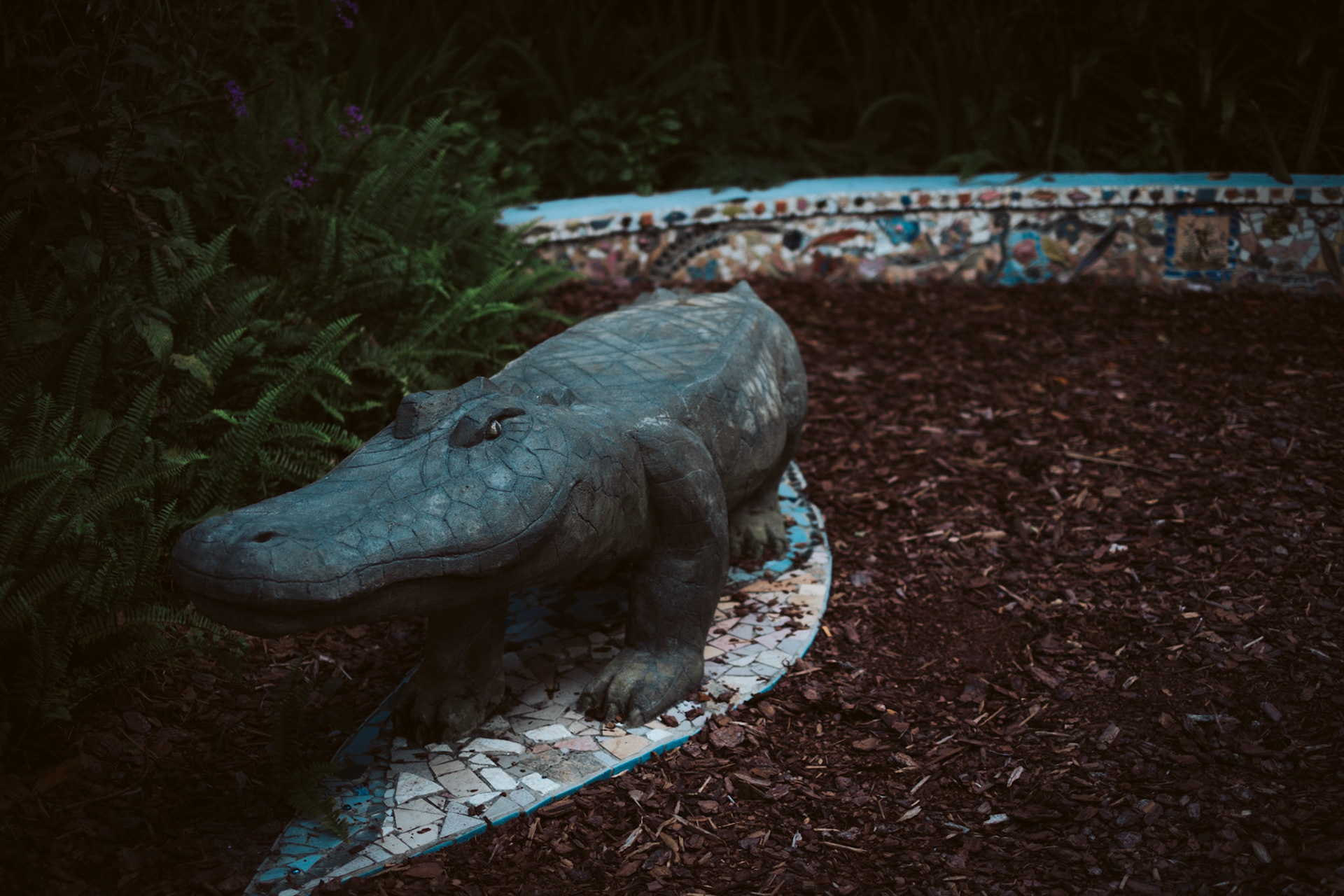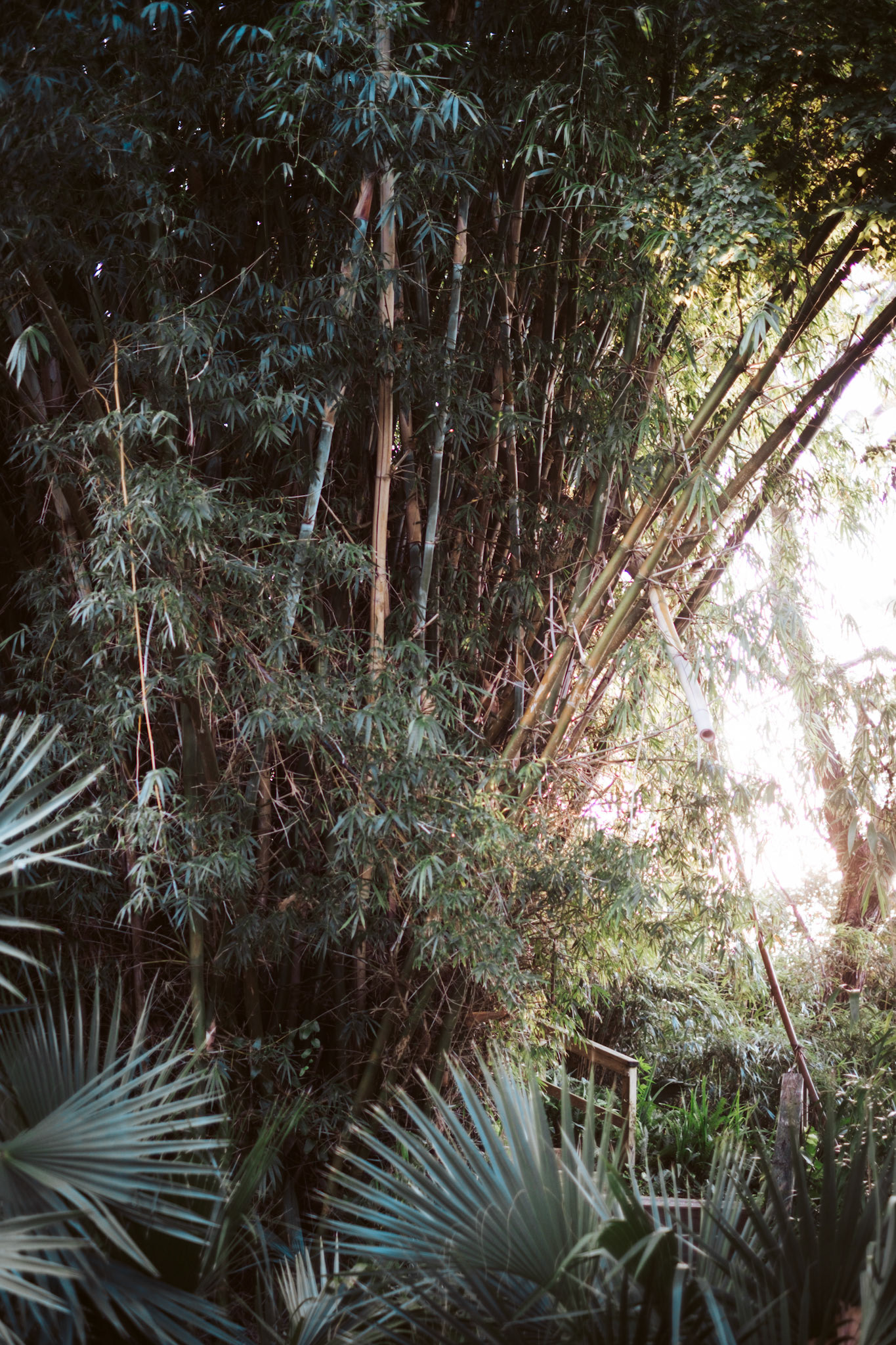 I made gardens and parks and planted all kinds of fruit trees in them.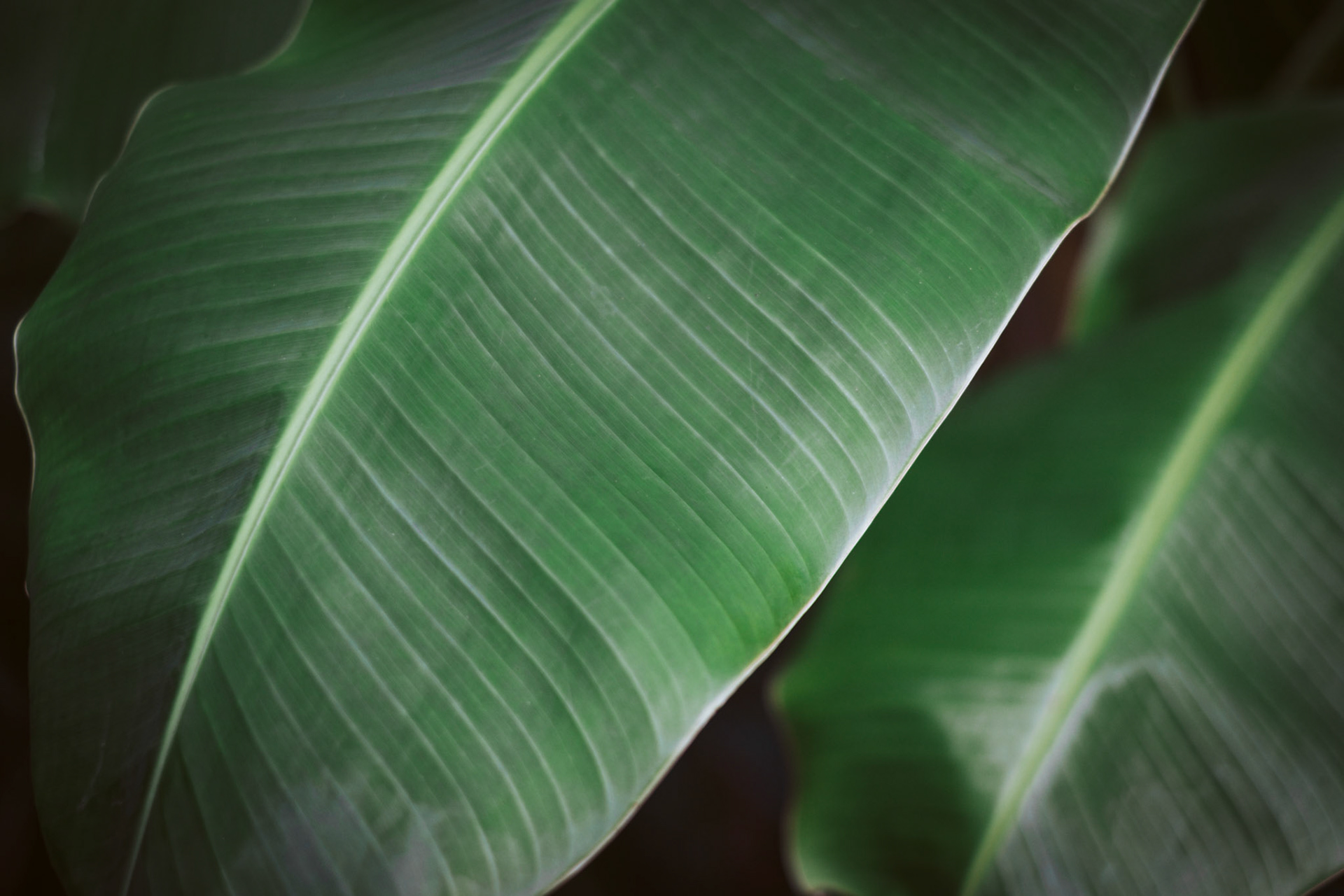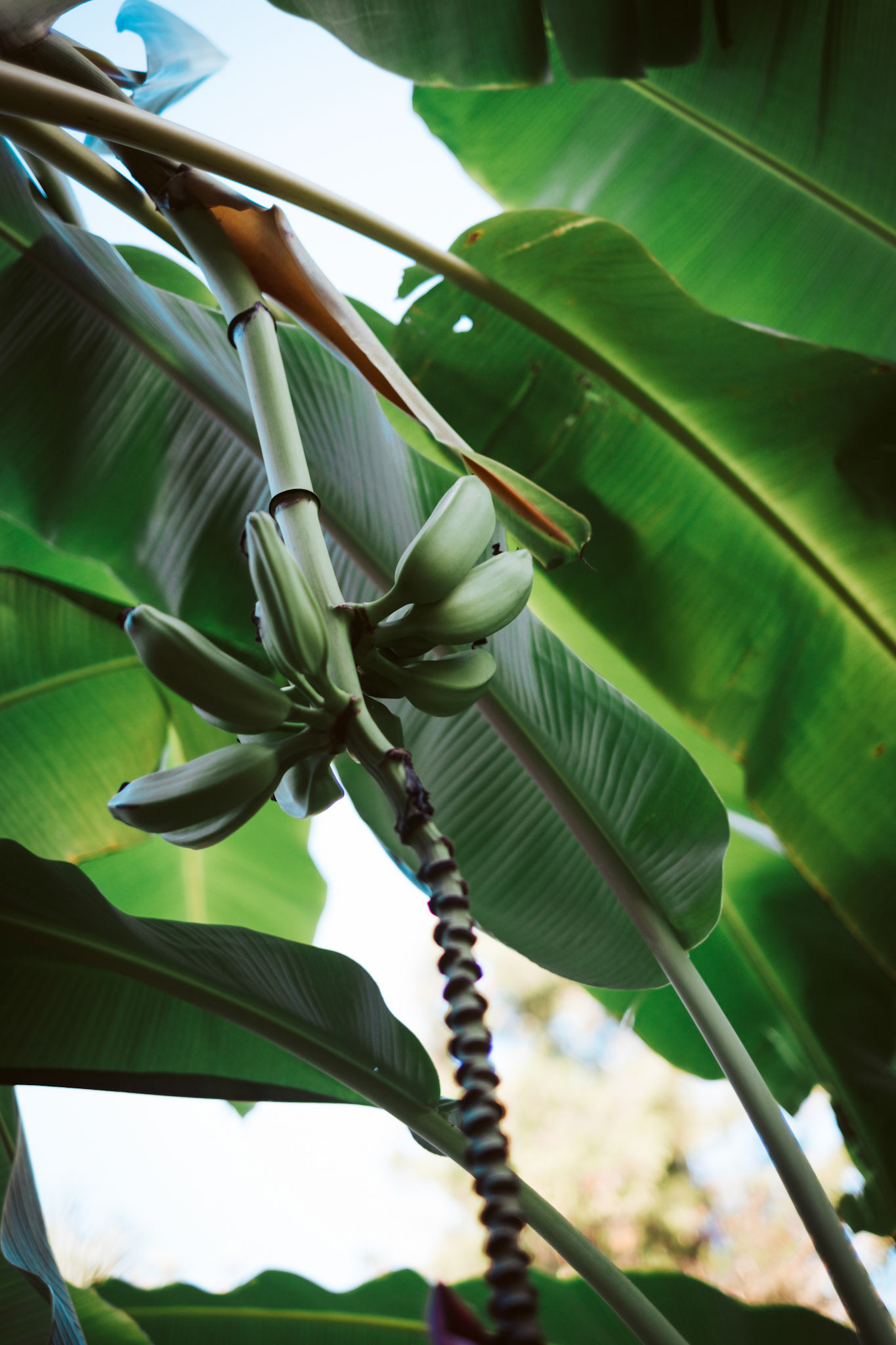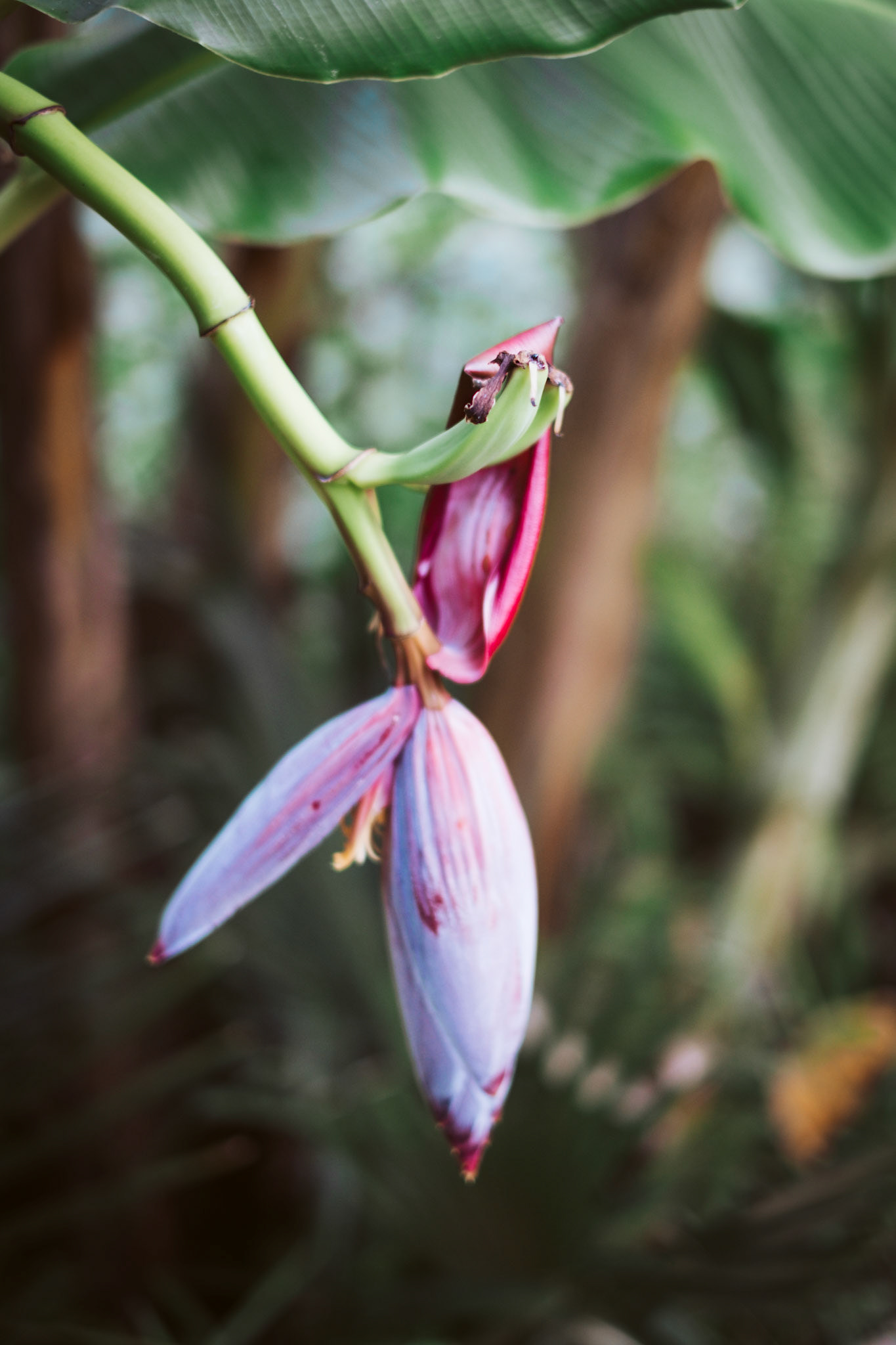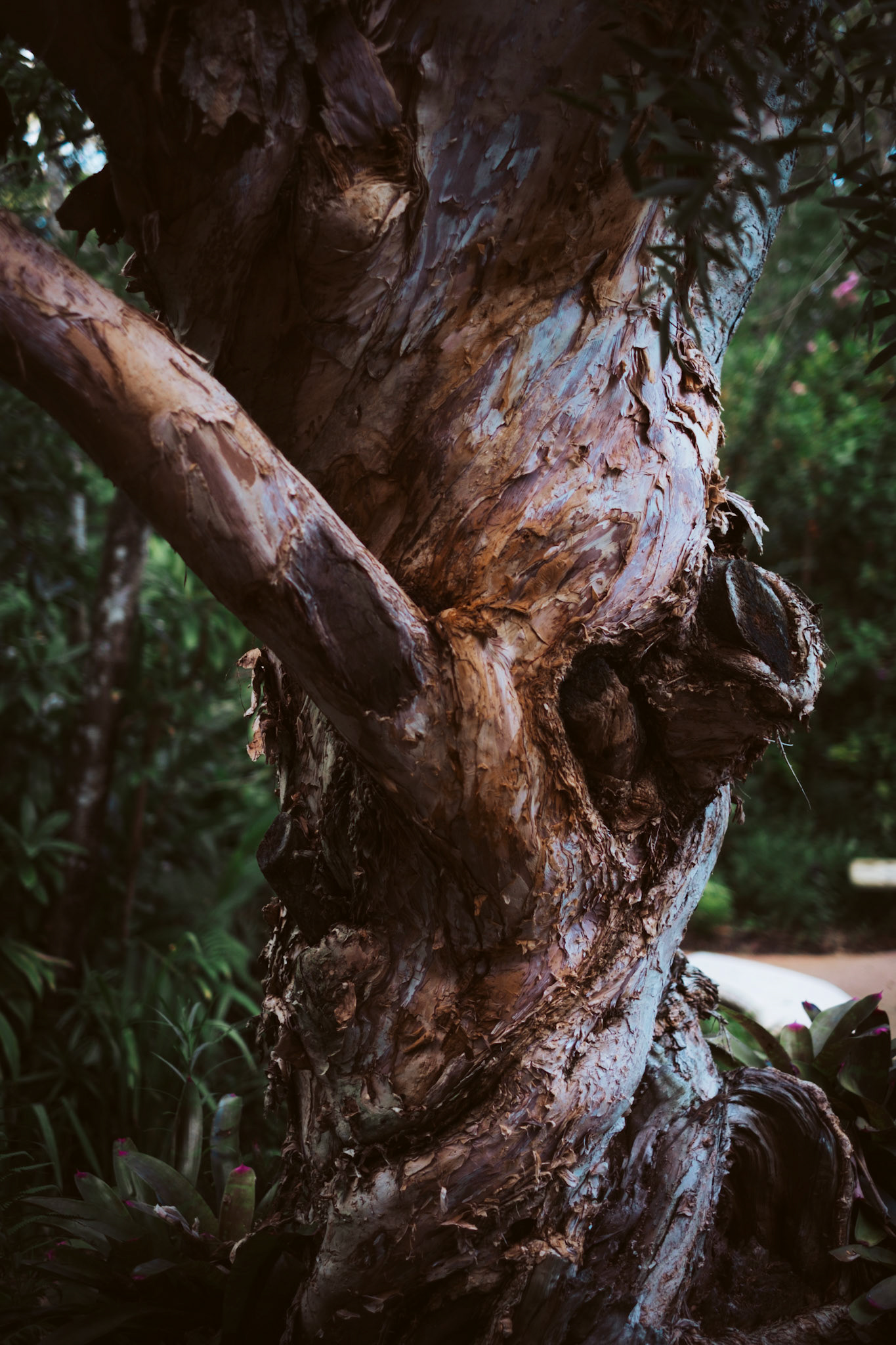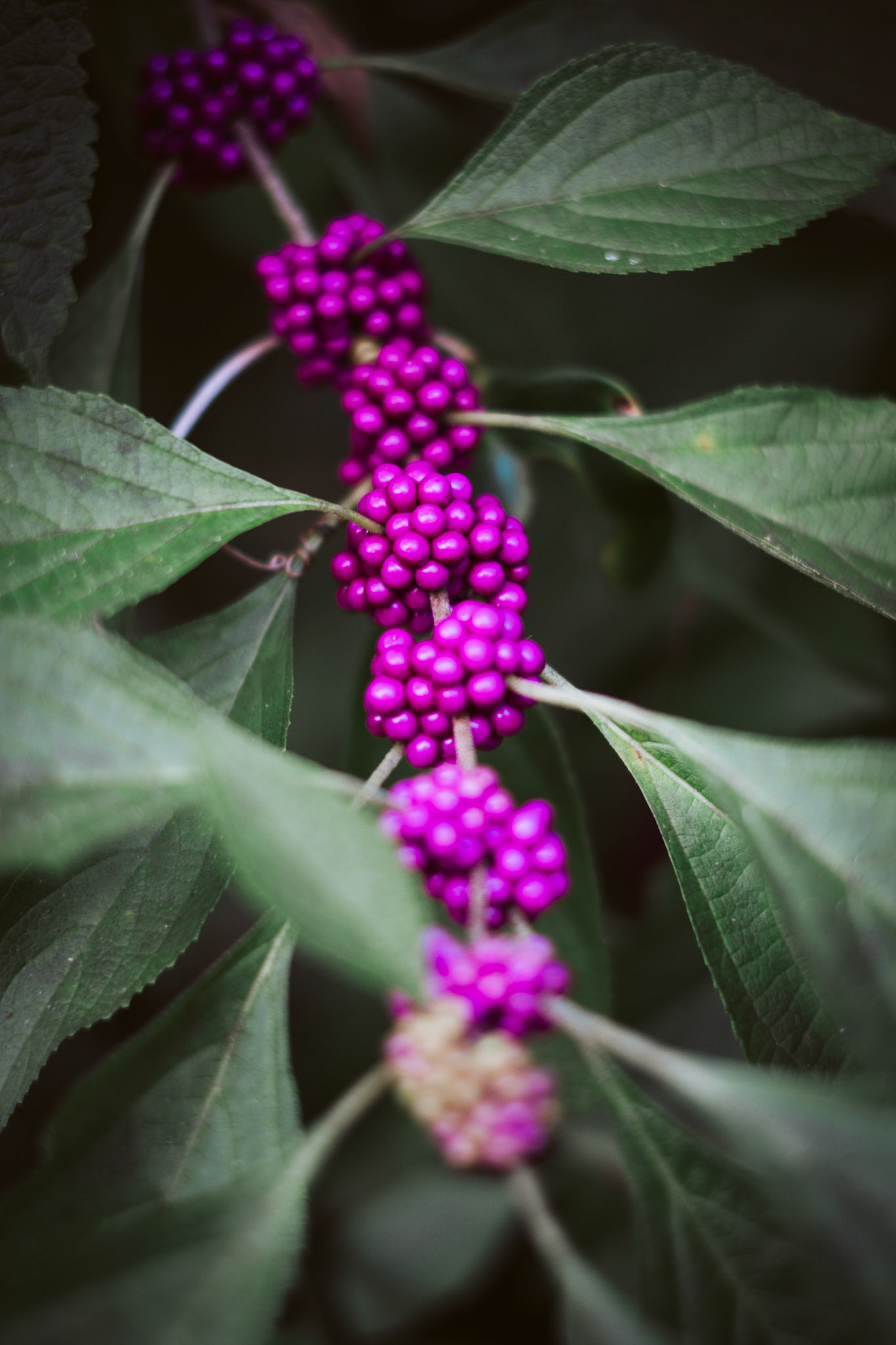 There was a gazeebo in the middle of the gardens.  Inside there was a maze painted on the floor with instructions that would lead those that followed it's past to the center and back a cleansing of the soul.  We kissed at the half way point so yeah the soul felt quite a bit different after that!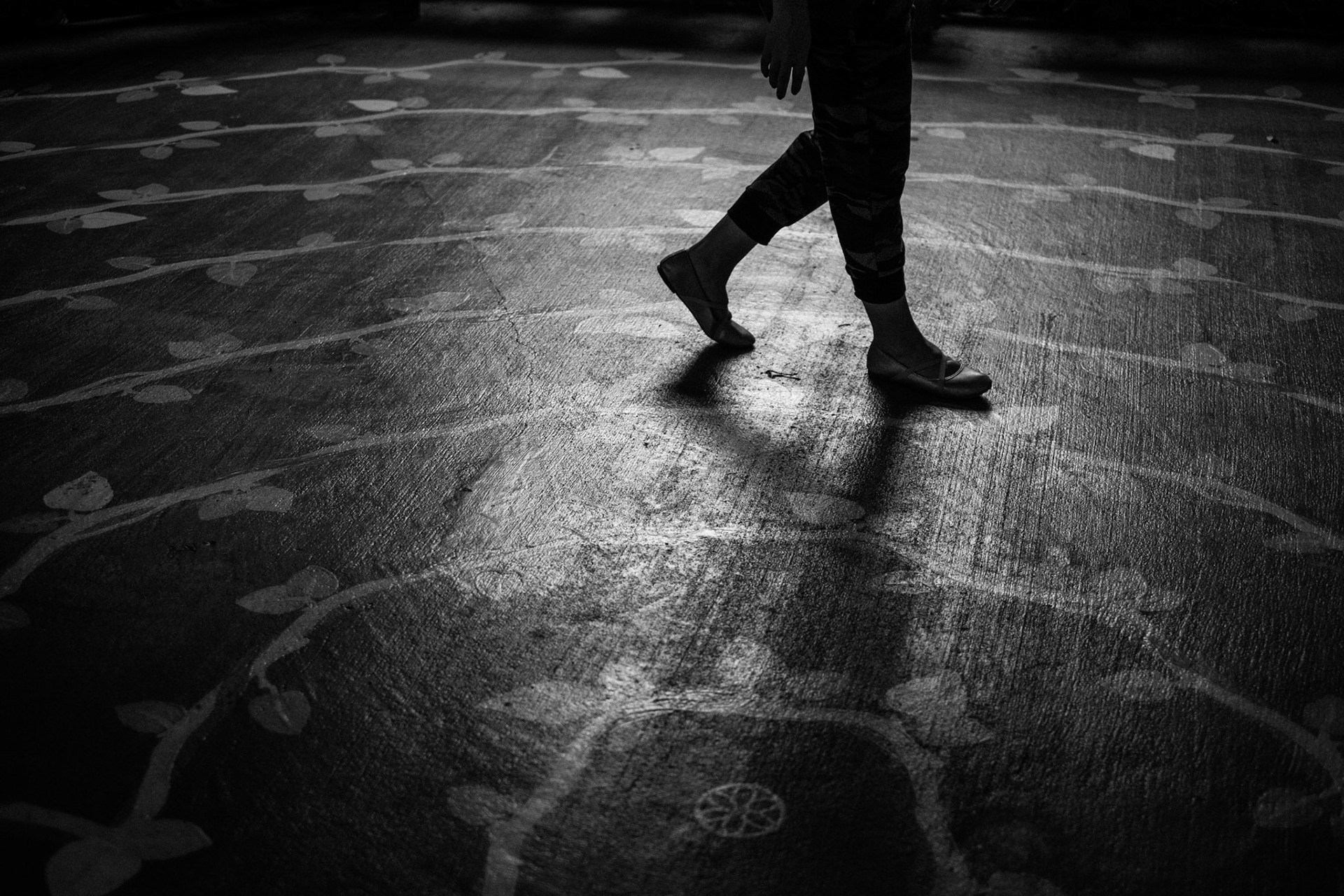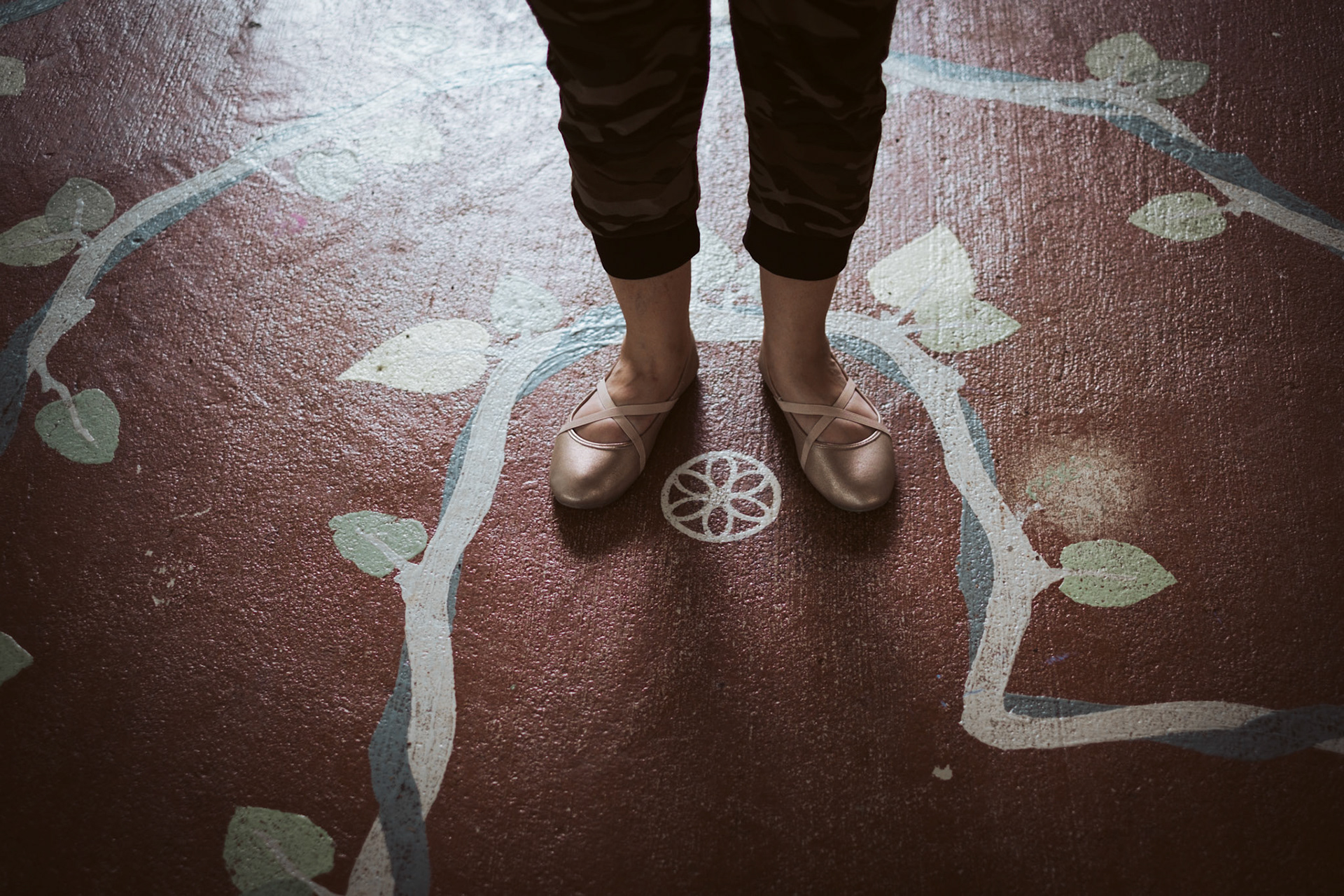 Though the experience  was wonderful and I was able to capture a few of the things that make this place what it is, I feel like I missed so much.  There were so many benches with dedications, a small house and soooo many lizards.    I didn't capture those little details.  But it's motivated me to go out and find a place to explore and capture what I missed in the gardens.
Technical
Camera(s):
Fuji XPro-2
Lens(es):
Fujinon XF 35mm f1.4
Software:
Adobe Lightroom
Processed:
 Yes, Personal presets.