I am a full-time designer, photographer and creative lead at Trades of Hope.  I set the tone of various promotional pieces, but my passion and main focus is creating the seasonal catalogs.  I also lead the technical aspects of the website and am currently in the process of developing an all new site.
The catalogs are very special to me.  To me, they represent a celebration of the work product designers and artisans have put into creating fair trade products.  48 full color pages on 80# stock.  Compassionate Entrepreneurs use them to promote their businesses and they have become such an important and special piece of their marketing strategy.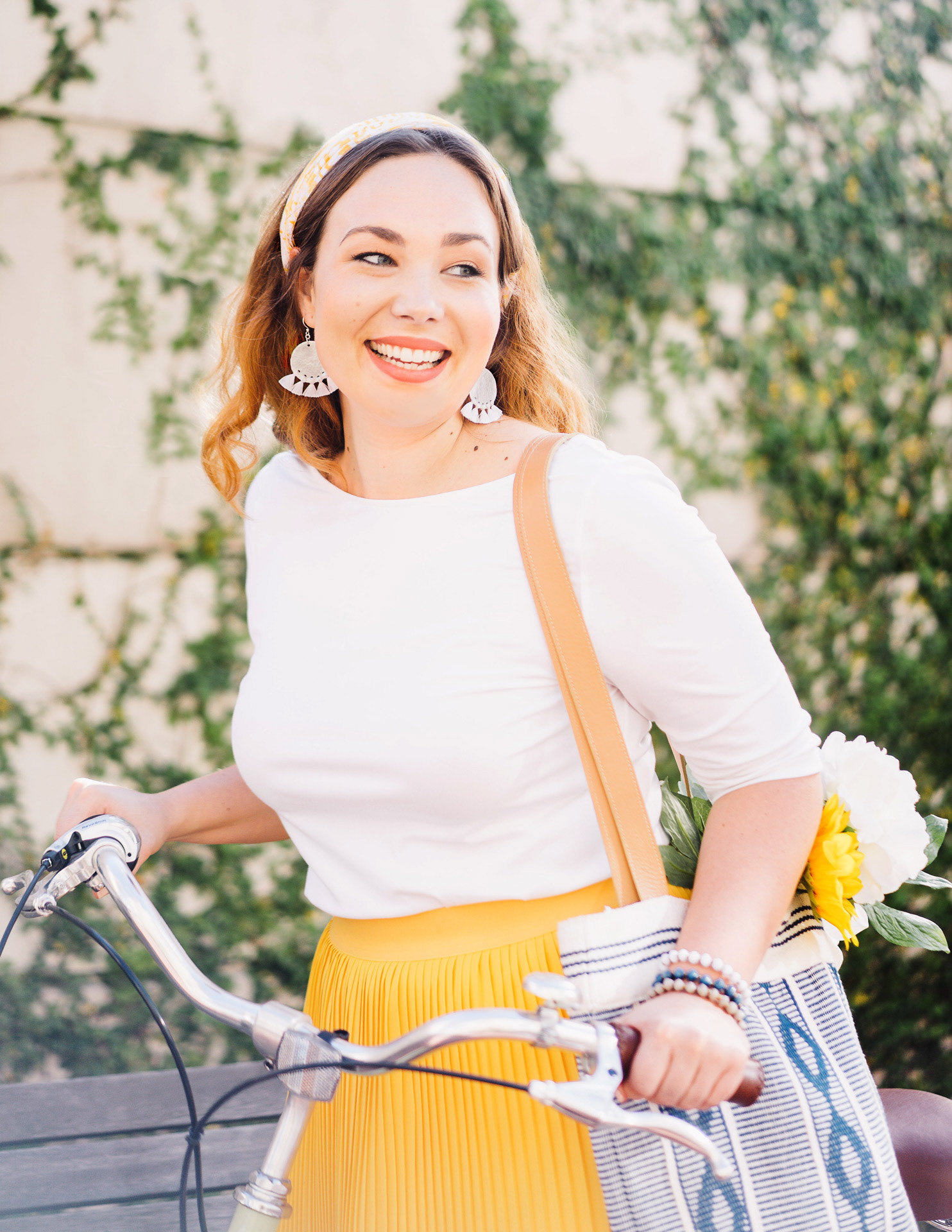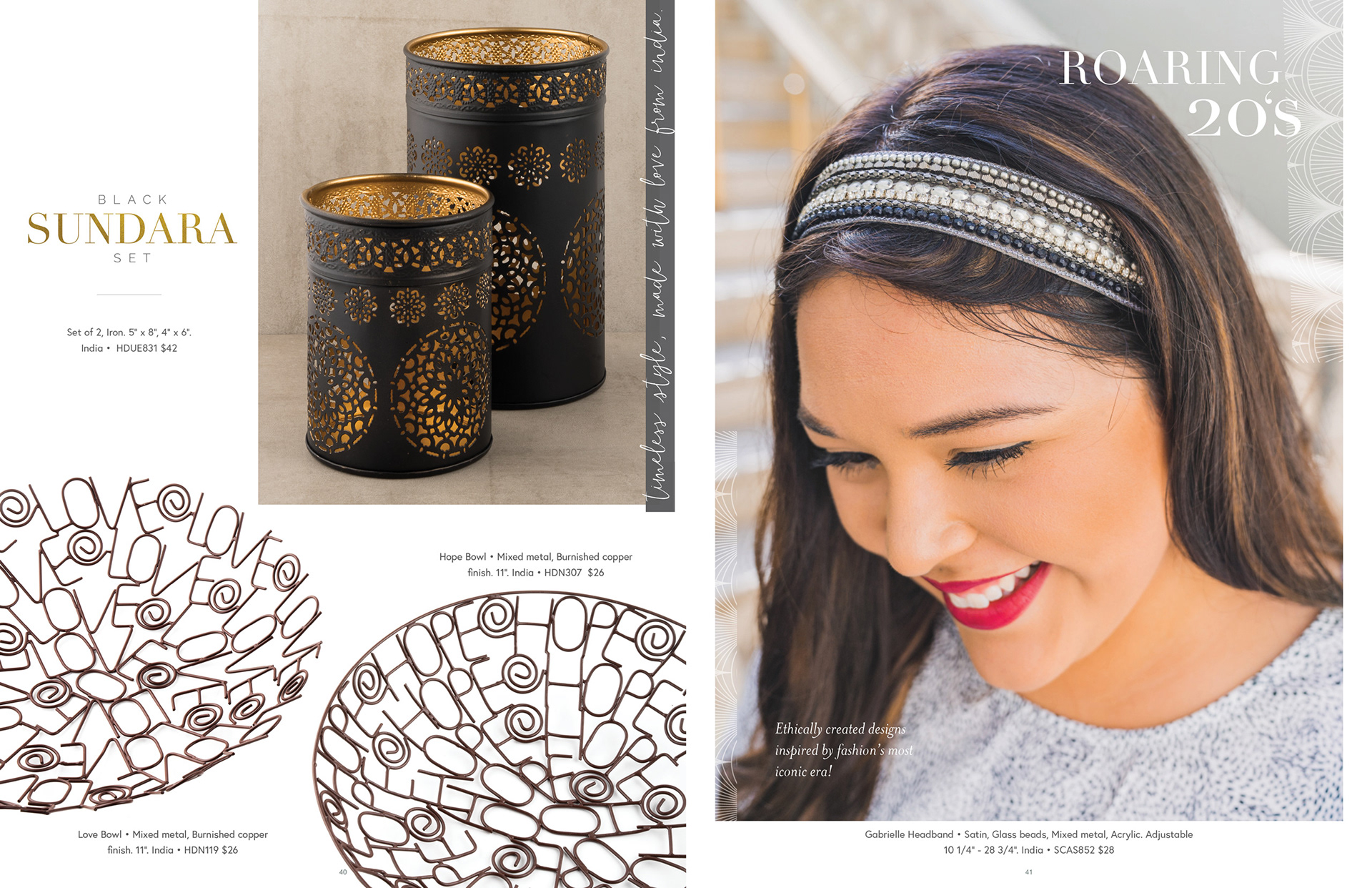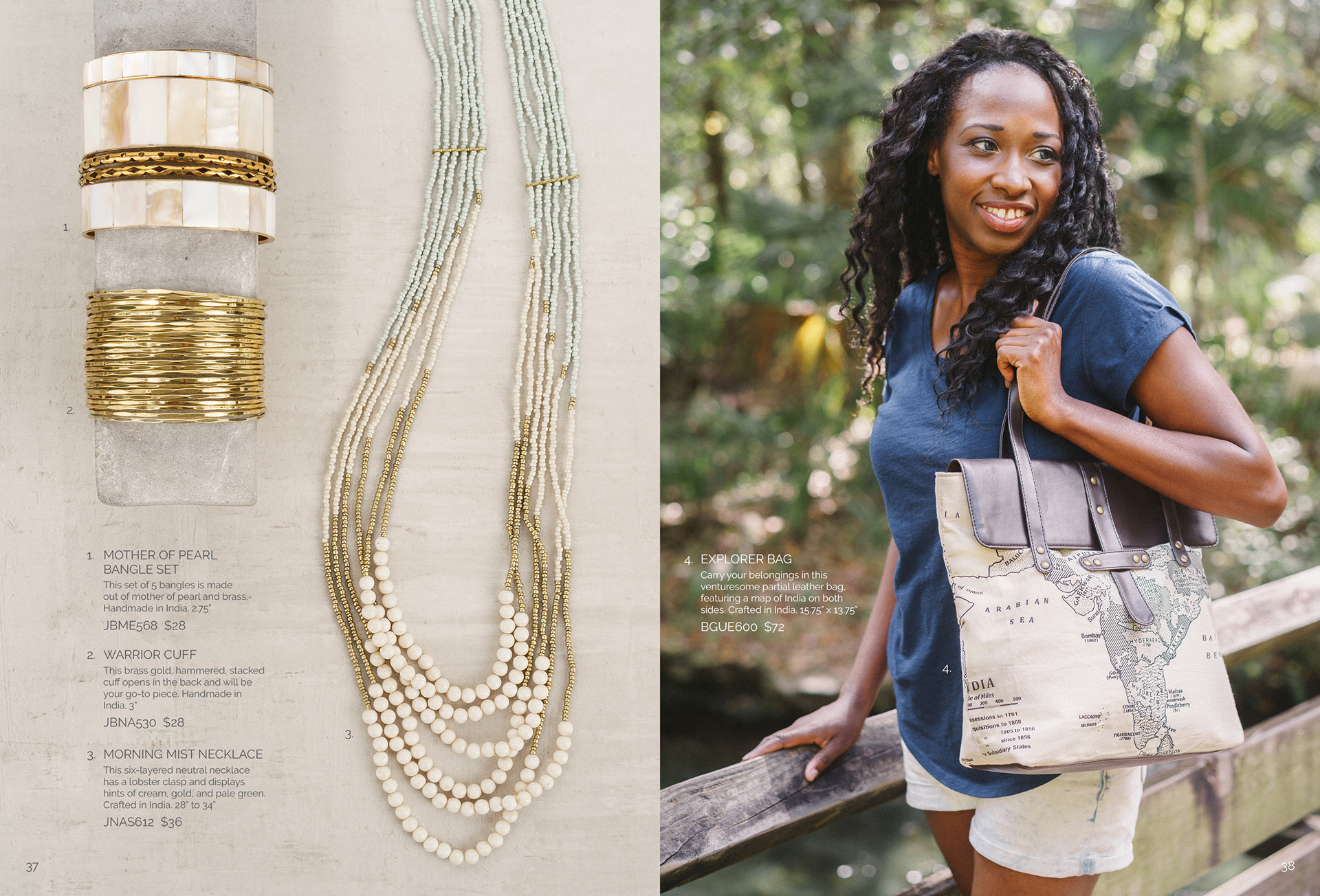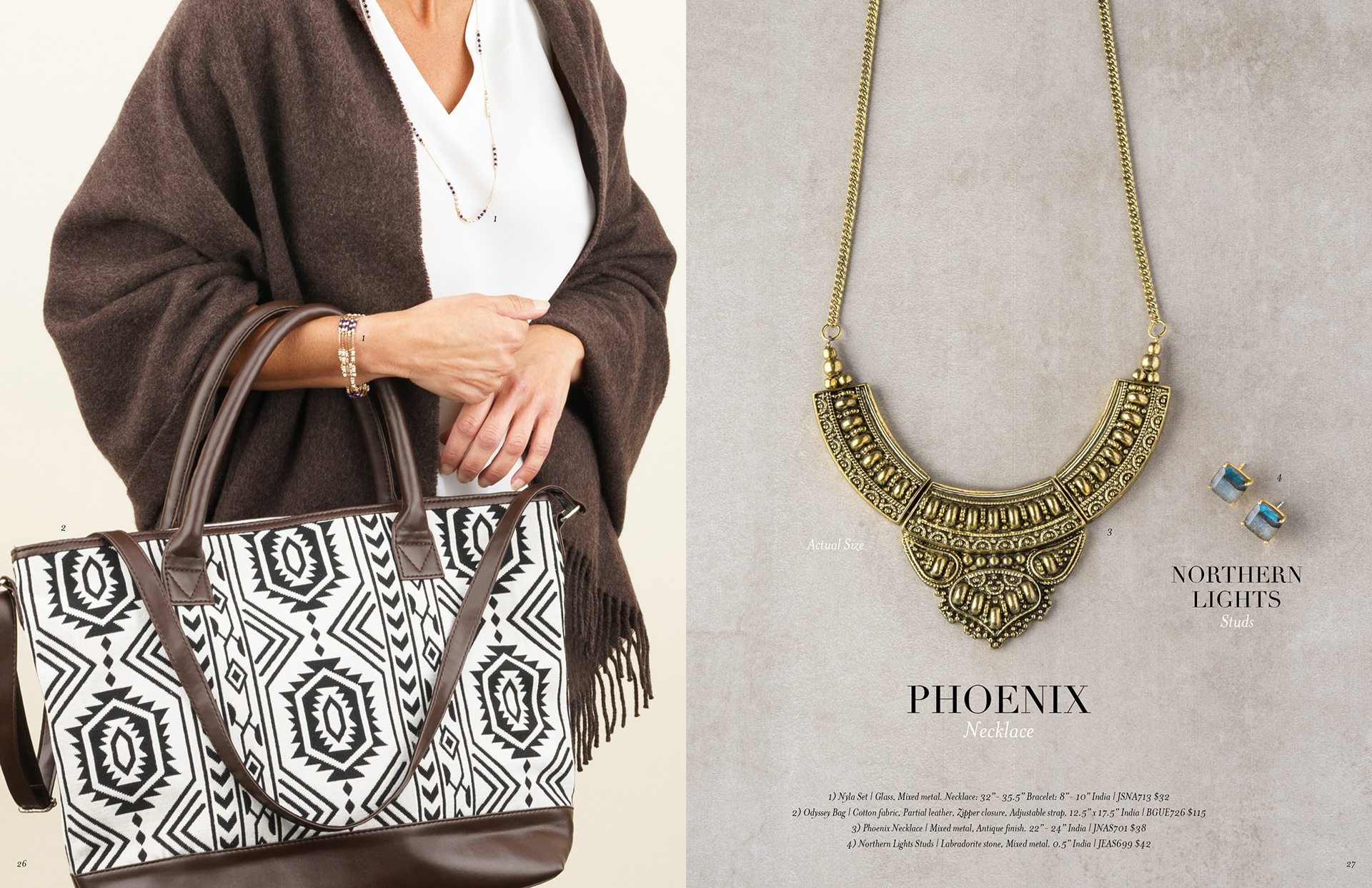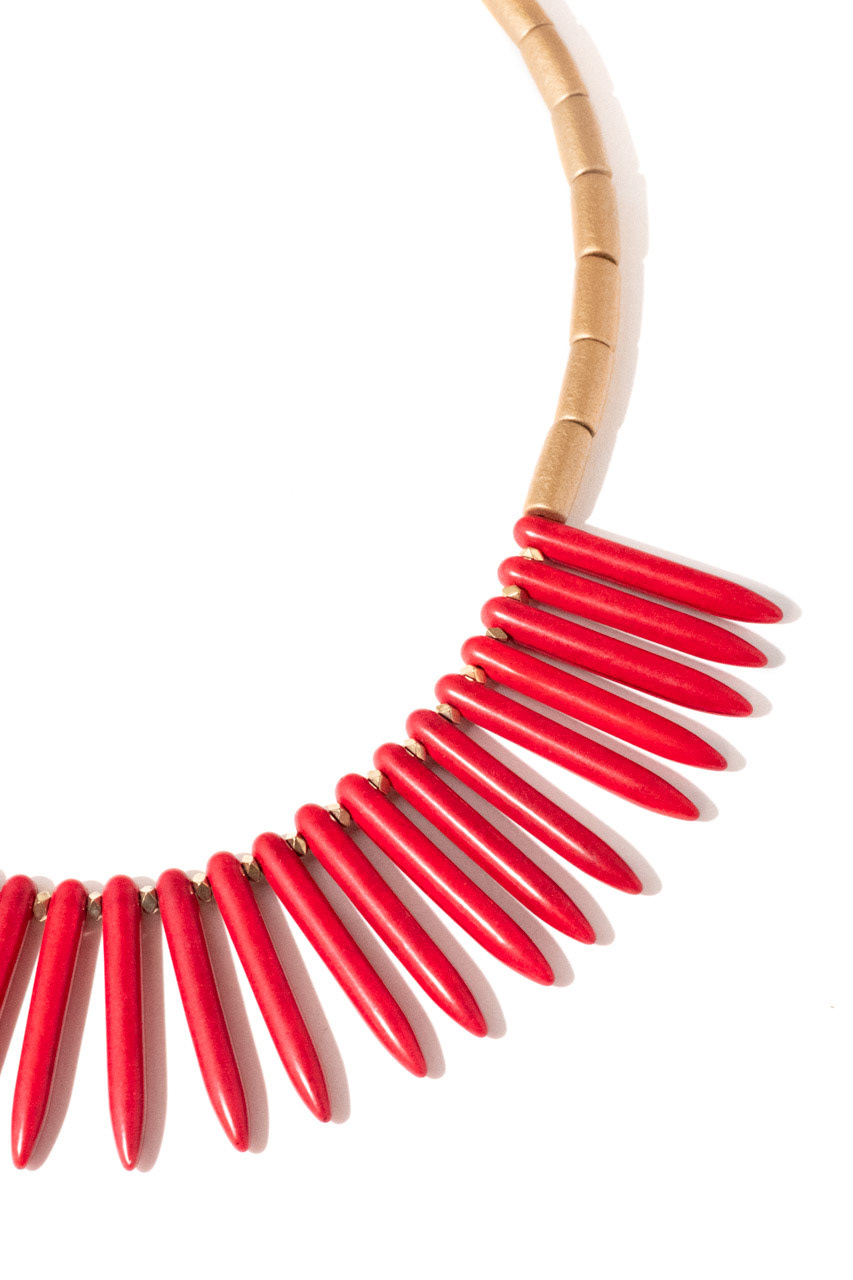 Every year, Trades of Hope holds an event called Inspire.  It's a huge deal and we all get pumped up to gather together with as many as 400 CEs.  My role has been to capture the event through video and photography.  Long 17+ hour days but what a blast Inspire is.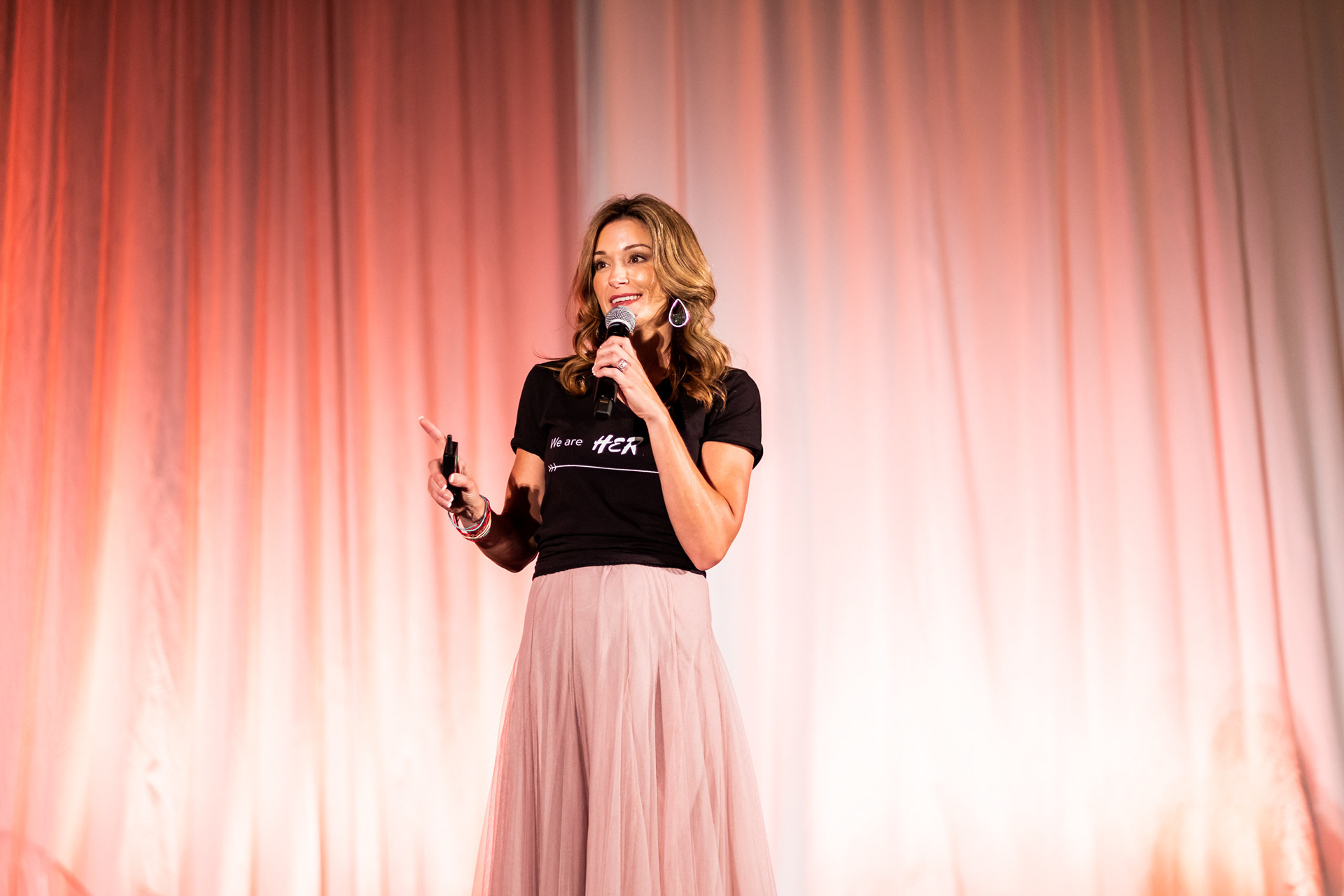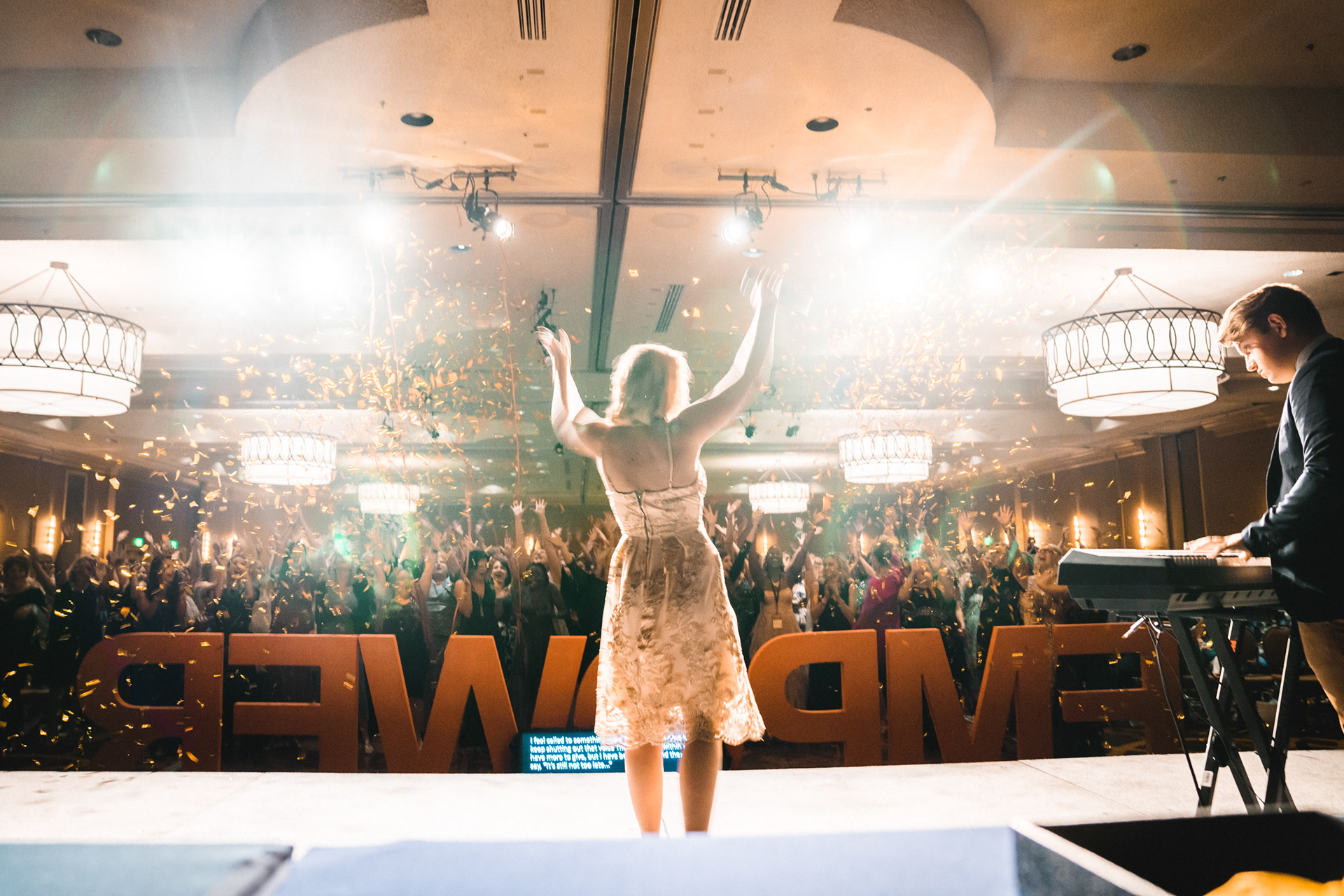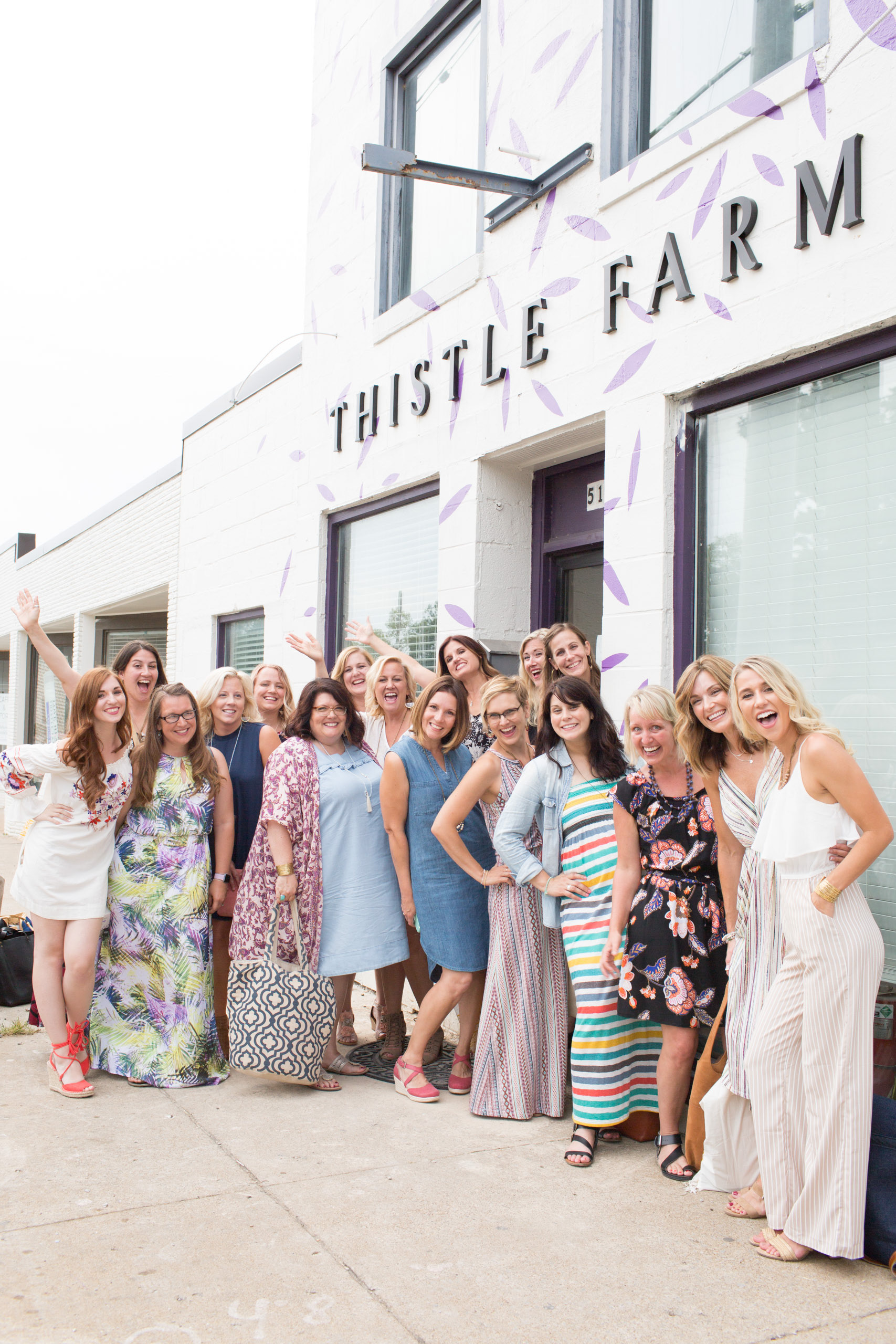 I've been to Costa Rica and Haiti for Trades of Hope.  Both trips were very special to me because I was able to sit with Artisans and experience and capture their lives.  Looking forward to the next adventure.