So I'm starting off my adventures into visual storytelling by sharing something, well some-One, special to me.  My son.  He's a rather tall 12 year old who I truly believe will one day create awesome things.  He takes a huge interest in what I do and has been crafting a style of his own for a while now.  He's good.  Really good.  But as with any father seeing his son developing an interest in something on his own, I need to set an example and pave the way.  This is sort of where these stories enter that picture.  Yeah I'm doing it for me, but I have to say it seems like it's a little more for him.
Every once and a while we get out and explore together.  It's never anything grand, we're cool hiking a trail, walking the beach or an urban environment.  We look for things and learn to appreciate what's in front of us.  I try to help him notice the beauty in even the most mundane of things.  Today, we went to the beach, for like the 1000 millionth time, yet every time a different experience.  It was fun and it was beautiful.
Oh and before I start, let me get something out of the way since this is "episode" 01.  Episode 2 and on will take on a life of their own, but I want my path moving forward to be relationship focused.  It will all evolve over time.  Also, I'm publishing on a platform that has its limitations and isn't quite capable enough to do what I want to do visually, but it's free and will do for now.  So enjoy!
Date:
February 25, 2018
Time:
~3pm until sunset
Location:
Matanzas Inlet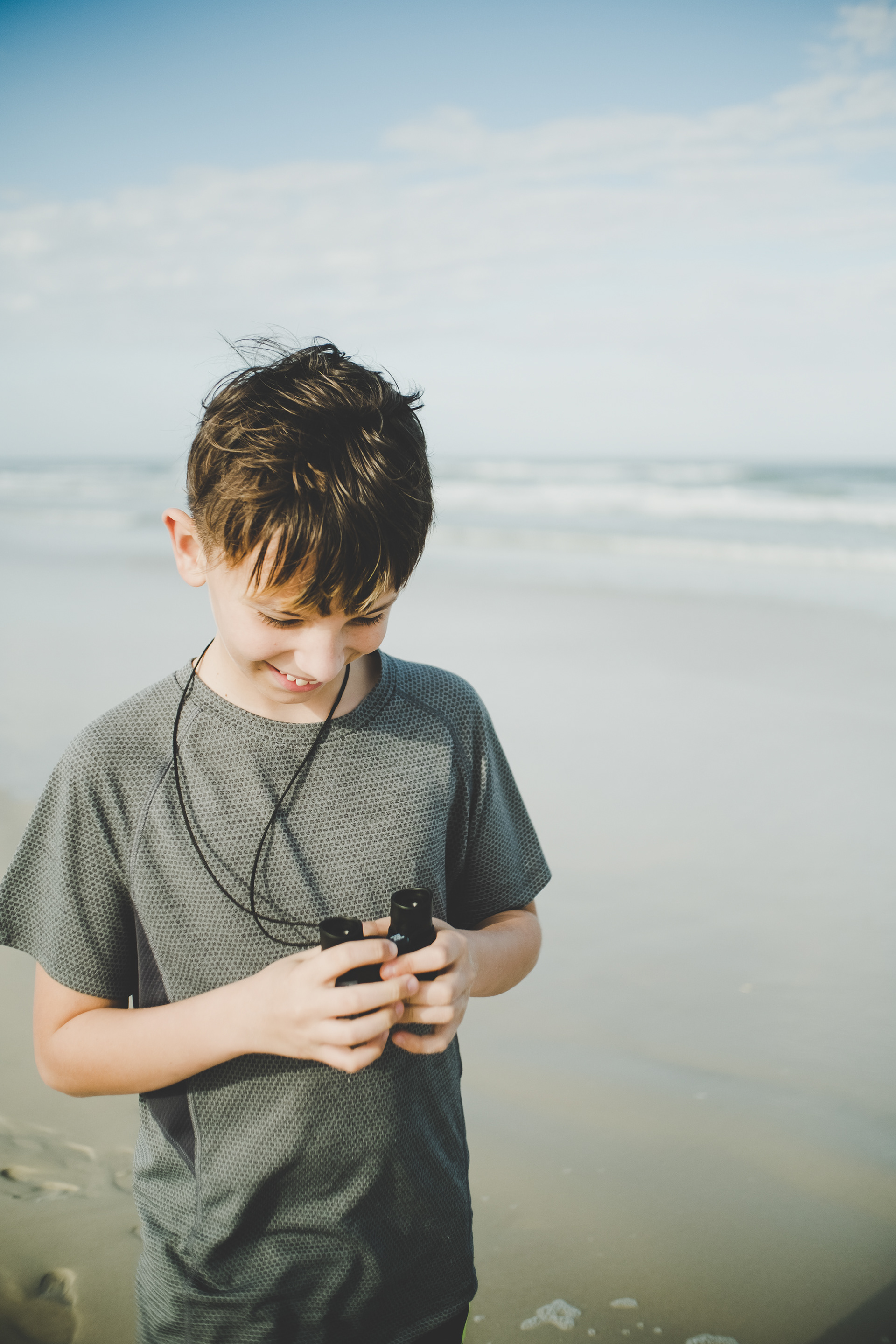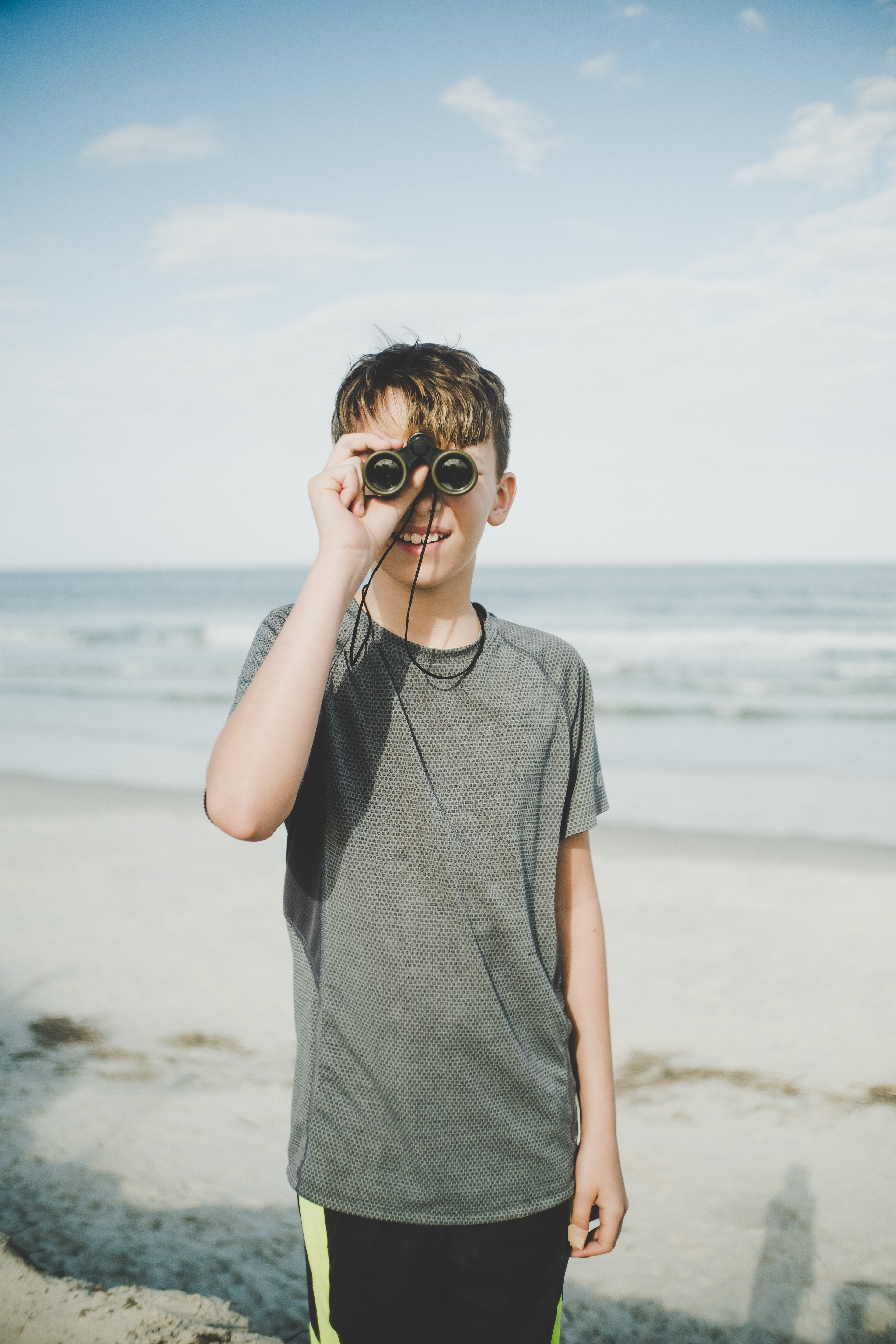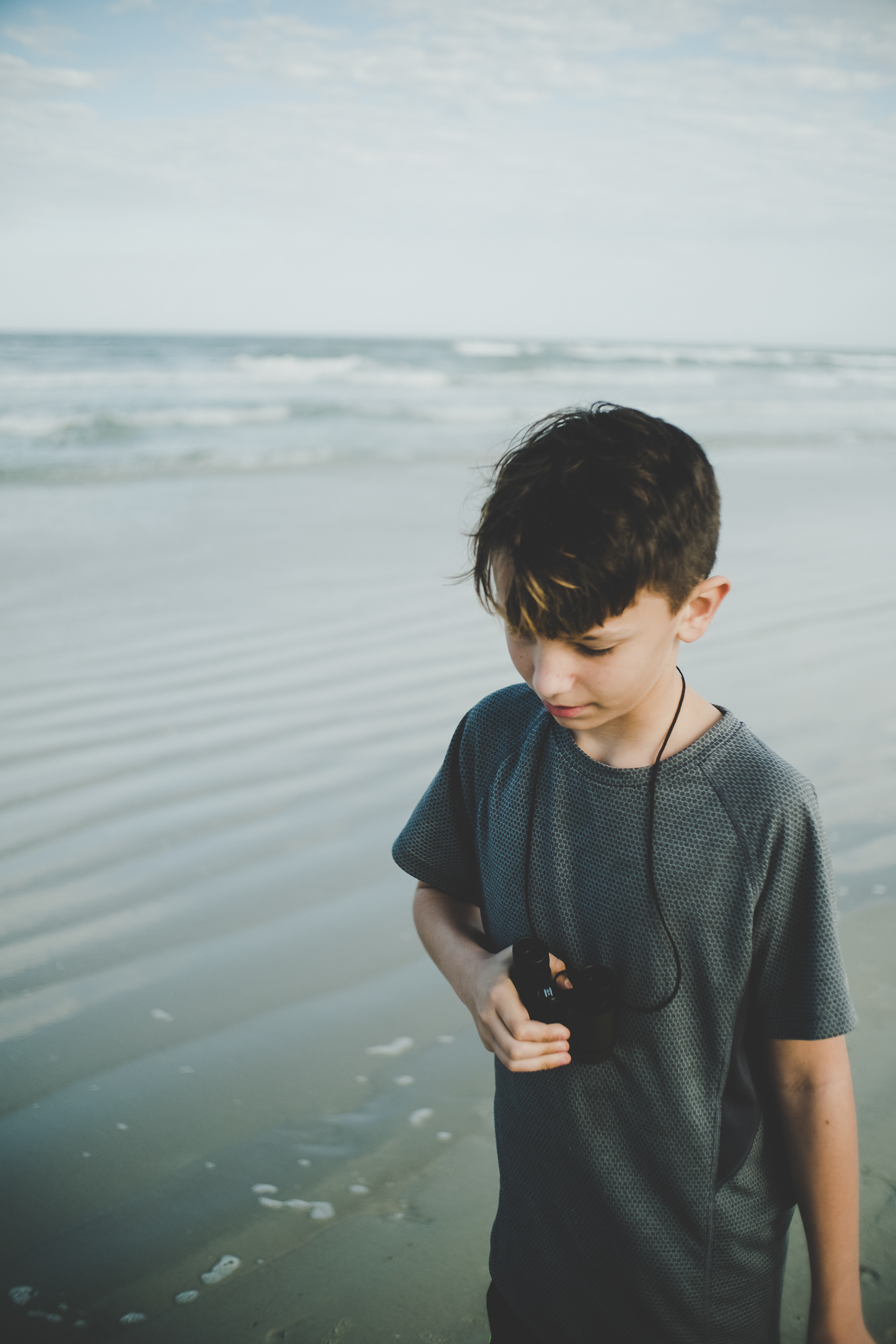 But he must ask in faith without any doubting, for the one who doubts is like the surf of the sea, driven and tossed by the wind. - James 1:6
Here in Florida, we've been hit by a handful of storms that have made a long lasting impact on peoples lives.  I personally know of 2 families who have had catastrophic damage to their homes and are still rebuilding what was once standing.  I can't imagine how difficult an experience that must be, but when asked if the experience has brought forth blessings through a strong faith, it's always a yes and I think it's incredible how God can use His power and influence over our lives to renew all things.
The dunes at Matanzas have taken a huge hit as well and what was once growing vibrantly here, struggles to retake root.  It will.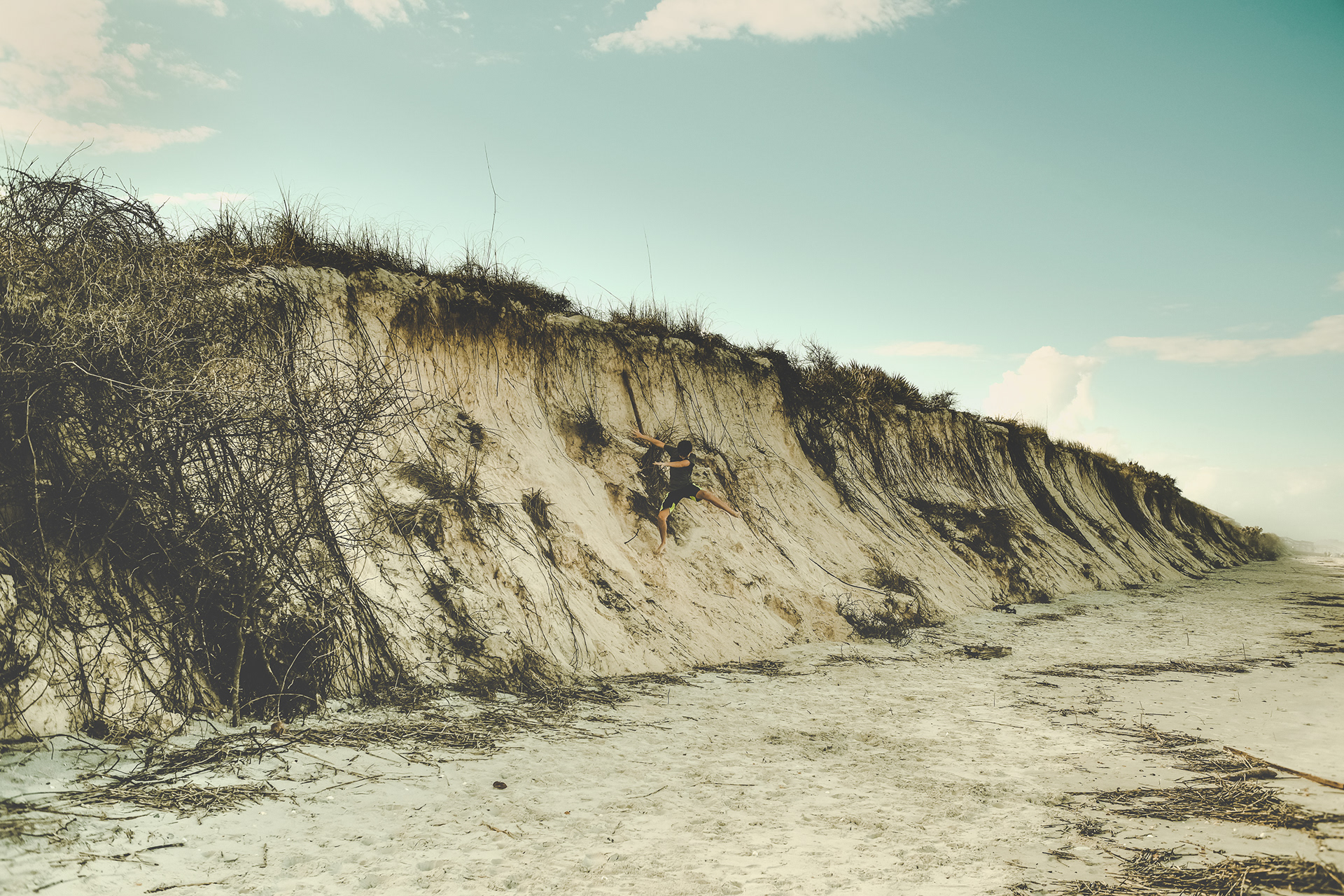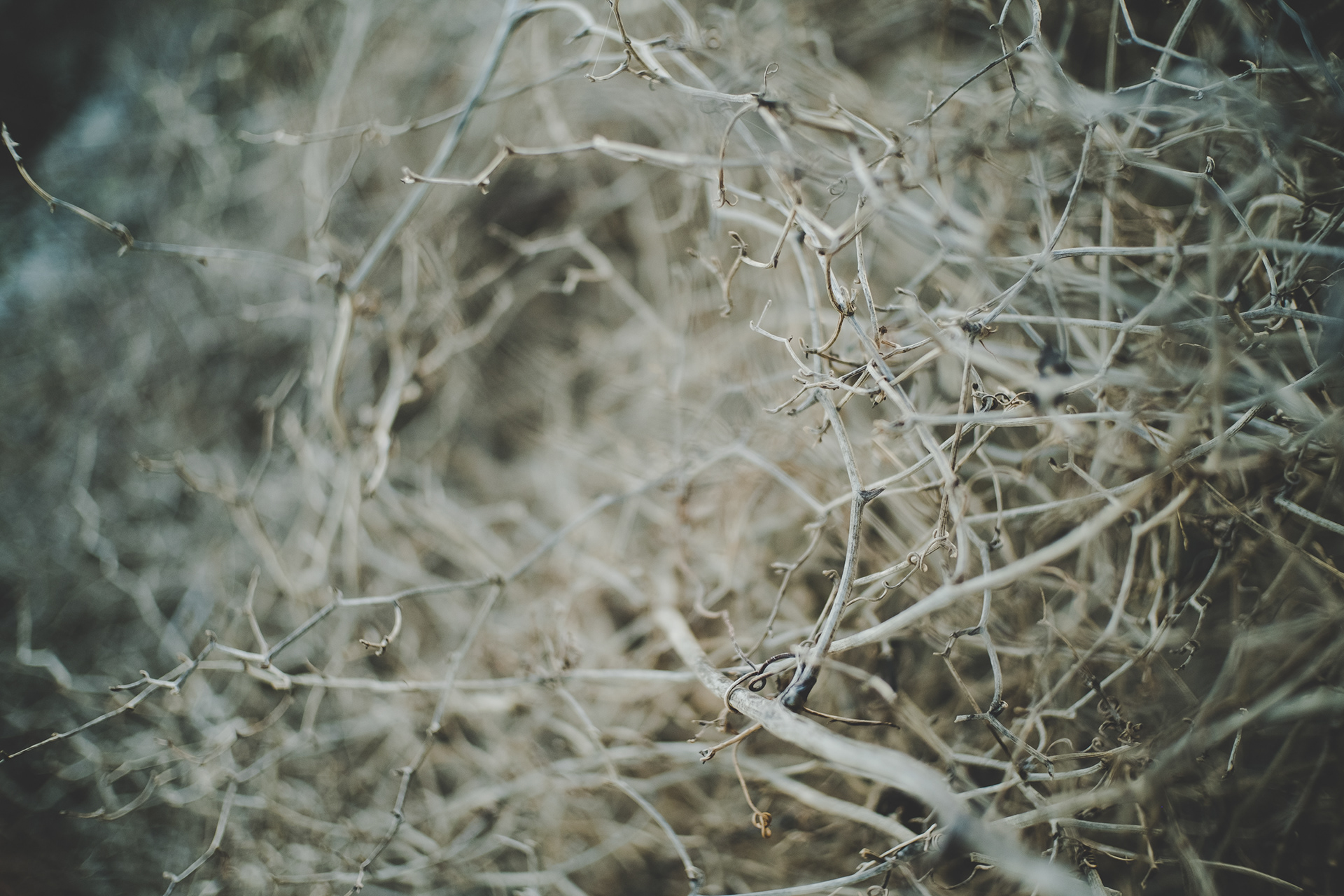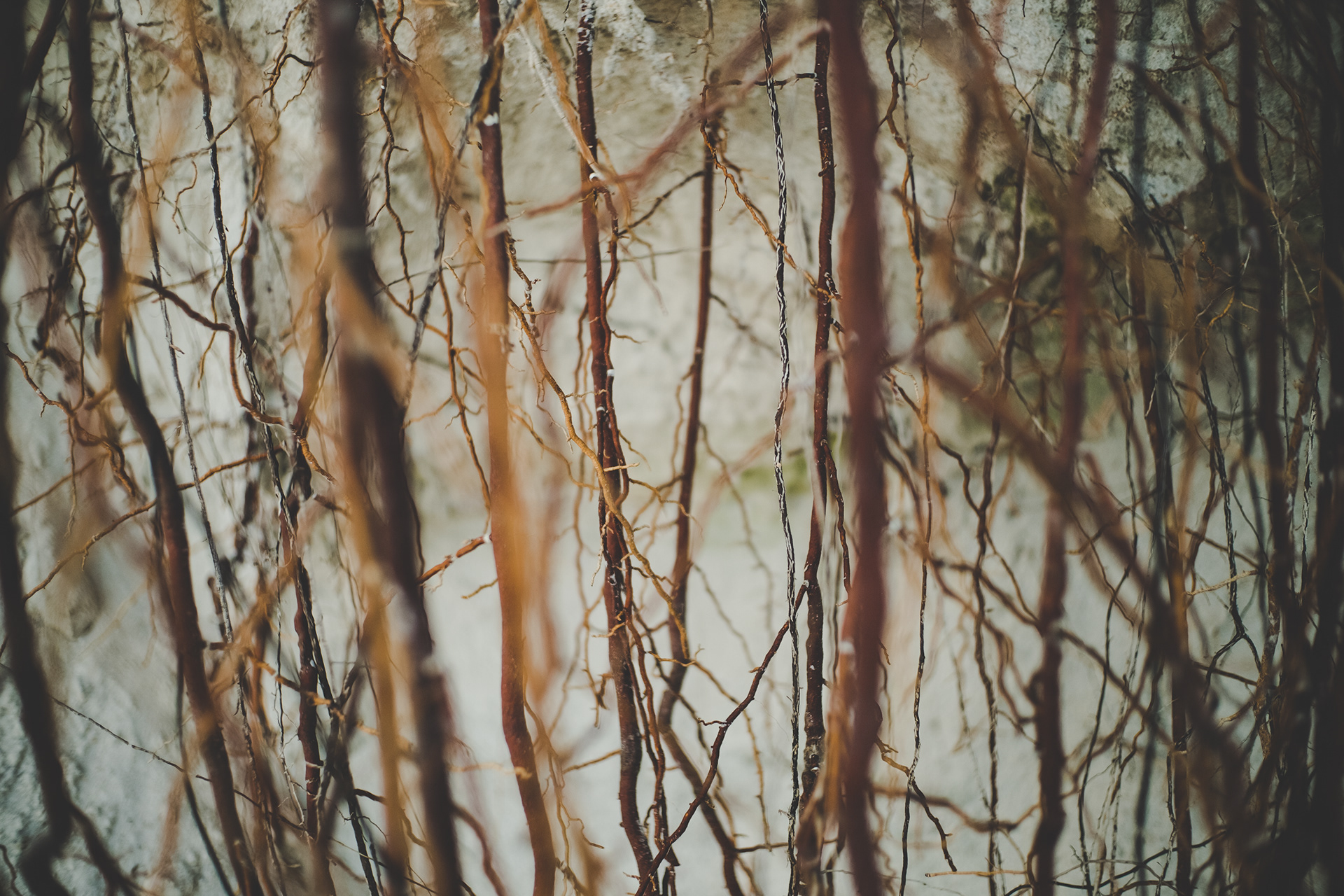 Matanzas Inlet is a pretty violent place when it comes to the ocean and what it is capable of doing to a shoreline.  Because of those storms I've mentioned, there have been several new inlets created by the power of the ocean.  Yet, there is this bridge that crosses the inlet.  Somehow, it has figured out how to stay standing.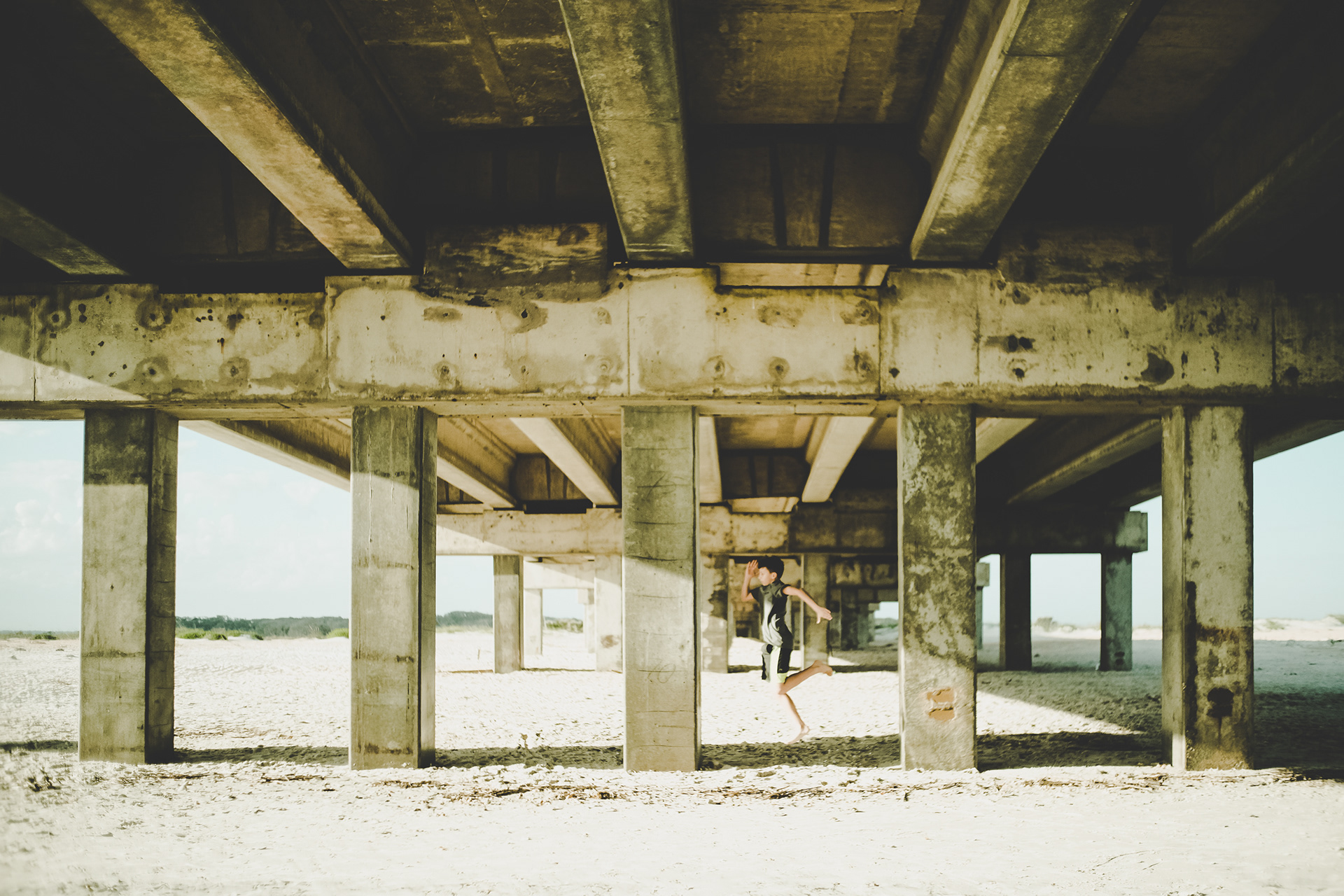 Walks on the east (beach) side of the inlet can be unpredictable.  Today, nothing spectacular except for the spectacular ocean view, thousands of shells and this very shady looking jellyfish.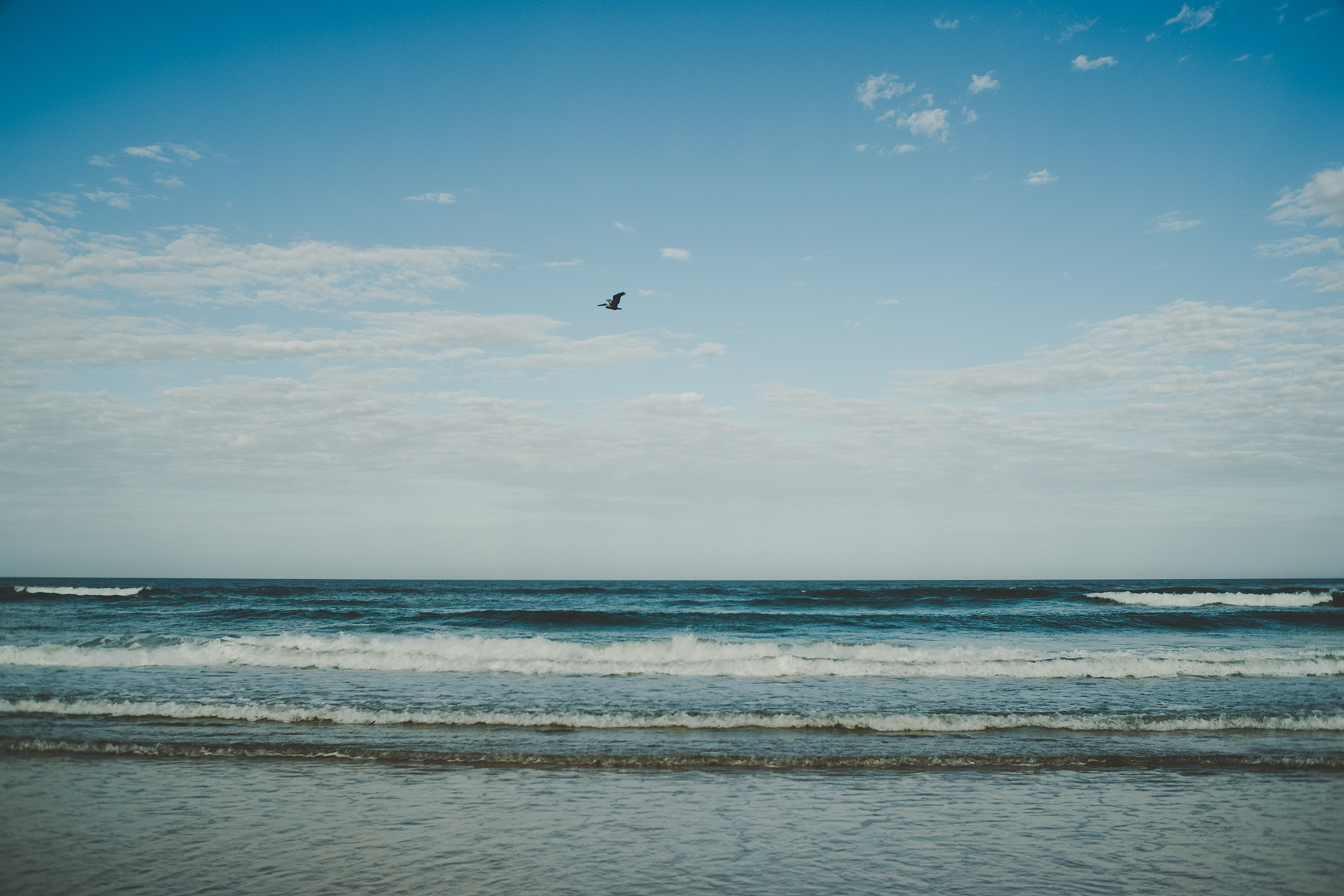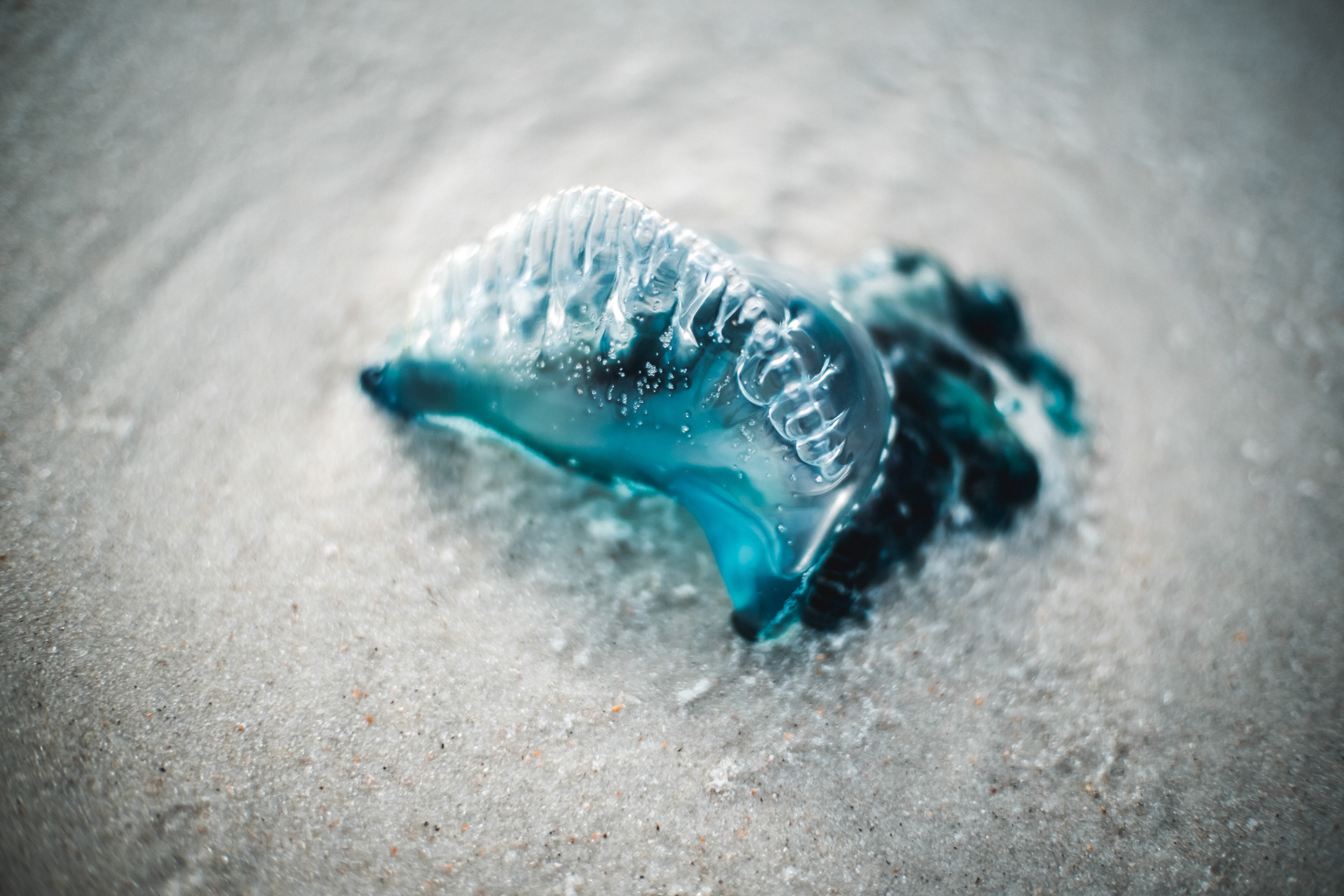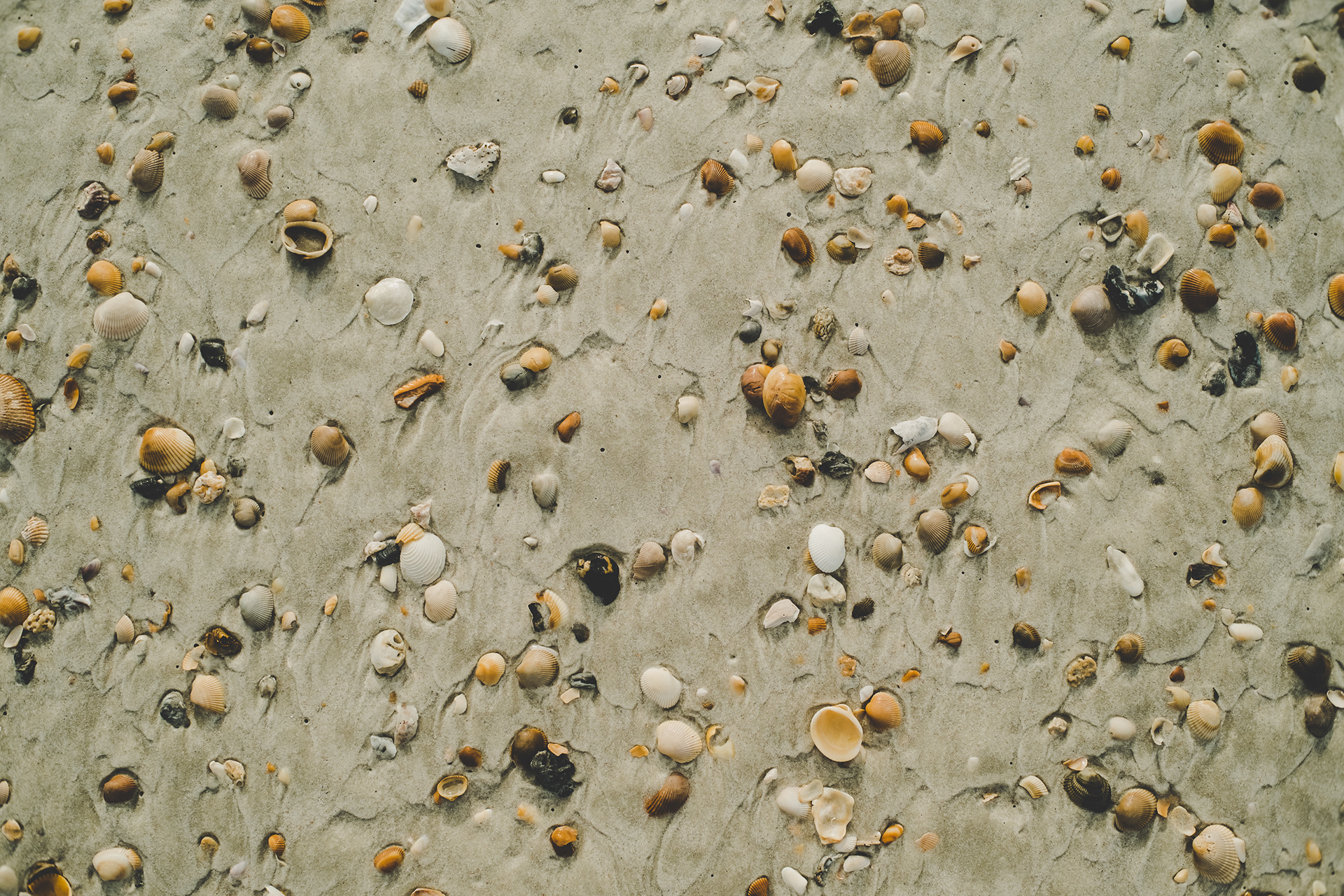 The deep water feeding the inlet creates a lot of tidal action.  I have seen the landscape change so much and continues to change - creating islands where water once was and vice versa.  Here you can see the tide moving in.  That's not an ocean wave on the right, that's the swiftness and powerful tide moving in.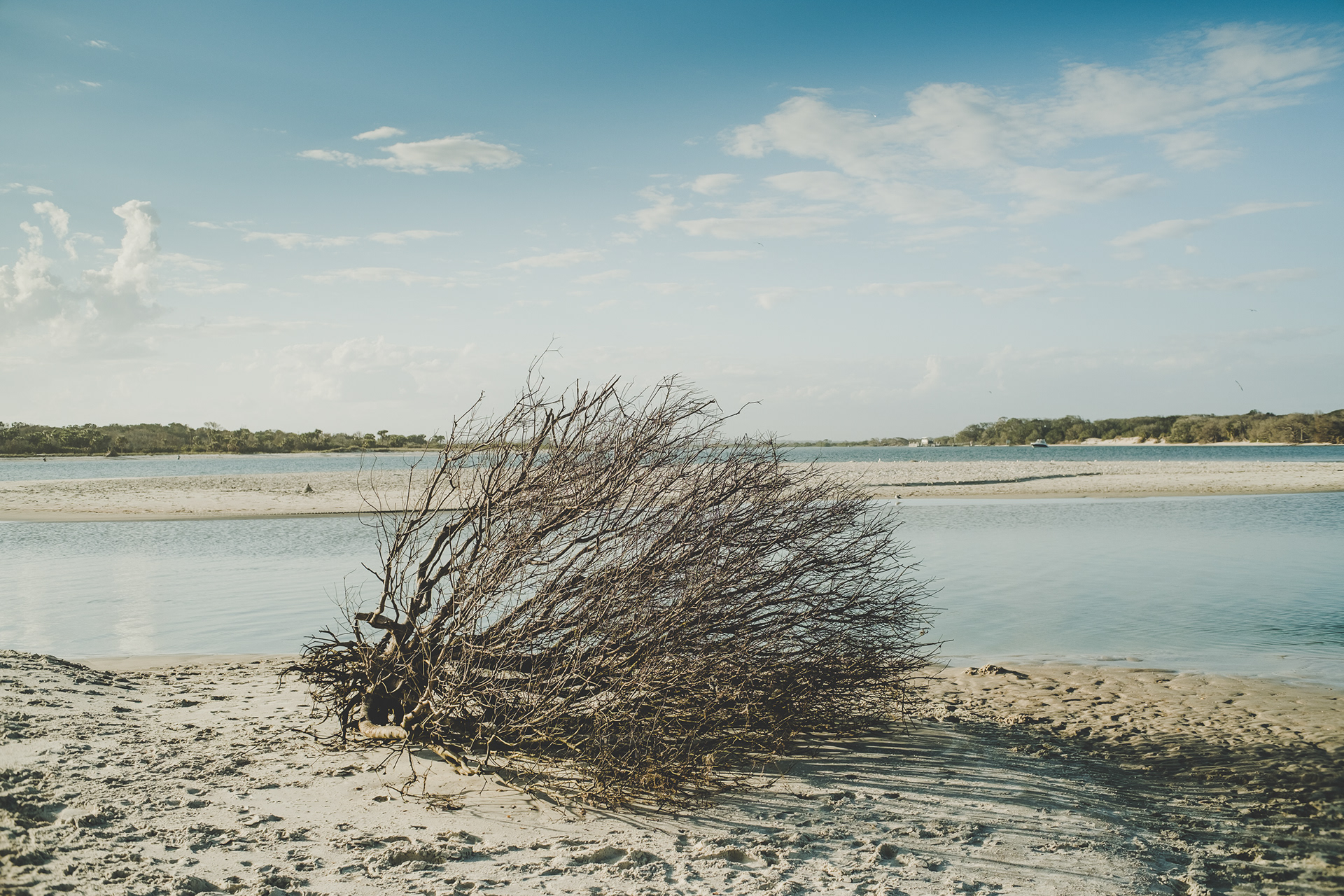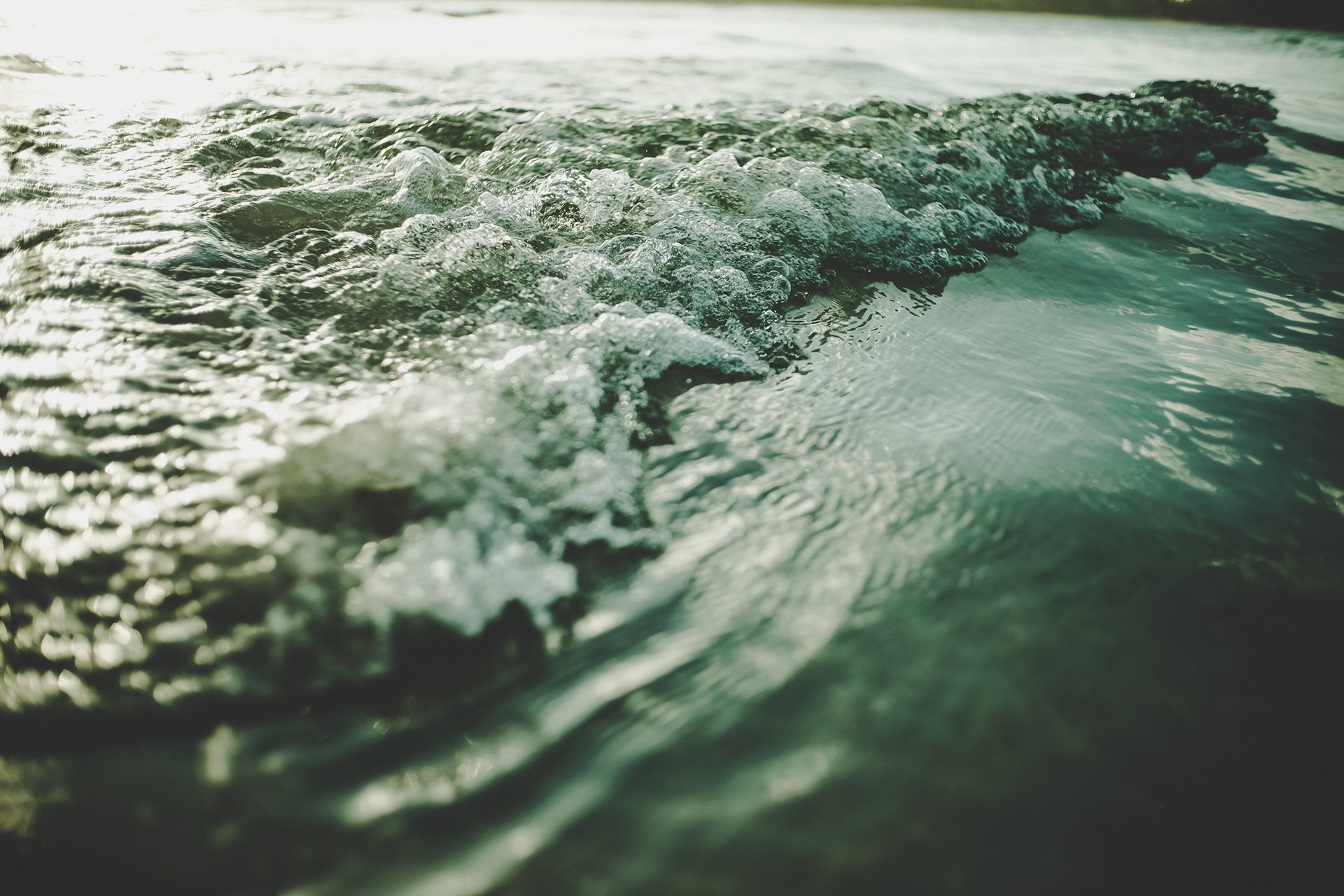 Vaughn likes to find sticks.
I think it's a boy thing but we spent a good 20 minutes sifting through this little forest looking for the perfect staff.  He's been big into pocket knives lately so sticks seem the right match for a knife.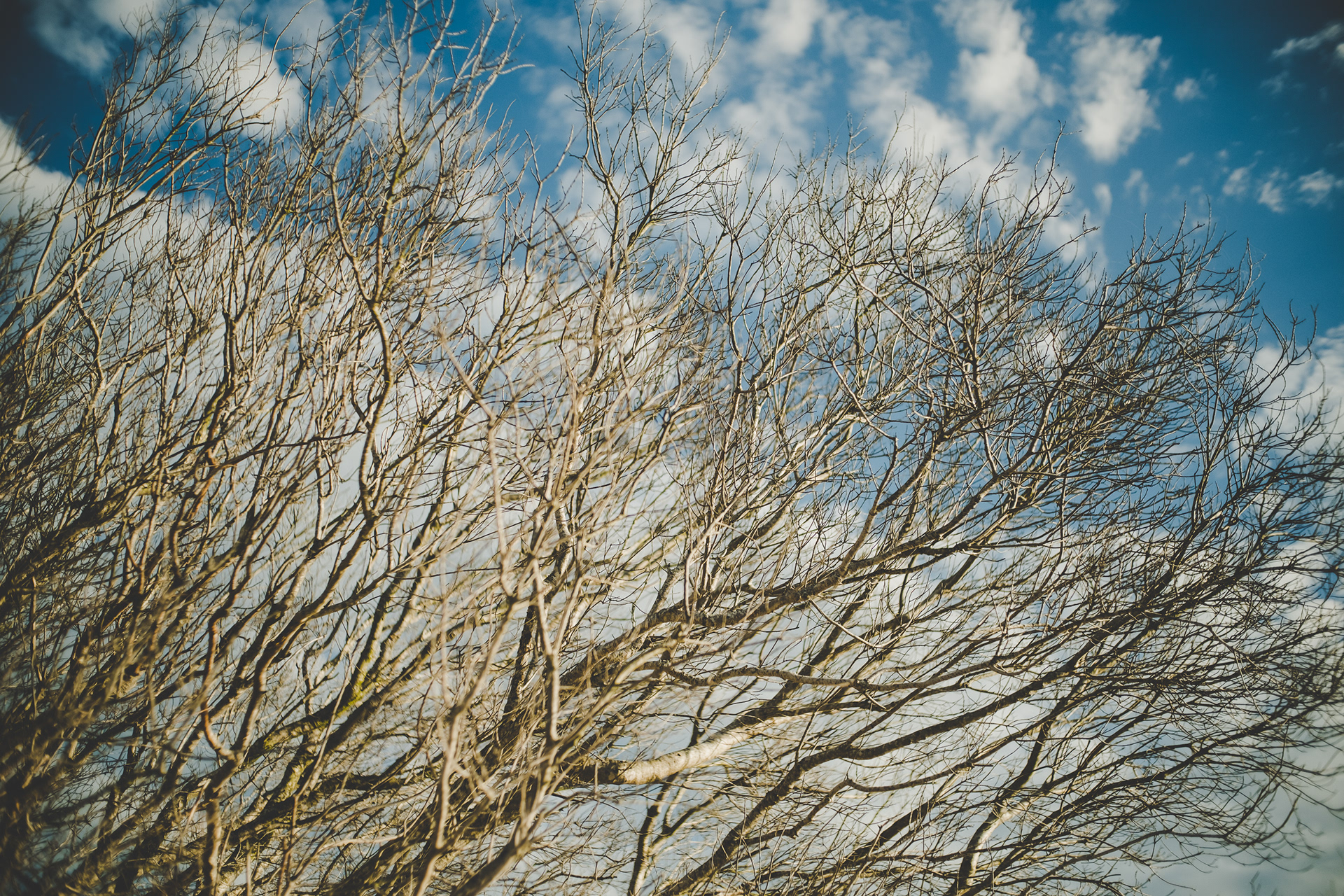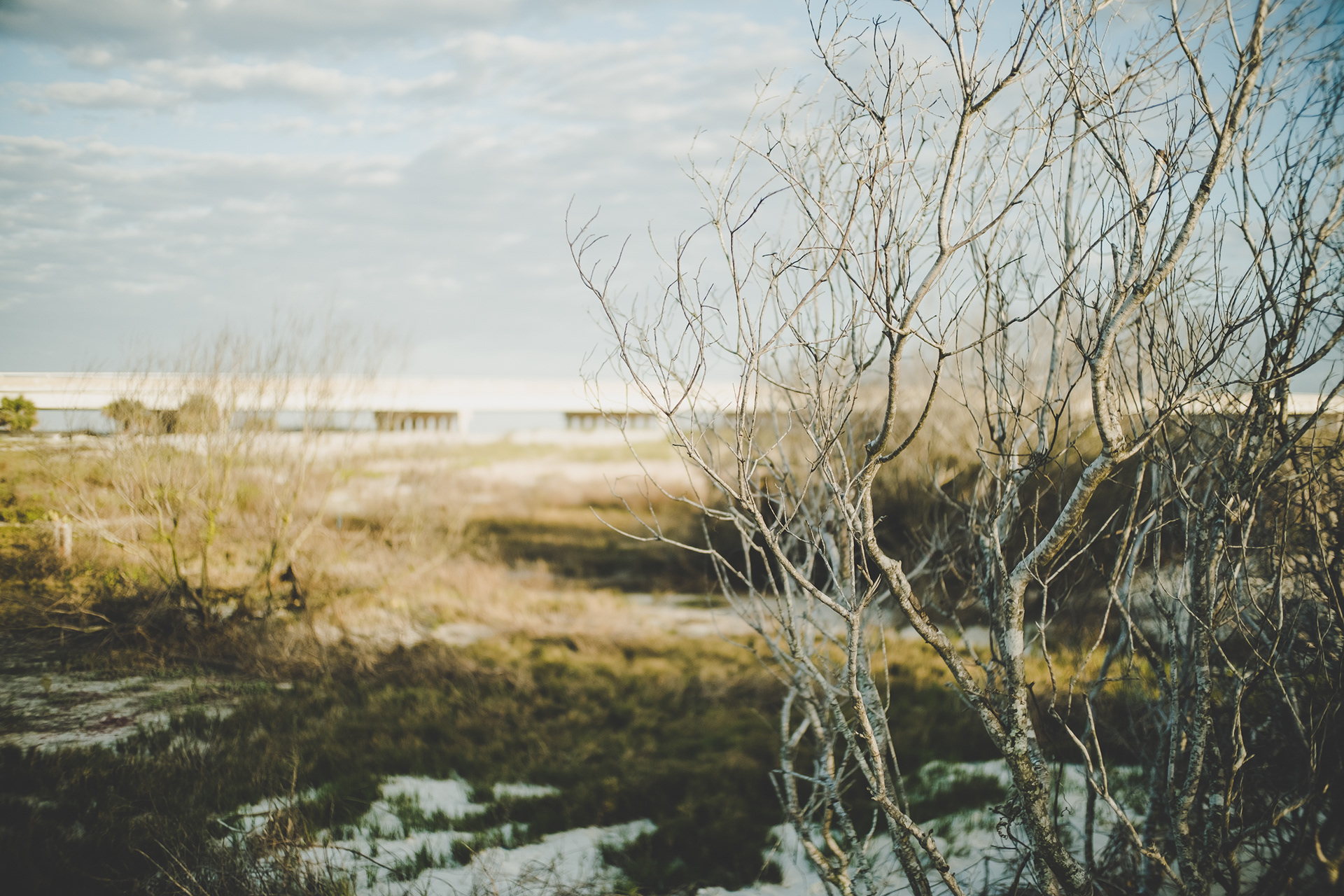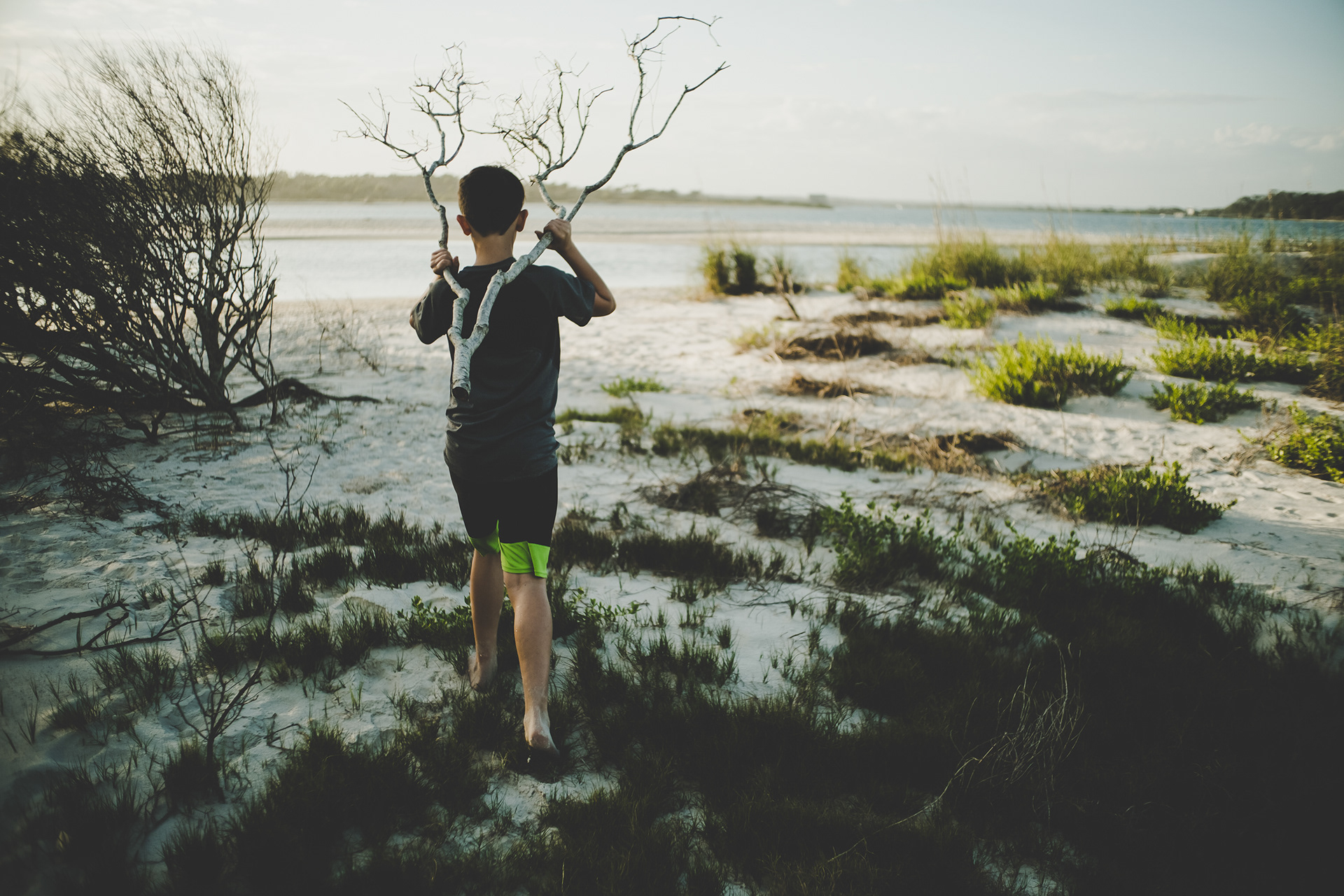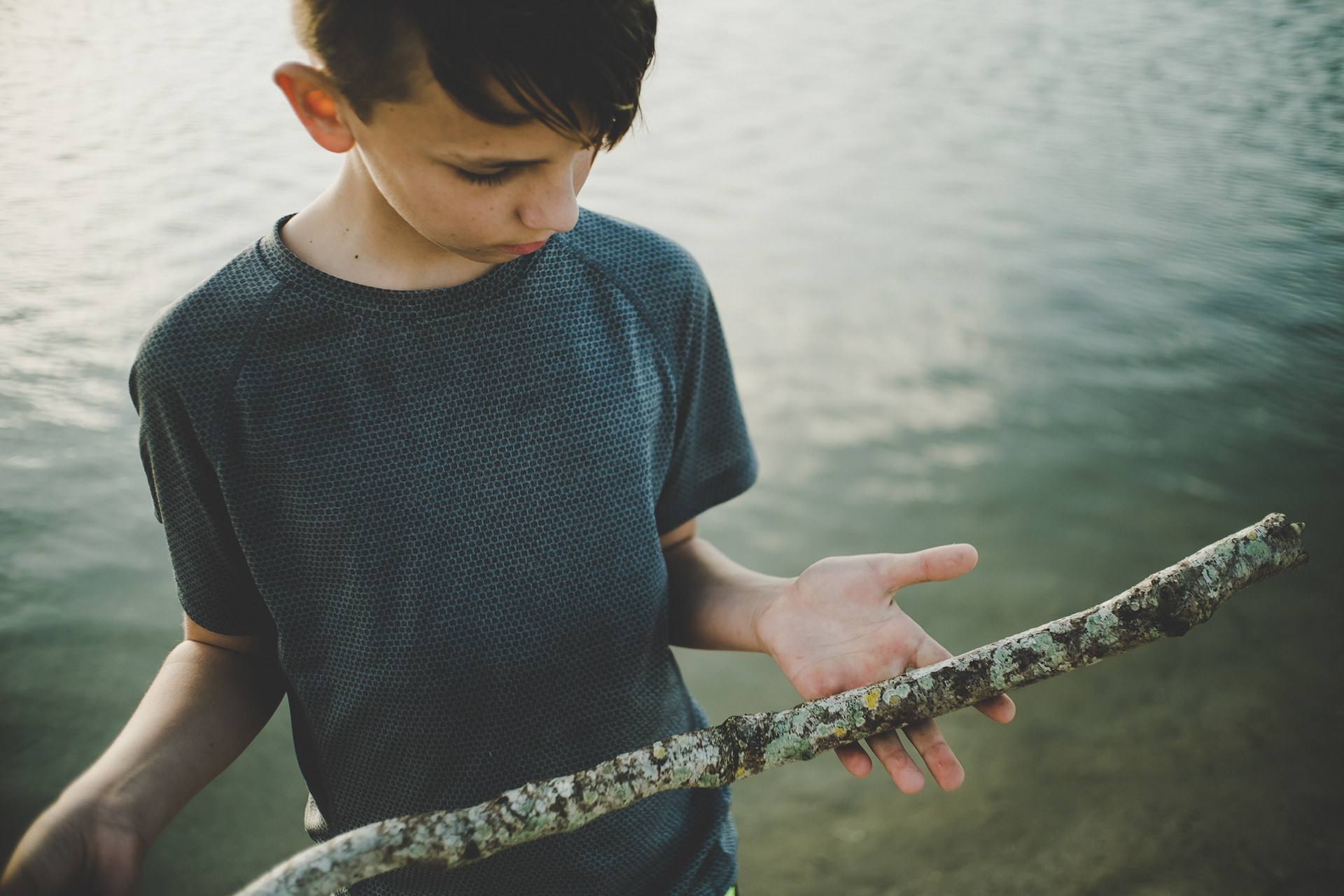 And so the sun began to fall ...
We walked a good two hours, from one side of the inlet to the other, but this is what we came for - the big finale.  Boy did it not disappoint.  I guess if I could do it all over again, I'd have just put the camera down and enjoyed or at least taken a picture of the two of us.  Oh well.  We were among many who came here for this moment.  It was breathtaking the whole thing.  Wow!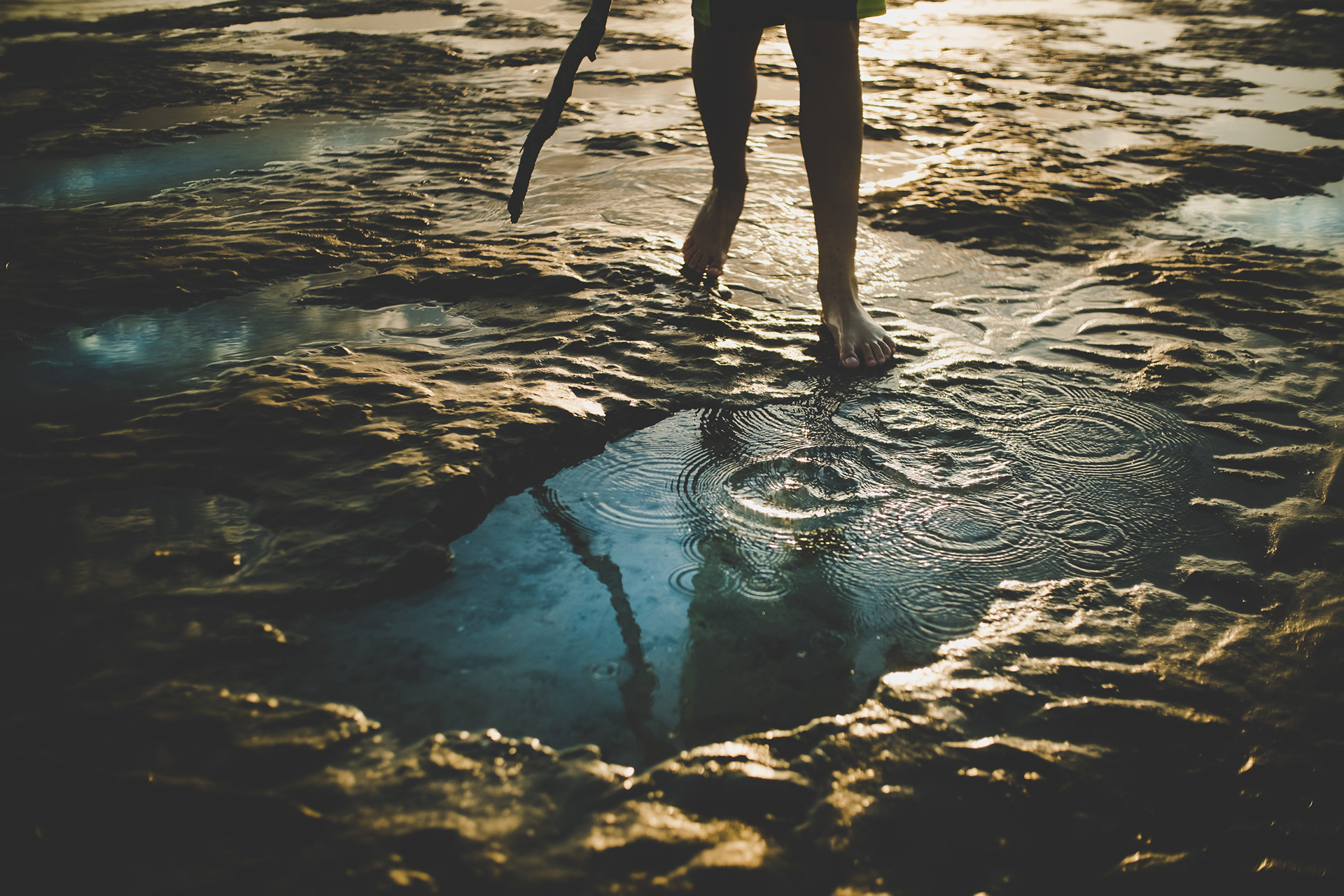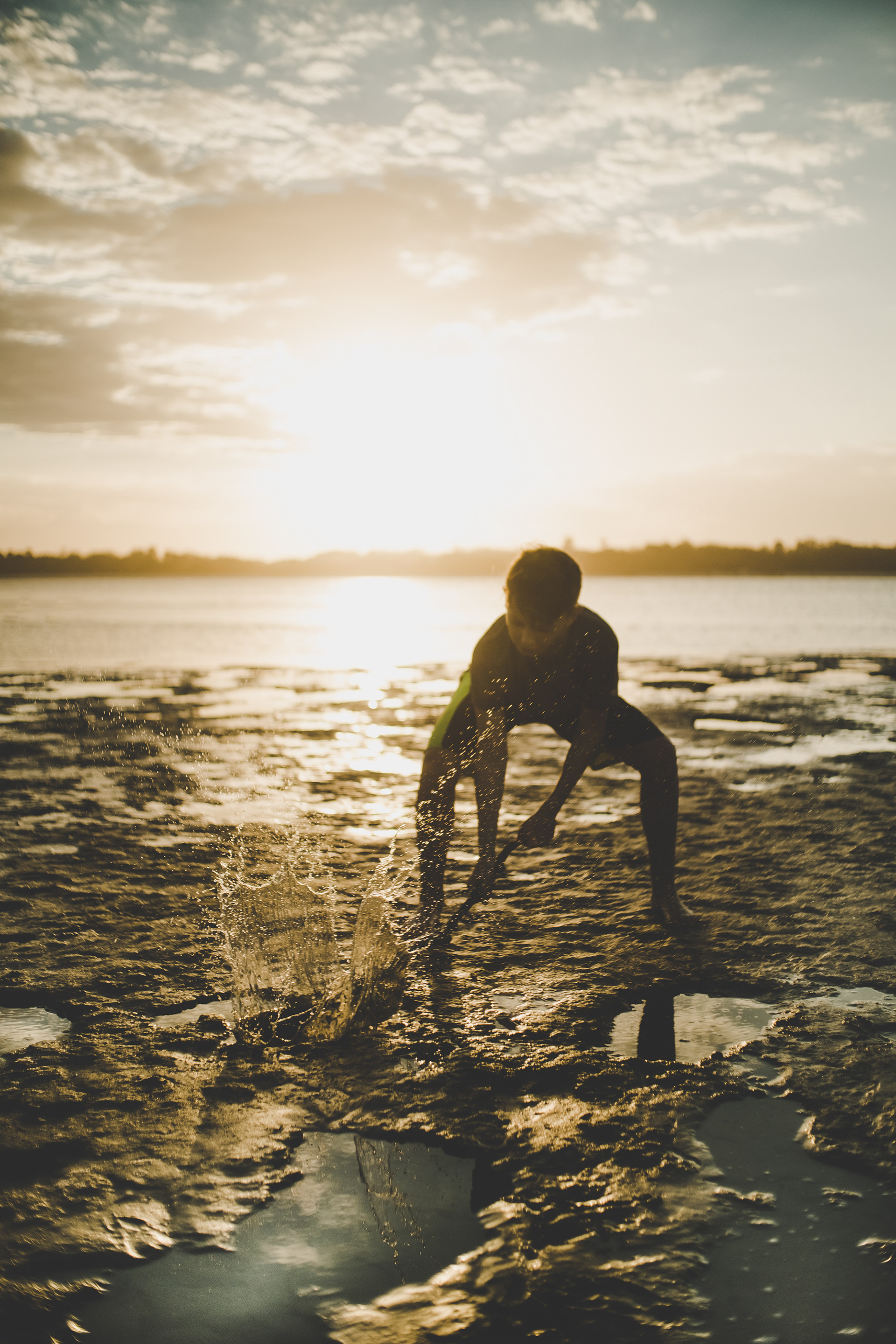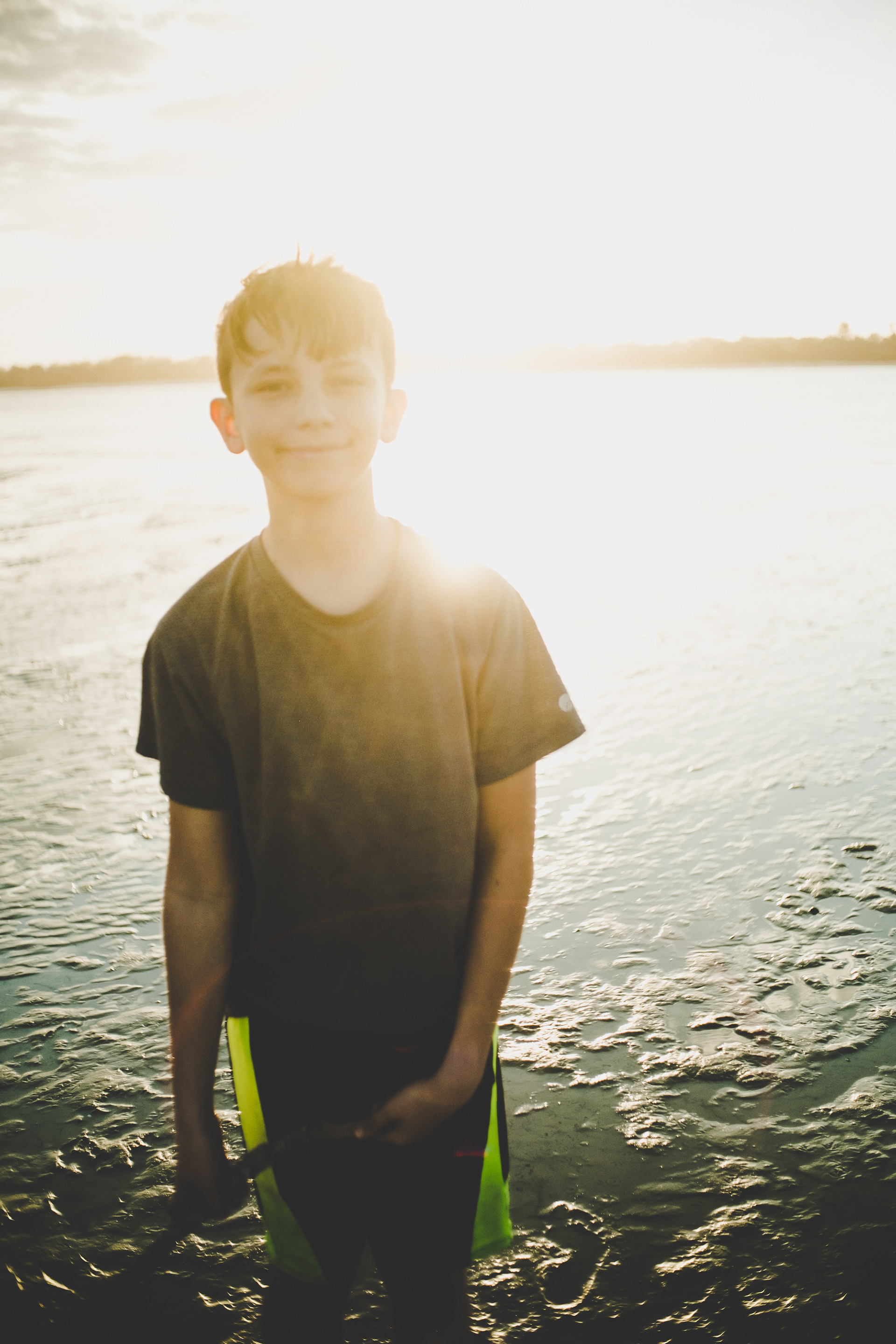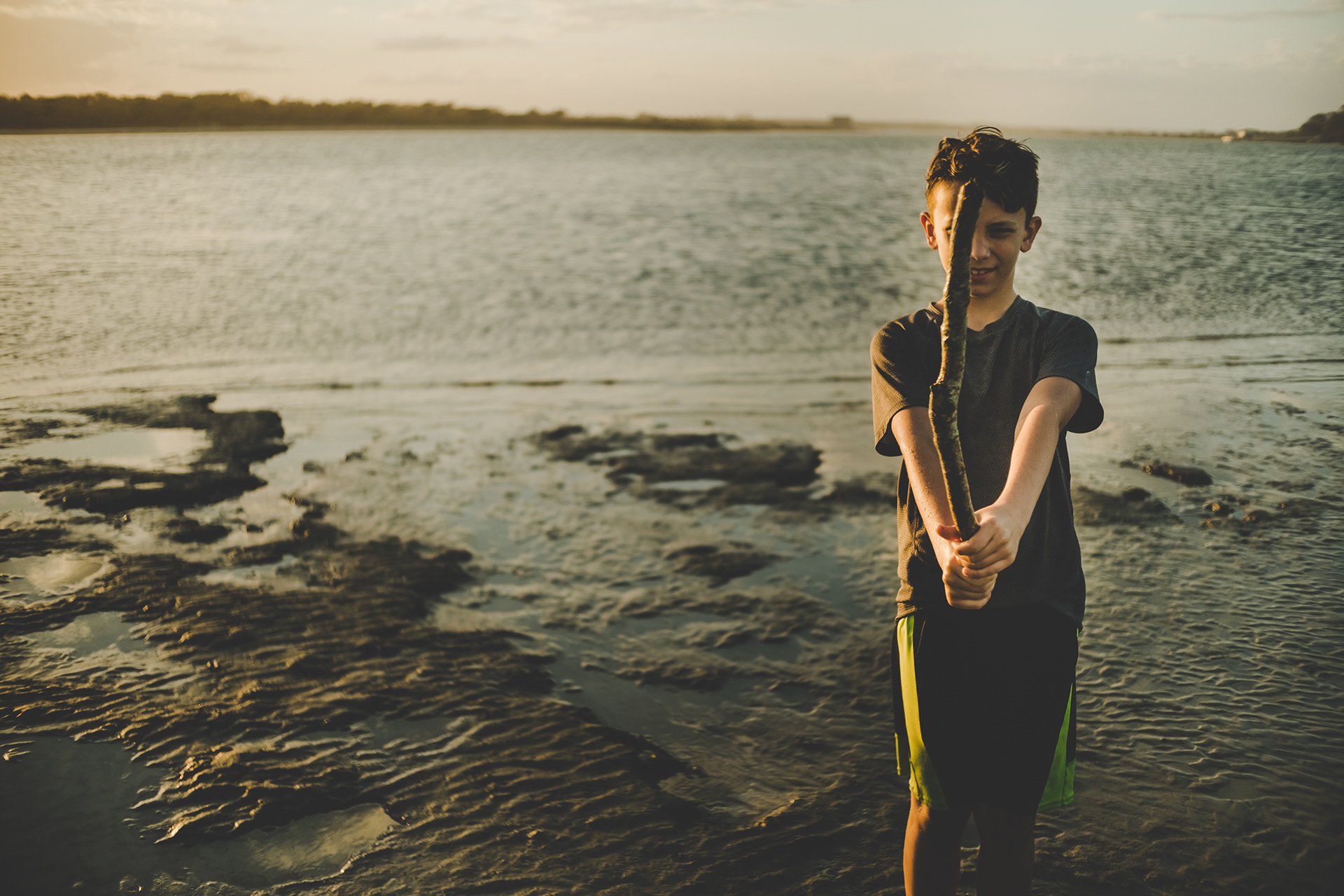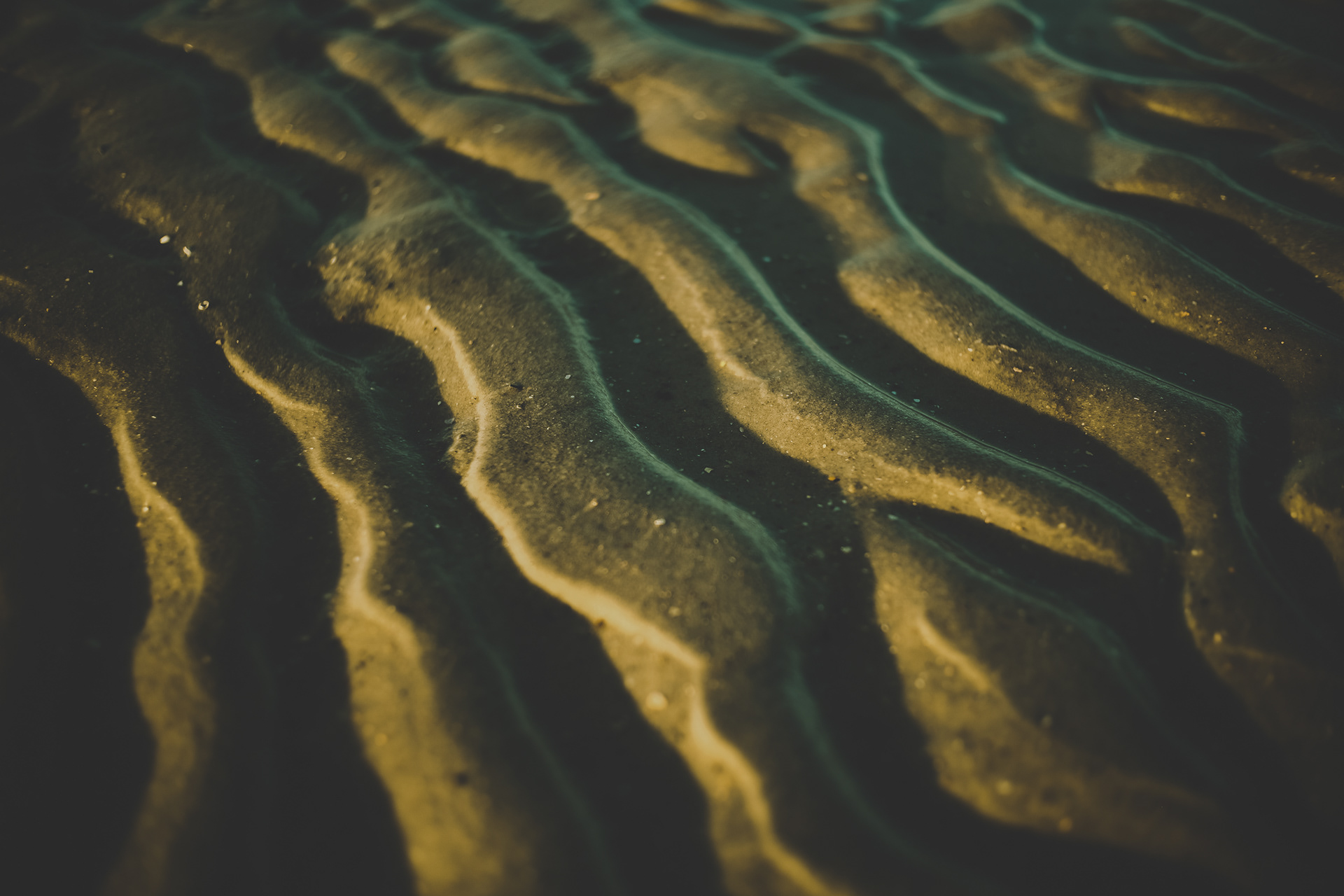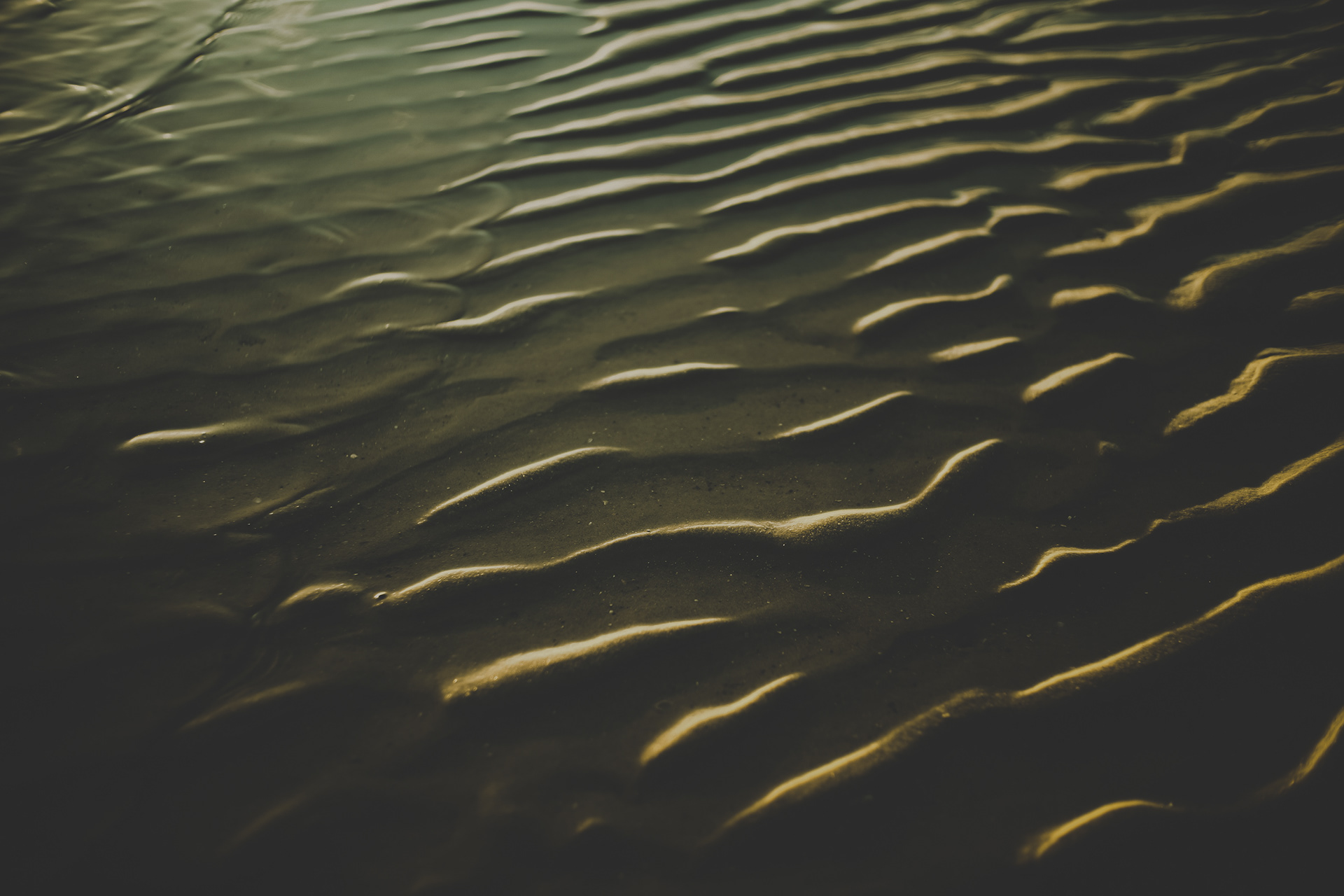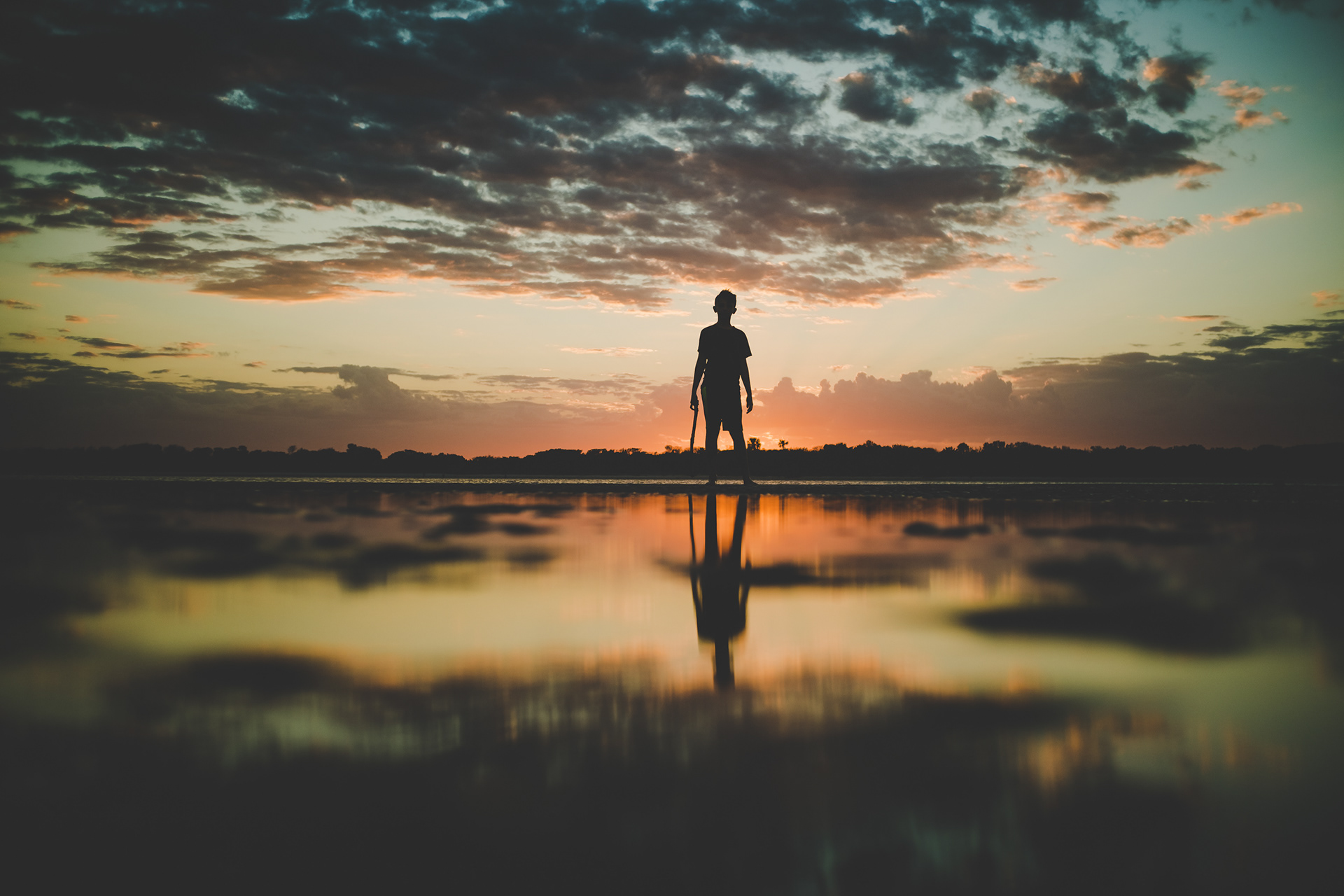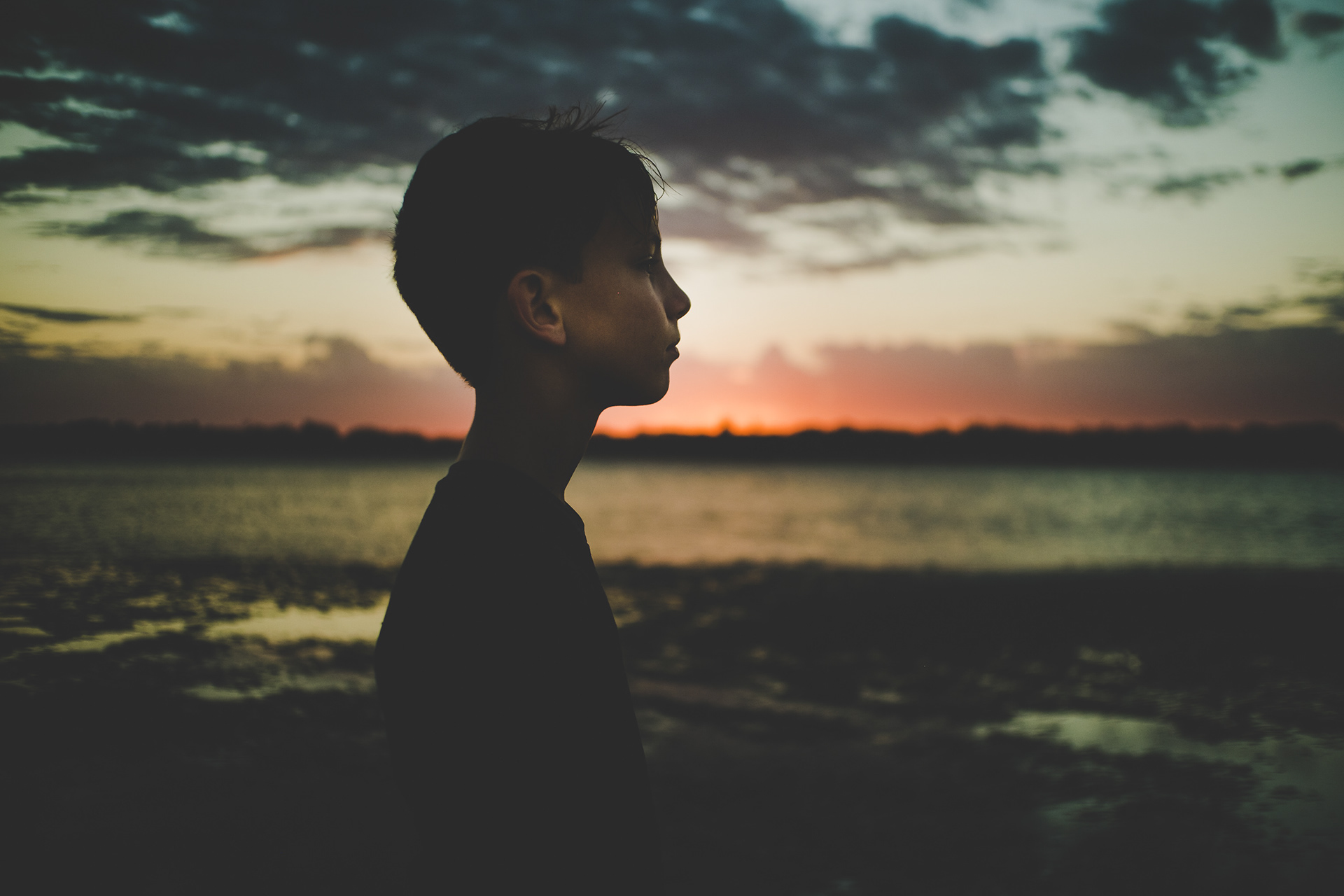 Technical
Camera(s):
Fuji XPro-2
Lens(es):
7Artisans 25mm f1.8
Software:
Adobe Lightroom
Processed:
 Yes.  Custom Presets
So my editing on these was a little experimental I have to say but I was working on getting the iPhone and XPro2 images to have a similar feel and went a little too far.  I like it and then at the same time I don't.  It's a shame because the images straight out of the Fuji are stellar.